Segway Robotics, a Beijing-based electric scooter maker has rolled out a new autonomous robotic lawn mower. Named Navimow, it uses GPS technology to navigate the garden, which eliminates the need for perimeter wiring. Easy to operate and manage, it will make maintaining lawn easy and convenient.
With Segway's signature EFLS (Extra Fusion Locating System) technology, there is no need for perimeter wires as with other such mowers on the market. Users can set up virtual boundaries for the mower using the companion smartphone app easily.
In case it crosses the boundary line, users will receive a notification. Changing the boundaries can also be done with the app itself. The precise cutting height can also be adjusted effortlessly from the app to keep the grass lush and healthy over time.
Navimow has five safety sensors that detect the environment and allow the mower to adapt to changing conditions such as in case of rain or to avoid objects in its path. Low noise level and weatherproof body are some other highlighting features.
Also Read: iRobot's Terra Robotic Lawn Mower Boasts Features You'll Fancy
Easy to operate and manage, the Segway robotic lawn mower ensures precision cutting of grass even without human interference. It is available in four different models with prices starting from €1199 (about $1,420) on the official website.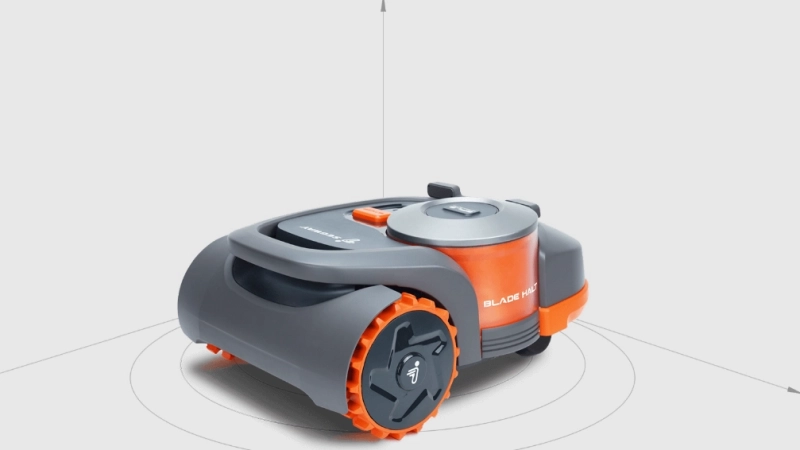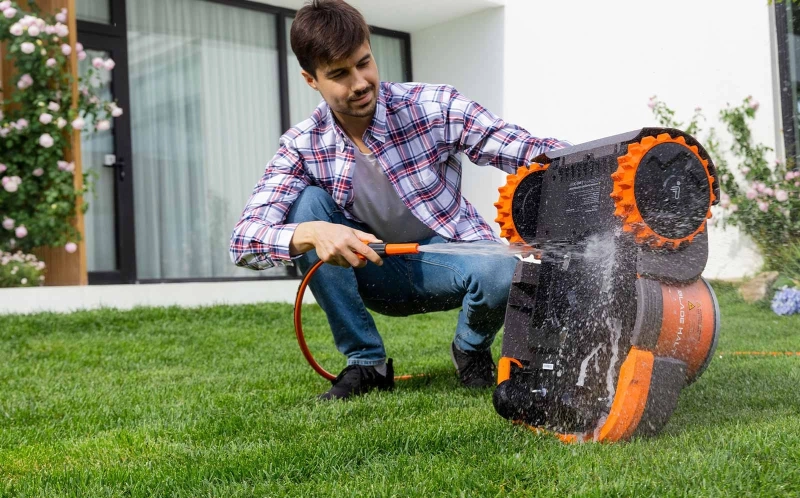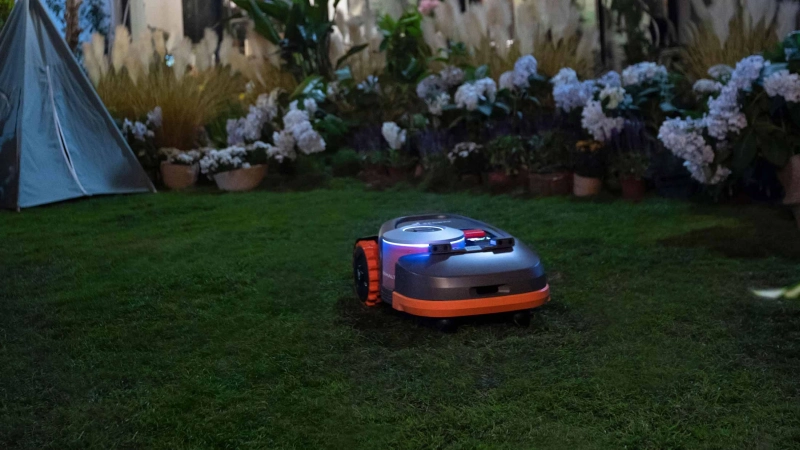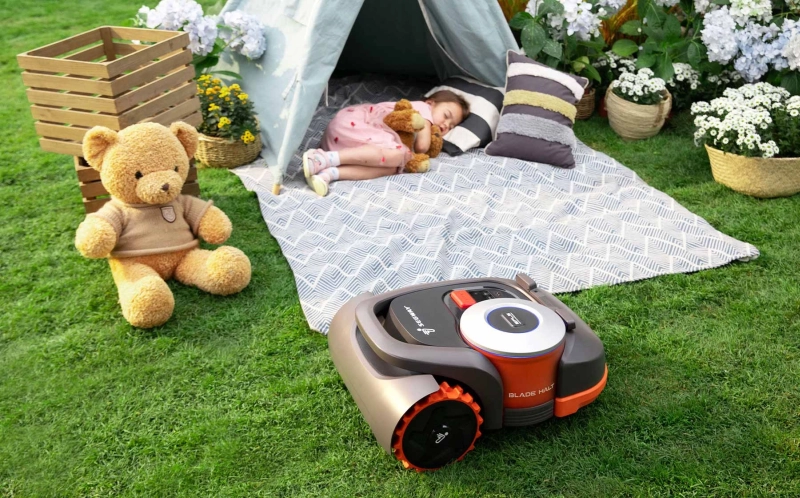 Via: TheVerge