Looking for an outdoor furniture that is lightweight, comfortable and stylish at the same time? Well, Outline Outdoor Collection is the solution. This is perfect lawn furniture that serves all the aforementioned objectives. On top of that, it adds unique style to your outdoor space with its traditional dramatic design.
Designed by Italian furniture designer Alessandra Baldereschi and produced by Italian design company Seletti, the outdoor furniture collection- FildeFer includes chair, armchair, sofa, dining table and coffee table. The entire collection is created in typical wire frame, which has been tailored out of iron rods to form articulated curves.
These curvy patterns form classical Capitonné padding effect that gives sketched appearance to the whole furniture collection. The whole collection is entirely handmade with decorating details for adding effect of lightness into the design. From distance, it seems as if 3D printed outlines are drawn by graphic pencil and kept on the lawn.
Such decorative graphic lines causes illusion of plush upholstery, making the furniture focal point of any outdoor space. The FildeFer collection is available in various colors such as gray, green, blue or white. Each unit from the collection proves that this whimsical furniture line is not only playful but practical as well.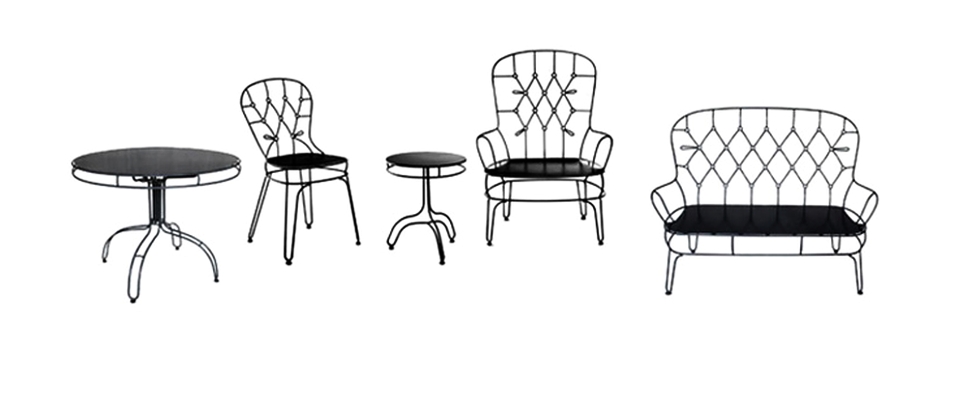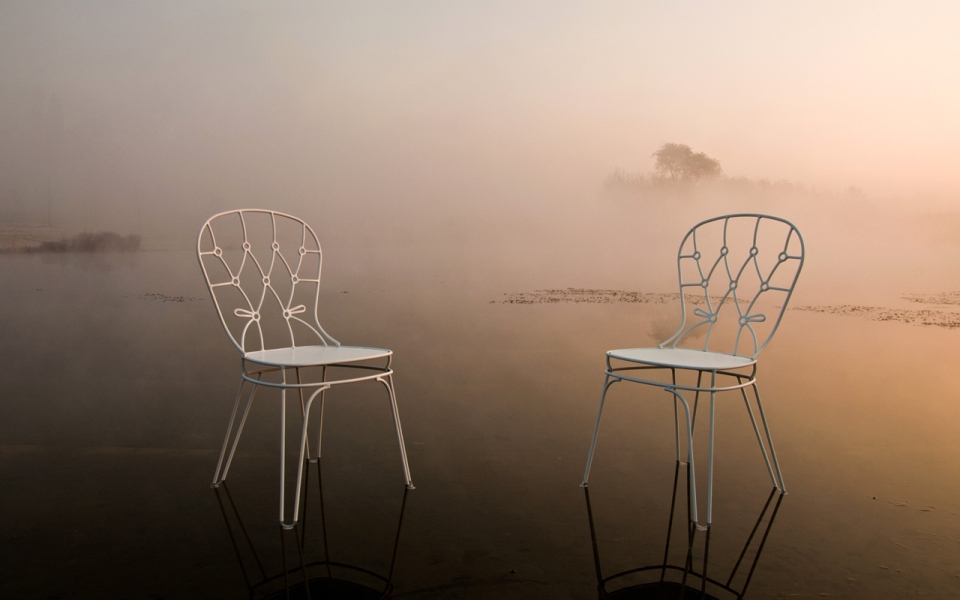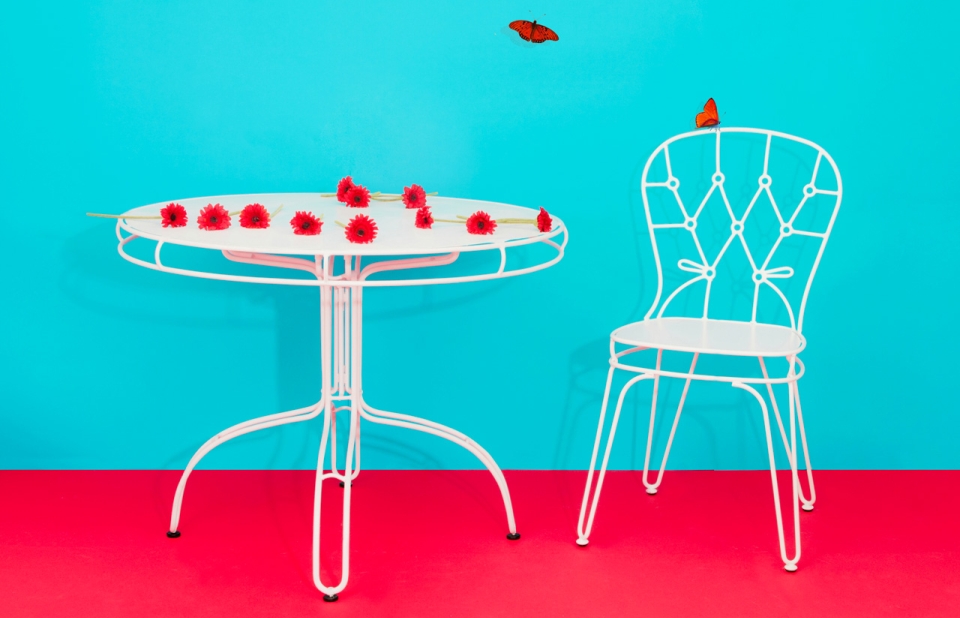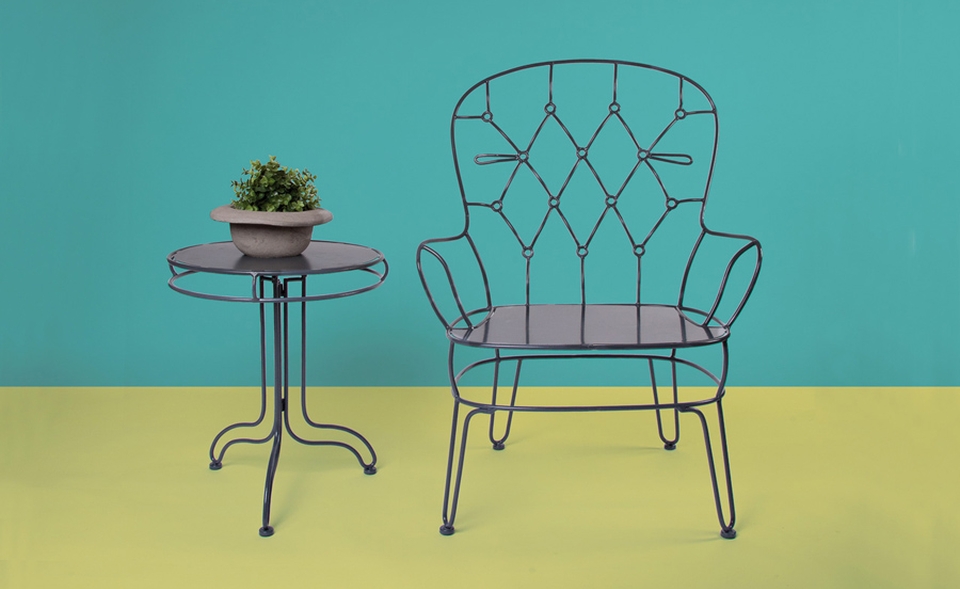 Credit: BasilGreenPencil