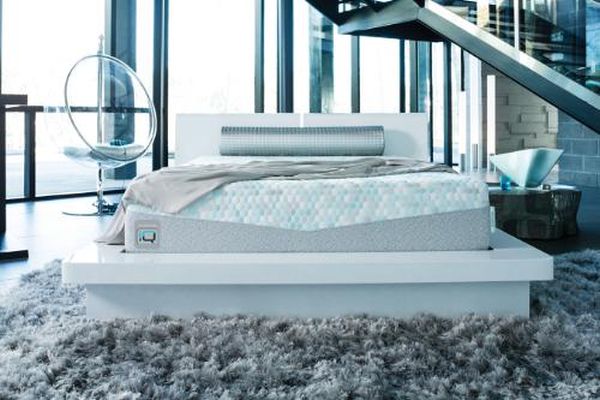 Spend a moment remembering all the mattresses you have used over time to get that perfect sleep. Is there a mattress which may have lived up to your idea of good sleep? Spare a thought for the self-adjusting ComforPedic iQ by Simmons Bedding Company, a mattress that is made specifically to offer comfort, adjust to your needs for good quality sleep and is made to last. Understanding thoroughly that getting enough good sleep has an overall impact on health, Simmons has designed the ComforPedic iQ mattress with use of its patented and clinically tested smart response technology. Using this self-calibrating tech, ComforPedic iQ mattress naturally responds and continuously adapts to users body without the use of motors, electronics or buttons of any kind, ensuring an unparalleled quality sleep without the user having to lift a finger.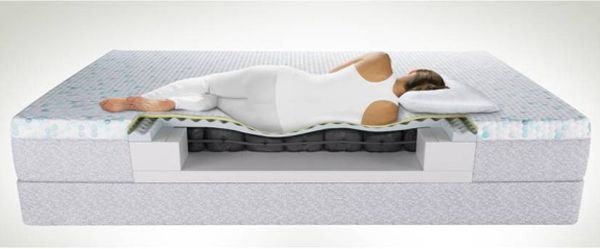 Created to reinvent the mattress industry, the Simmons ComforPedic iQ mattress is made of encased foam cylinders, which offer personalized pressure and support to relief each sleeper. The ComforPedic iQ is an advanced sleep system which provides personalized sleep experience unlike any other guarantying better quality sleep every night and better overall health.
The Simmons ComforPedic iQ was clinically tested by Temple University School of Medicine. In the study conducted on 20 participants it was concluded that sleeping on the ComforPedic iQ mattress people fell asleep faster, they experienced more REM sleep and spent very little time lying awake. Scheduled to launch in spring this year at the Las Vegas Market, the ComforPedic iQ is endorsed by Dr. Andrew Weil, world-renowned pioneer in the field of integrative medicine who has numerous books on optimum health including sleep under his belt.
Via: PRNewswire