Those who like to drink chilled beer after work or during social events must know the importance of ice for better drinking experience. However, to have a perfectly chilled glass of beer or any other beverage often requires pre-planning i.e. you've to keep beverage bottle in refrigerator for hours.
But to solve the problem, the Cool-ID Tumbler is designed by Simon Stevens for Nordic lifestyle brand Magisso, as part of the Magisso Self-Cooling Ceramics Collection. The self-cooling tumbler eliminates the need of ice as well as keeps beer, ice tea and other beverages colder for longer duration, even in hottest temperature.
For cooling effect you need to soak the tumbler in water for few minutes, after that it can easily remain 40-percent more cooler than the ambient temperature with no need of any ice cubes. Furthermore, matt surface of the tumbler can also be personalized with chalk, which is dishwasher safe. Due to its ingenious ergonomics and cooling properties, the tumbler has bagged the Red Dot Product Design Award 2015.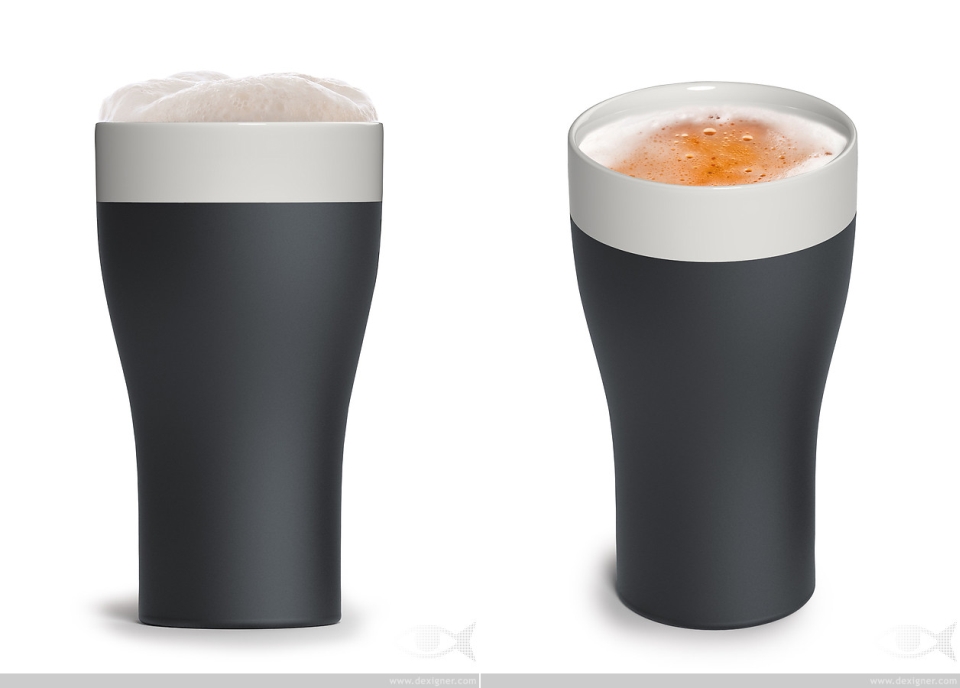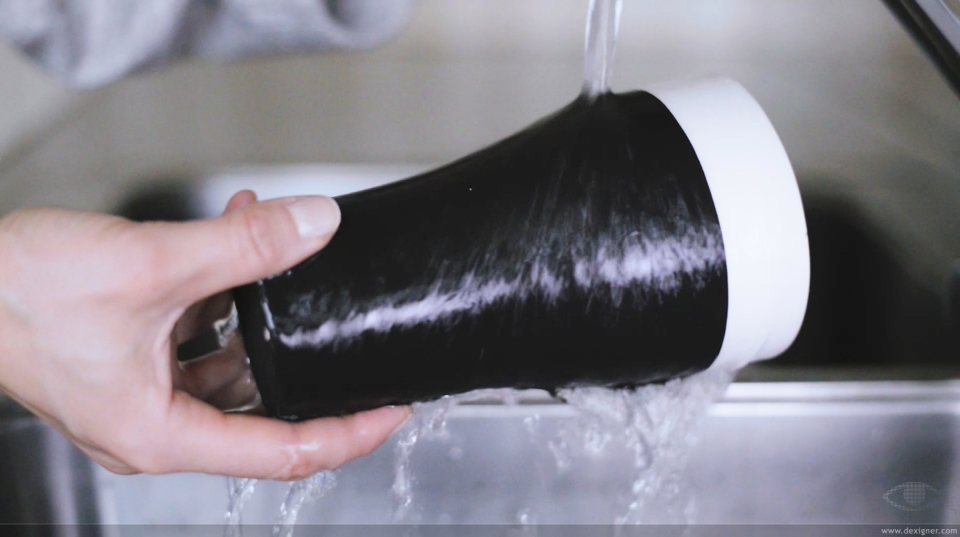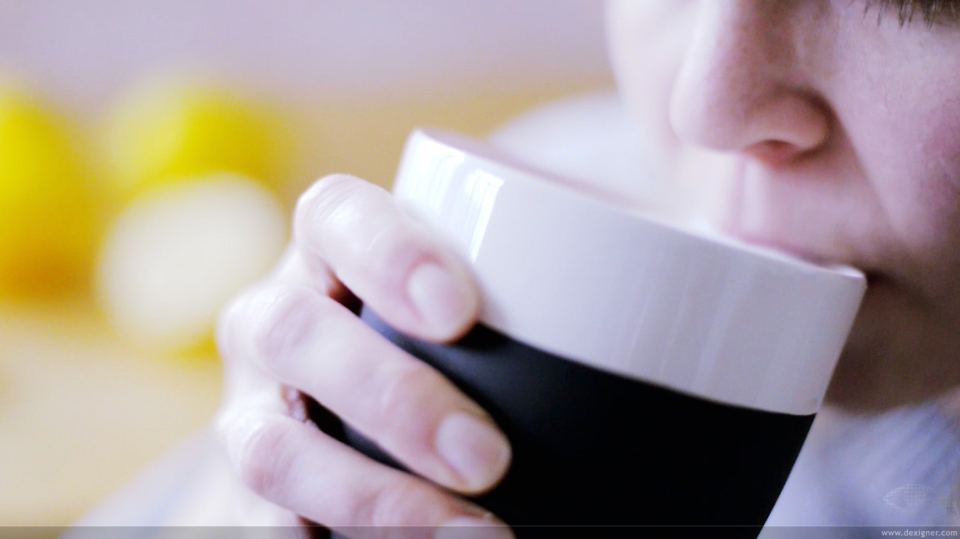 Credit: Dexigner