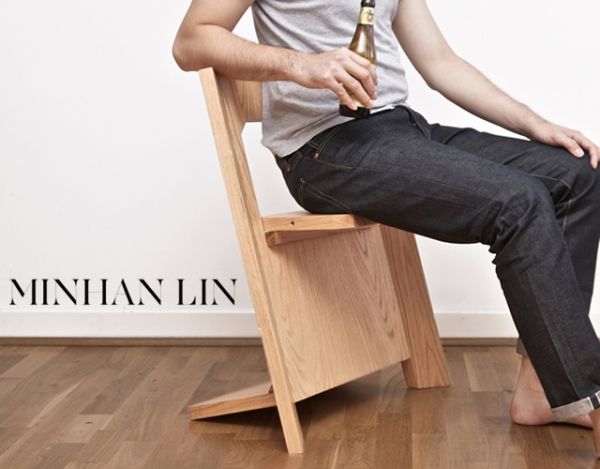 We as furniture enthusiasts are aware of the modernistic trend of 'less is beautiful'. However, this essence of minimalism has now crossed new boundaries with the bold design of the 'Semi Chair'.
Chair has always formed one of the important elements of our interior space, especially in a furniture set. Taking advantage of this traditional importance of the chair, Taiwanese designer MinHan LIN has sought to redefine the seating position by his Semi Chair. Looking more like an angled board with a hollow chamfered rectangle, the seating area is interestingly relegated to a slightly protruding horizontal plane. The bare essence of the chair is further exhibited by those rigid angular lines and the naturalistic facades showing the unadorned wood pattern.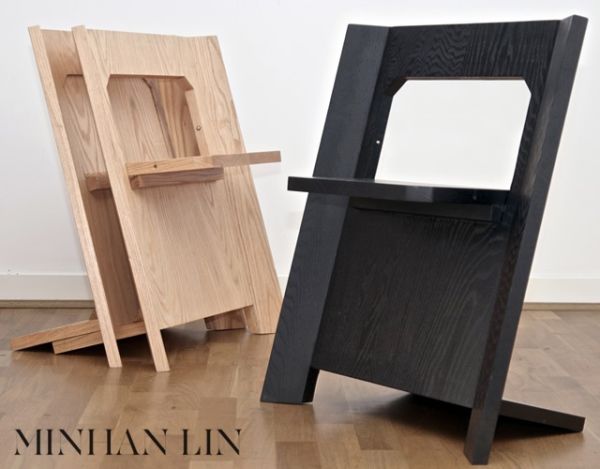 This minimalist approach  is sure to create a bit of flutter in the interior designing community, especially since the conception naughtily plays with our conventional notion of seating. However, from a technical perspective, a seating posture involves adequate support for our 'gluteus maximus', as opposed to supporting the whole of our thighs. In this regard, the careful alignment of the horizontal seating plane of the Semi Chair might just make it sufficient, if not comfortable for the user.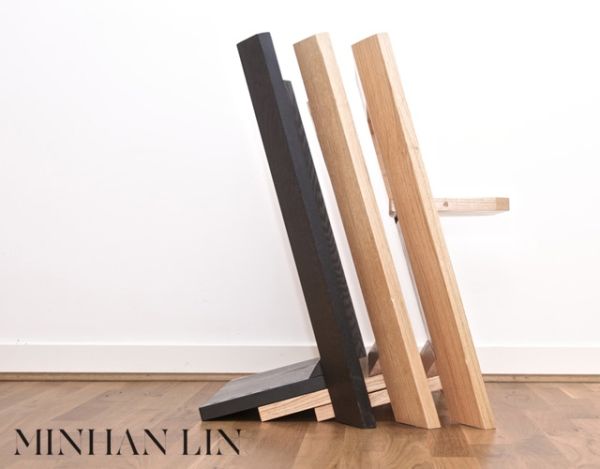 However, the question still linger: is it worth the style? Now, it is up to the community of users to decide. But one thing is for certain, the Semi Chair is one of those rare, adventurous conceptions that at least tries to redefine furniture designing.
Via: TheMag