Most smart bulbs we've seen so far allow you to control lighting functions through your smartphone. However, Shanghai-based startup Sengled has given a whole new dimension to the smart home lighting by the launch of latest Snap LED light bulb with integrated surveillance camera. The Snap LED light bulb is installed with hi-tech 720p IP security camera, speaker and microphone.
It comes with cloud recording, motion detection, geo-fencing and facial recognition ability, which can immediately send notification on your smartphone on detecting an unknown intruder within your house premises. This clearly means, the device comes with smartphone app to sync the bulb with your phone. Moreover, the tiny bulb also has built-in Wi-Fi signal repeater to strengthen your wireless signal even in areas of your home where signal is weak.
The Snap is surely a revolutionary product that combines home lighting as well as security in one, without creating unnecessary clutter. This amazing light bulb can be placed at any place inside or outside your home to live without worrying about any robbery. Sadly, price and availability of the smart light bulb home security system is not clear right now. But it would certainly transform the smarter home security and lighting facilities in a better way.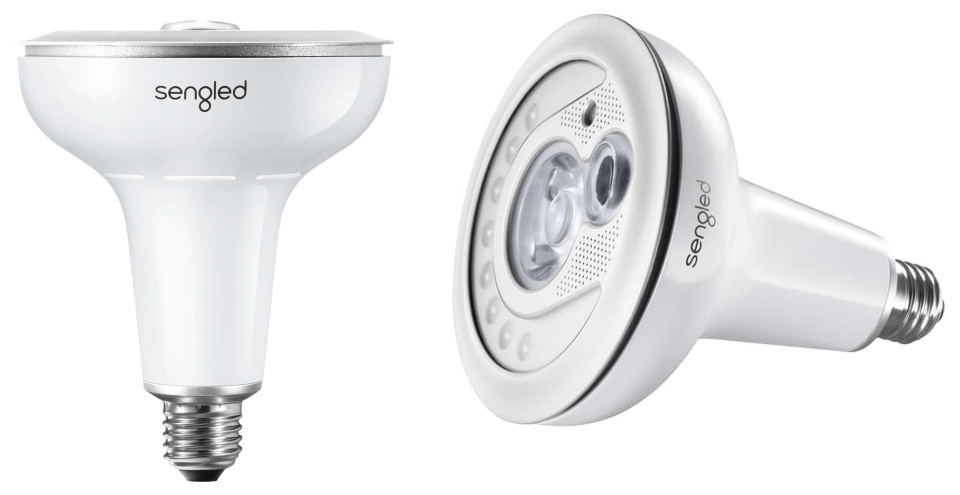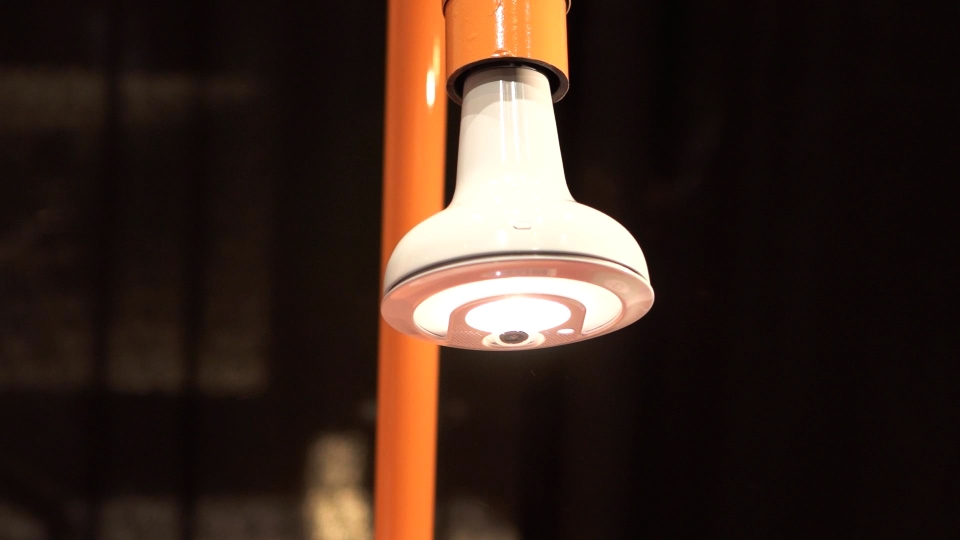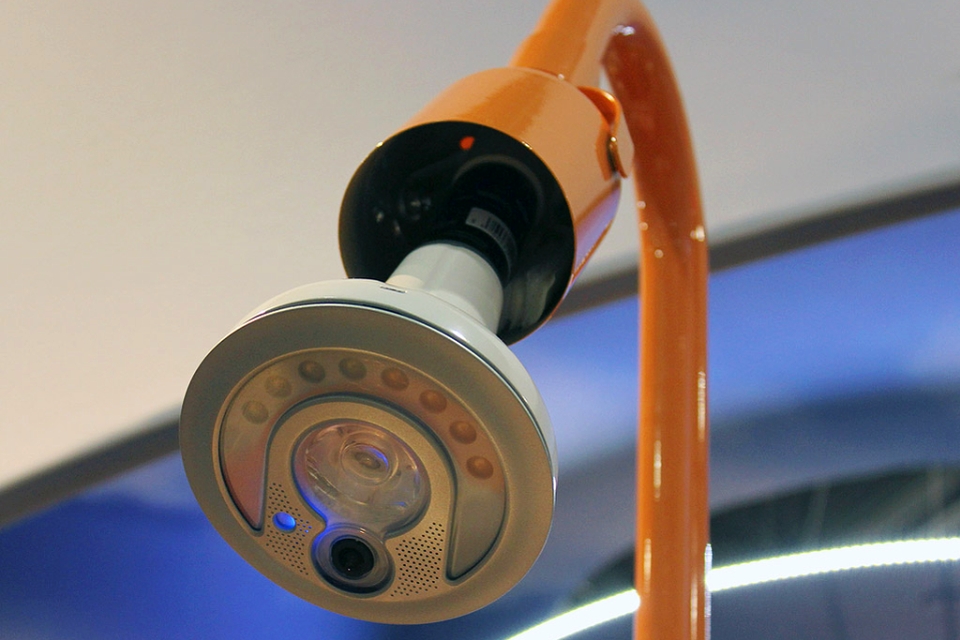 Credit: Architizer