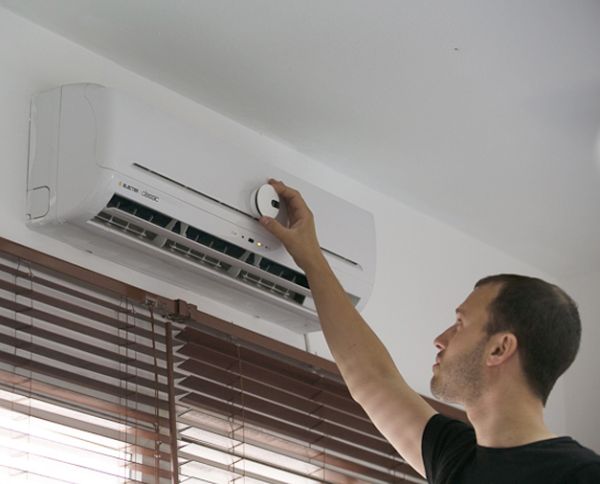 Wouldn't it be nice to control temperature within your home without using a remote control every now and then? Well, Israel-based startup has recently created a tiny circular shaped device called Sensibo that magnetically attaches onto any ordinary air conditioner to turn it into a smart temperature controlling device. The device connects your AC to an internet-enabled Android or iOS smartphones via a handy mobile app that is pre-installed with variant features to easily manage humidity and temperature conditions within a room.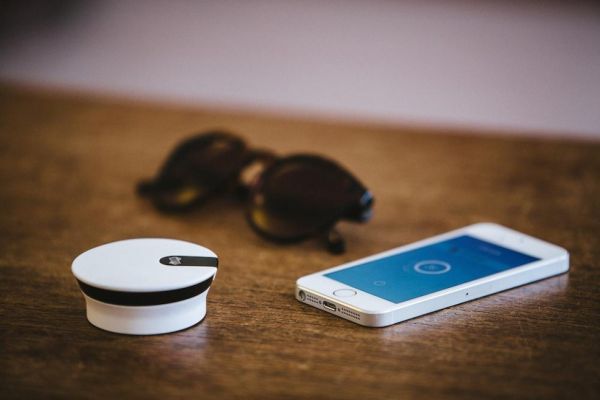 The device comes with two microprocessors, infrared emitters and sensors to observe daily routine of the user i.e. at what time you enter or leave your house. According to this observation, the device turns on/off your AC for a cool environment inside during summers. It also switches off automatically when it doesn't detect human presence within a room, thus cutting down your electric cost. To provide greatest comfort to homeowners, the sensors can adjust temperature depending on the weather conditions. For instance, it cools down a room when it is extremely hot outside and maintains a normal room temperature when it's not too hot.
Sensibo device functions somewhat like Tado smart cooling box, which controls cooling system within your home in a similar manner. But, Sensibo has certain advanced features that clearly makes it better and easy to use device. It is equipped with certain advanced algorithms that handles the device without needing human assistance, you just have to turn its automatic setting on, and it manages the rest on its own, unlike Tado cooling system. Moreover, its installation is also quite easy, you just need to stick it onto any AC, download its app on your smartphone and the device is ready to use.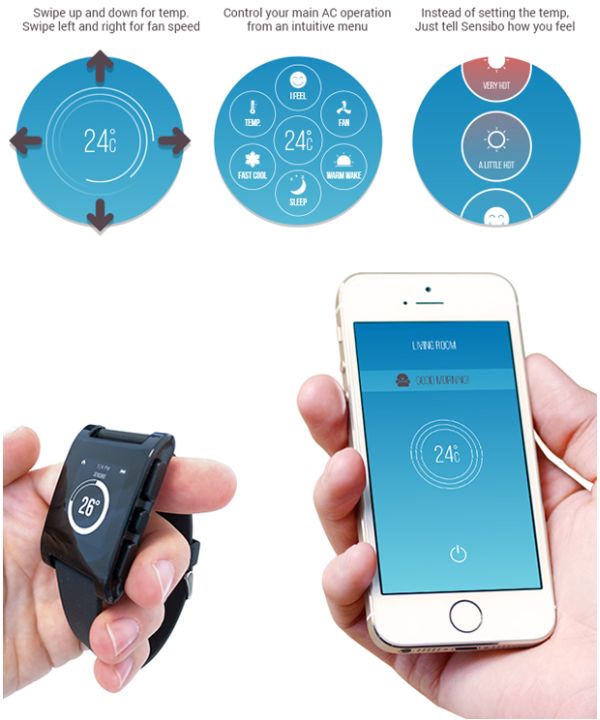 The smart device is currently engaged on Indiegogo and has successfully surpassed its initial goal of $70,000. You can pre-order it from the campaigning website at a price of $139 for intelligent cooling system to experience more comfort within your living space.
Via: DigitalTrends