Cakes with colorful flowers and greenery are one of the most popular big day deserts for birthday and wedding parties. Sculpting edible flowers on cake's top to look like real ones is an art that not everyone's cup of tea. However, Atelier Soo, a Seoul-based pastry chef is a budding artist who create incredible floral details on cakes.
Her butter cream floral cakes are the new hit on Instagram, and why not, just look at her perfection of creating the replica of real flowers on cakes. The lifelike flowers on the cake hardly resemble food at all, but they are edible, and made with sweet ingredients like butter, confectioners, sugar and whipped cream.
Also Read: Iven Kawi's mouth-watering 3D flower cakes
However, she not the only one who does this, but her cake designs are totally different from the rest who know this art. She has an amazing and unique talent of sculpting flowers on cakes to look like real bouquets loaded with magnetic blooms of various colors, sizes and textures. Her cakes are awe-inspiring, and can be adapted to fit almost every party theme. If we talk about the taste, butter cream floral cakes are as delicious as they are pretty to look at.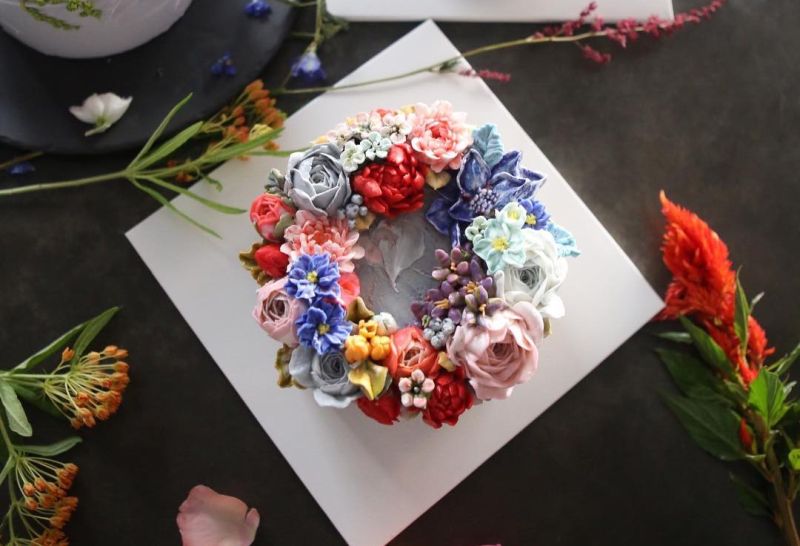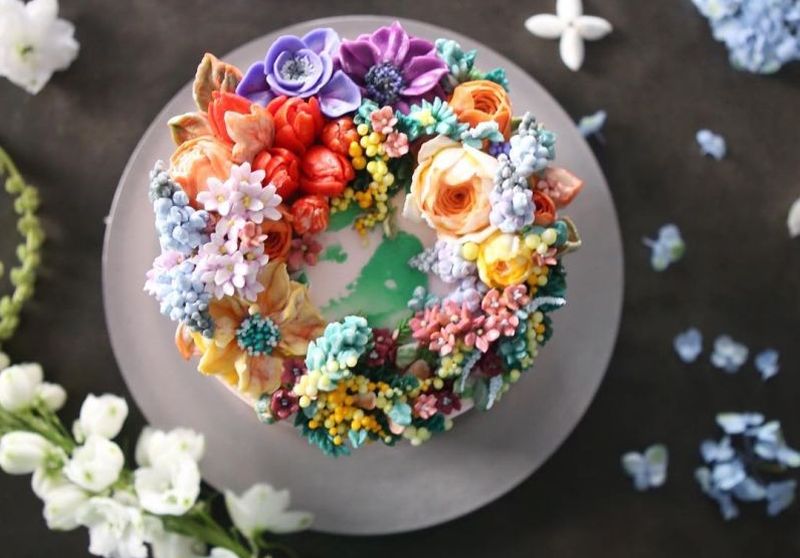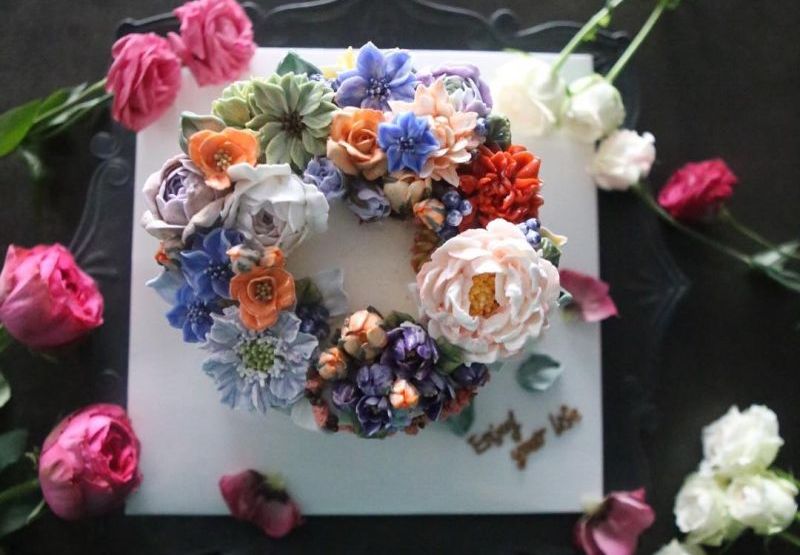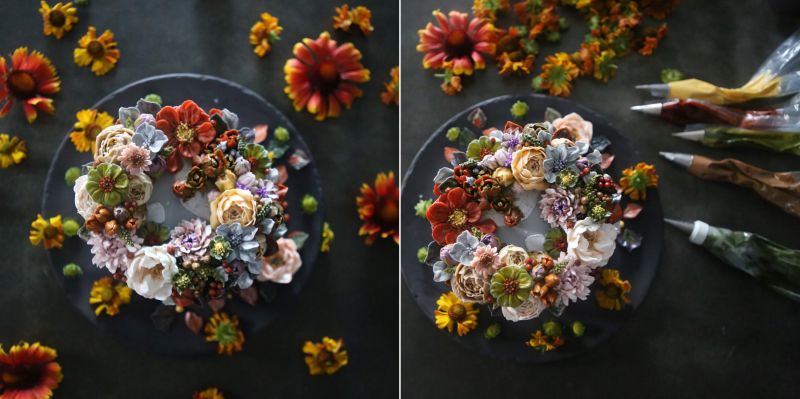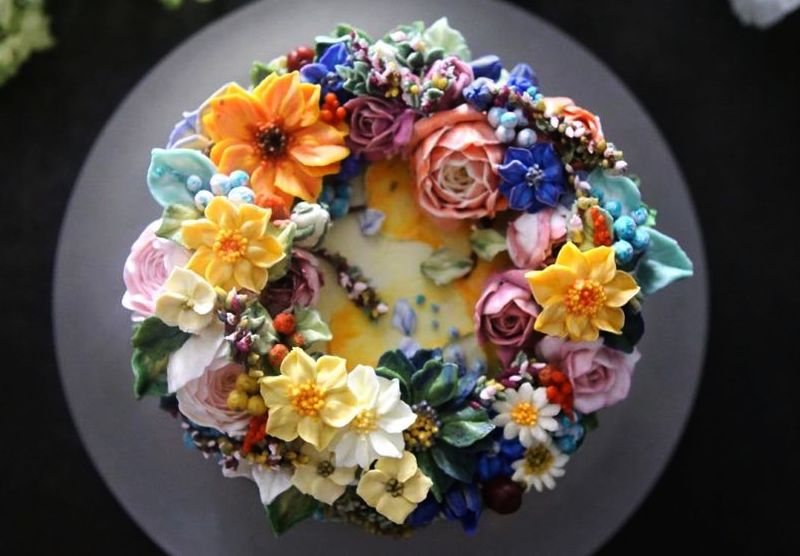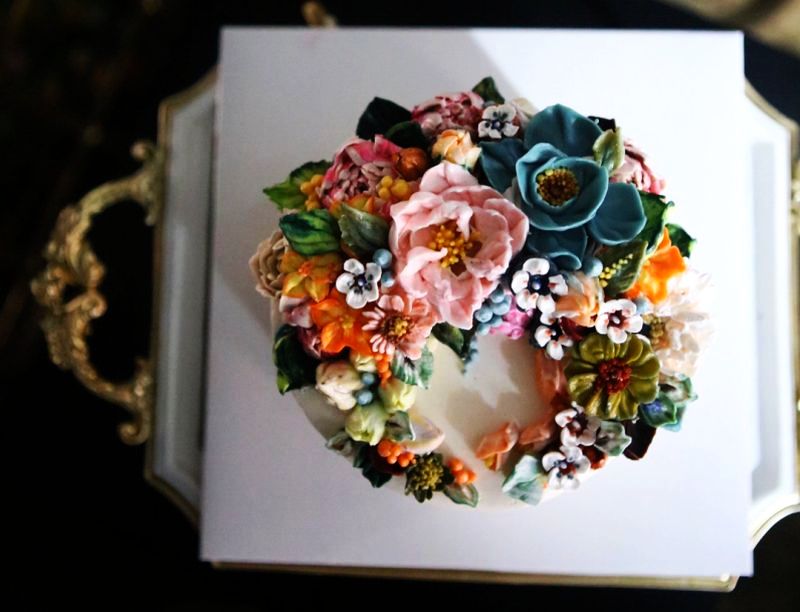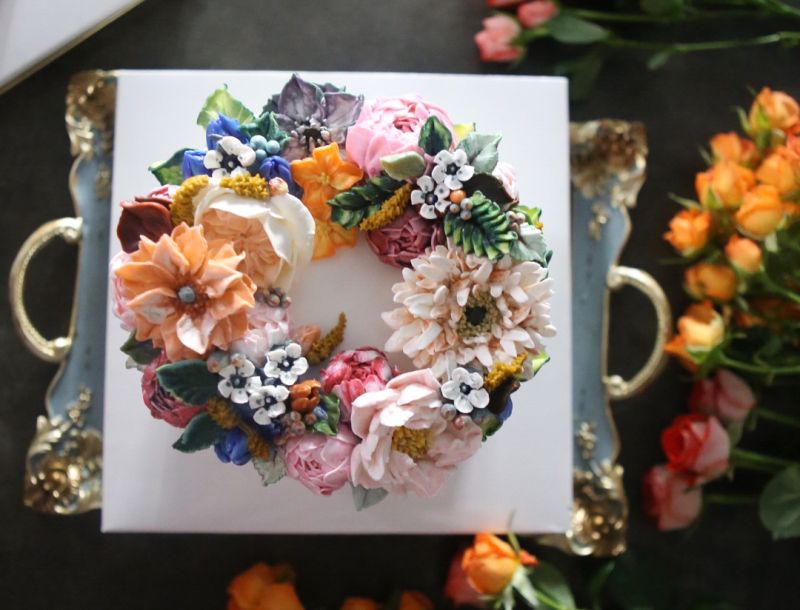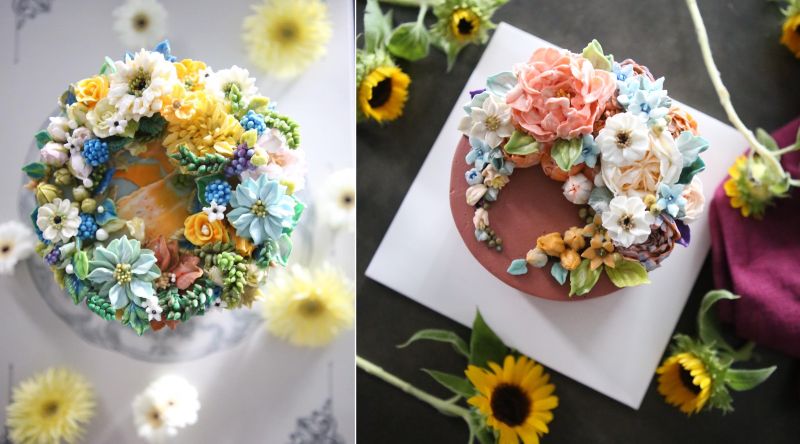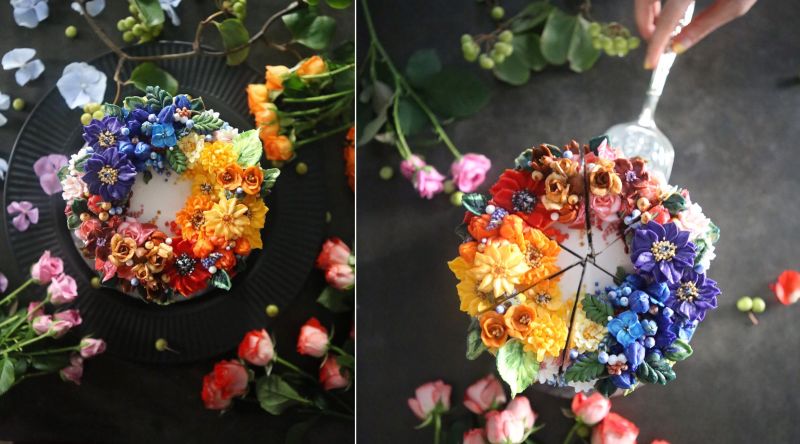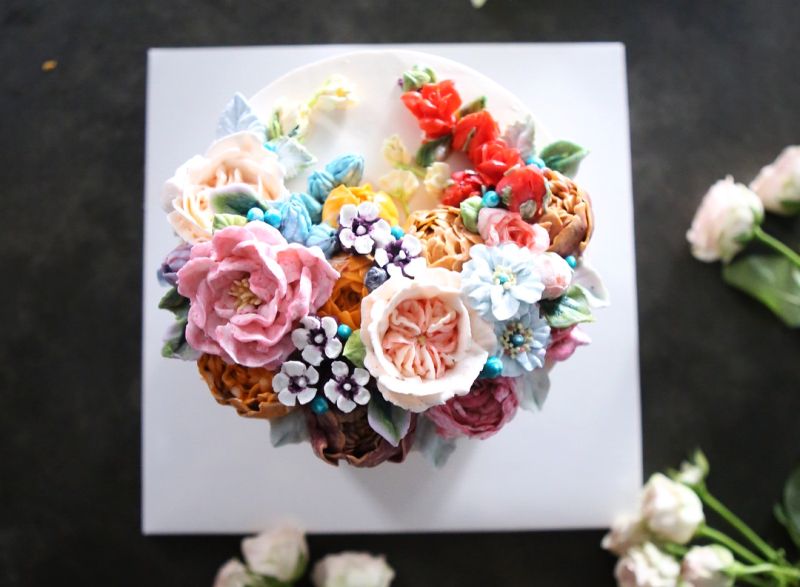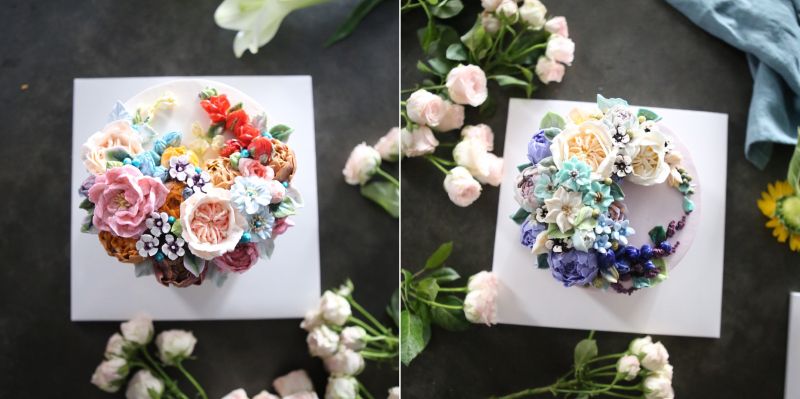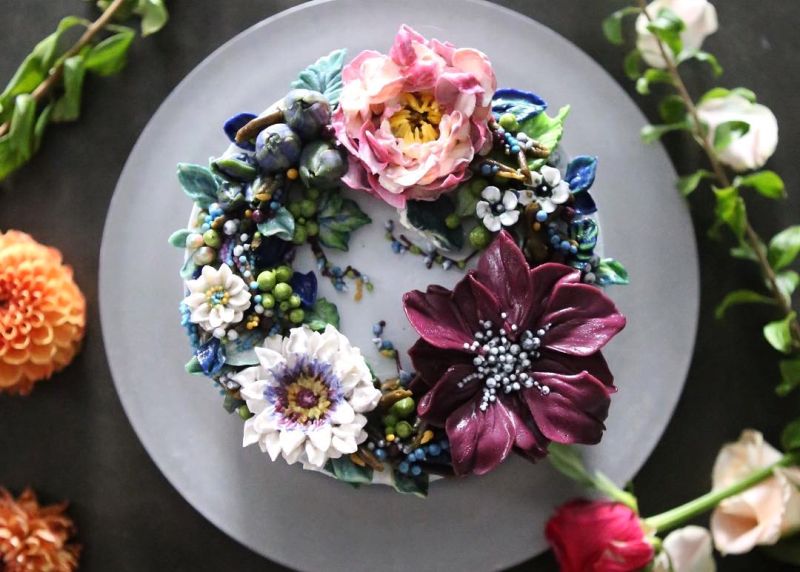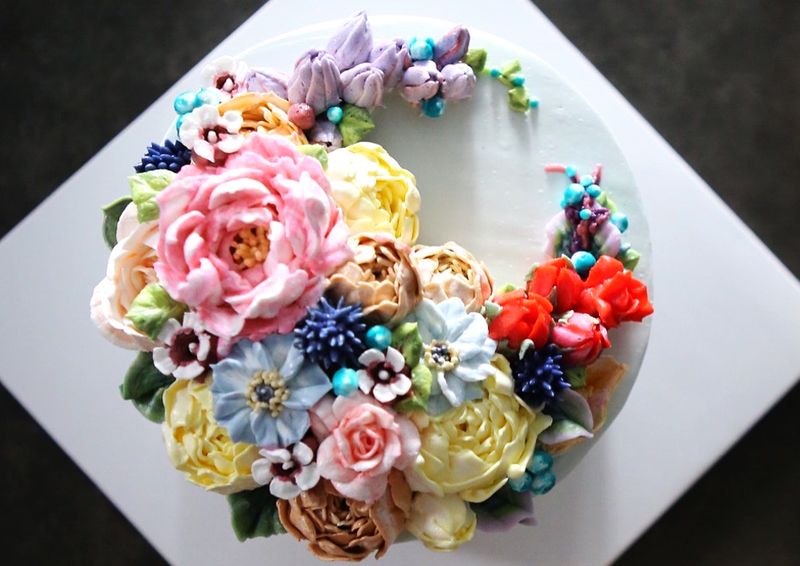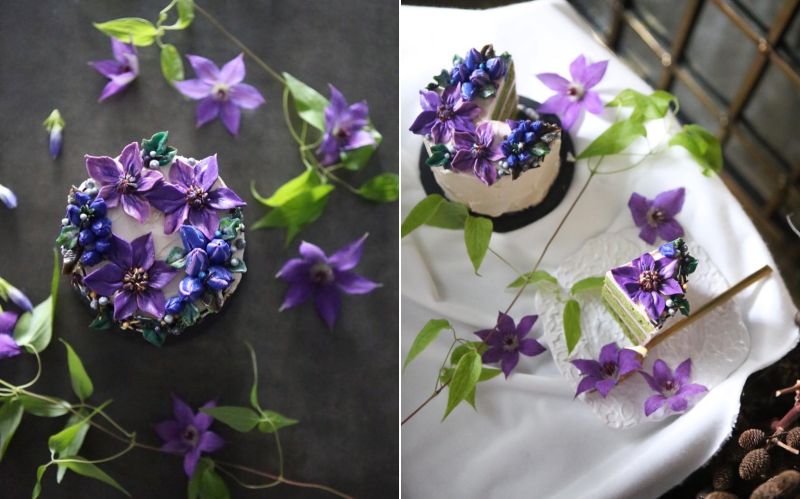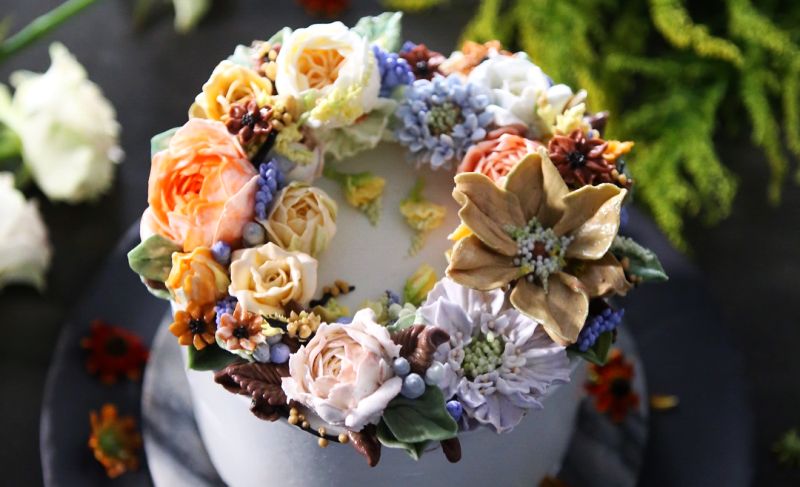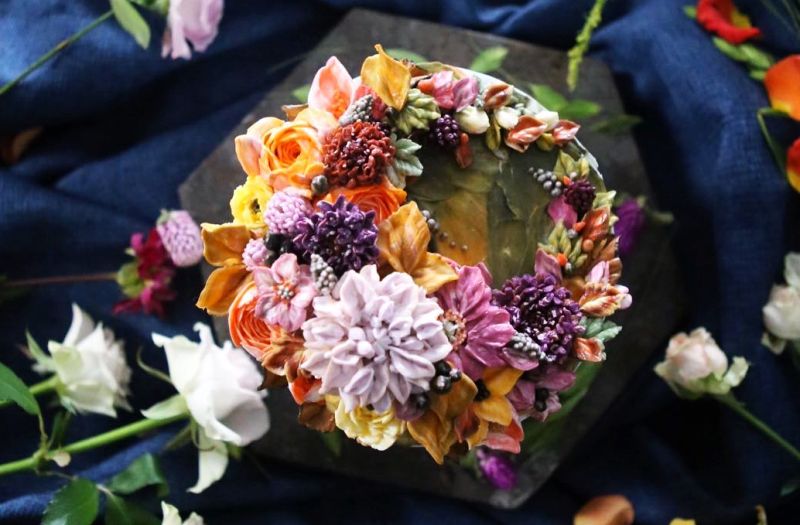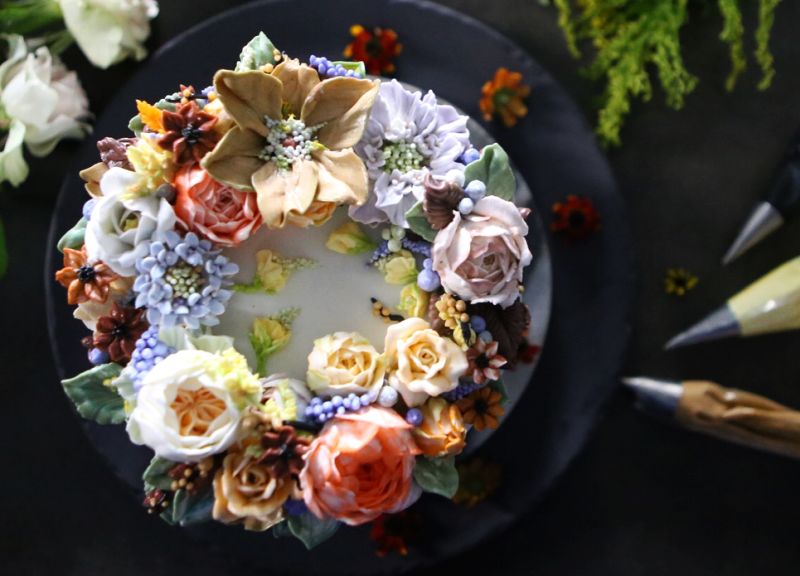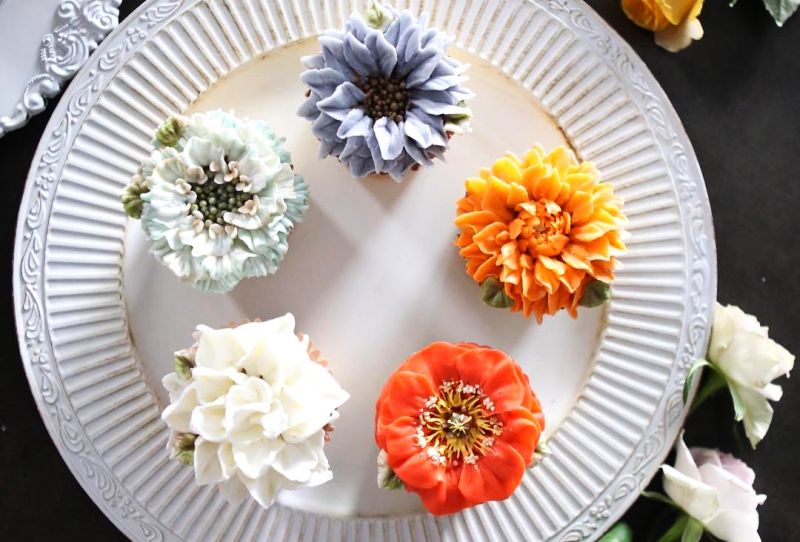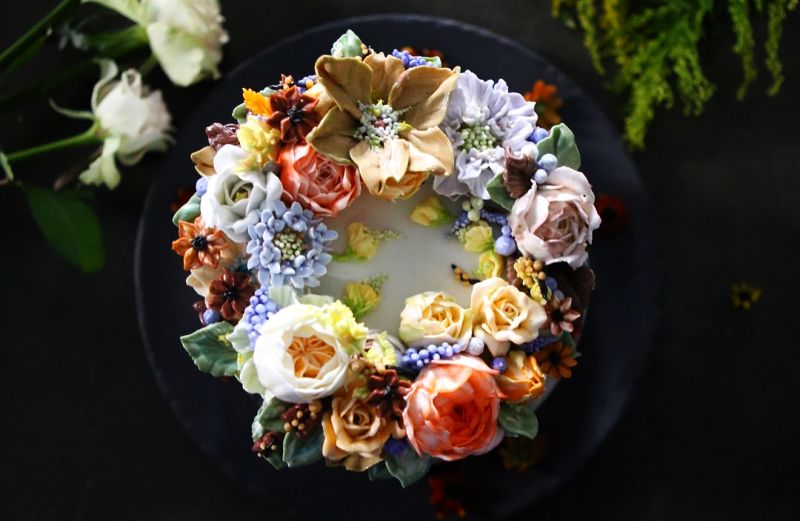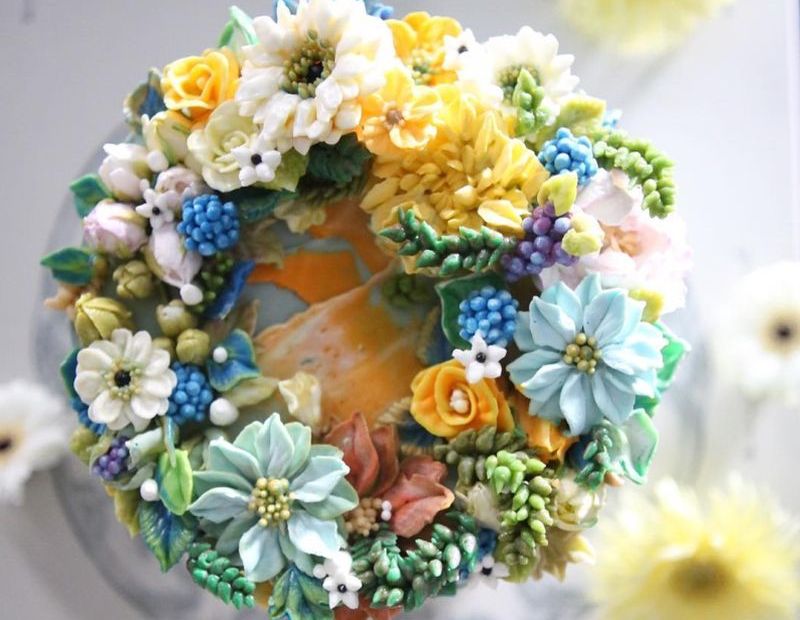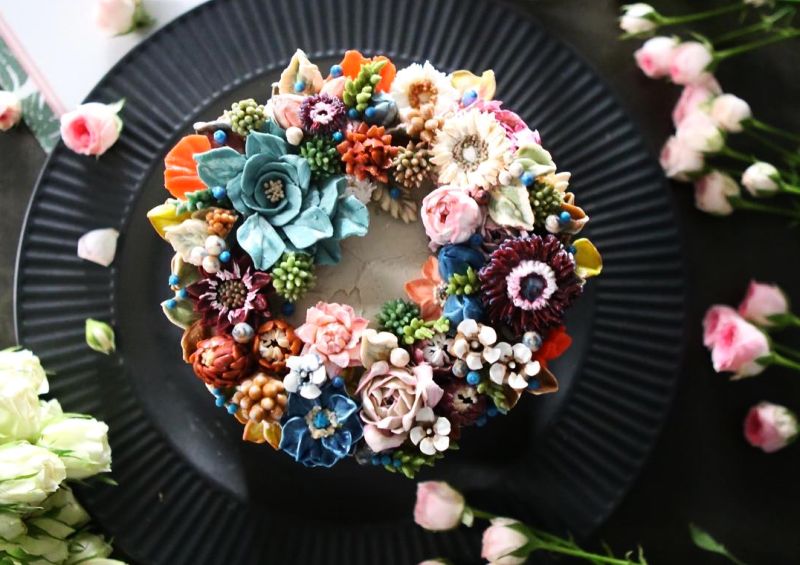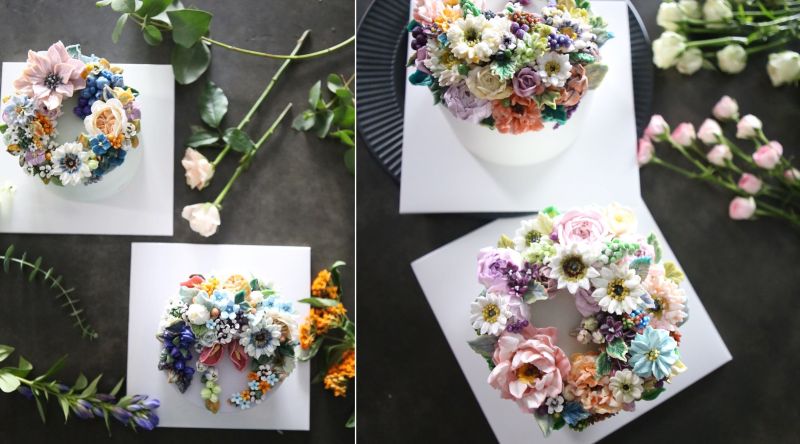 Via: DesignYouTrust