For outdoor enthusiasts who love a minimalist lifestyle, tiny mobile homes are the perfect solution for on-the-go living. The latest tiny home dubbed Sequoina by Minimaliste is another wonderful addition to opt smaller and stress-free lifestyle.
This tiny house on wheels is created to provide endless possibilities for the user, as it can become one's traveling home, additional cottage, professional studio, home office or camping trailer. The design of this minimal house has modern approach and can easily accommodate two to four people.
Being a mobile home, its rectangular structure rests on a standard trailer that allows you to tow your house along with you by any conventional truck. Interior is clad in wood along with contemporary furnishing and appliances.
It includes a small living area, kitchen, bathroom, sleeping loft and windows for enjoying outside views. Sequoia tiny house on wheels with simple, spacious and modern layout has proven that for comfortable living smaller and minimalist approach is the best.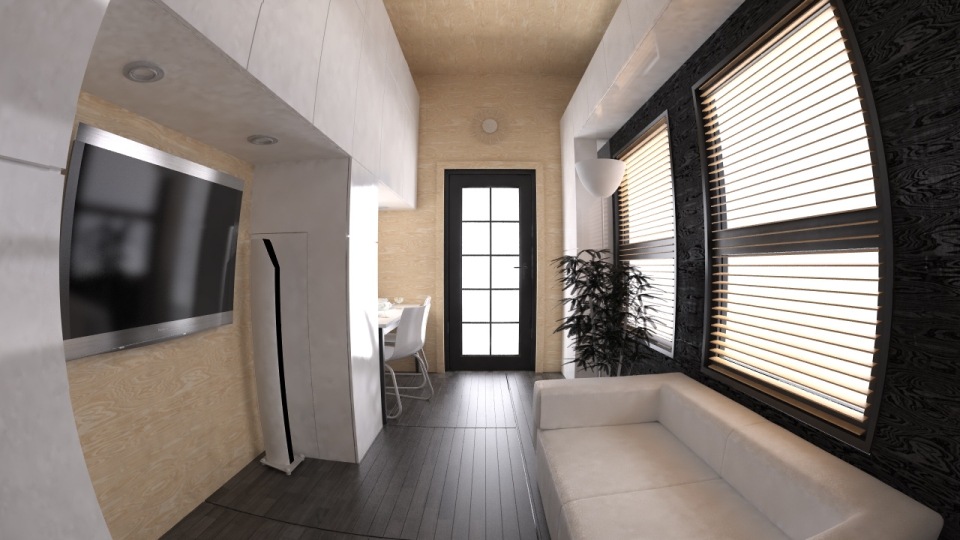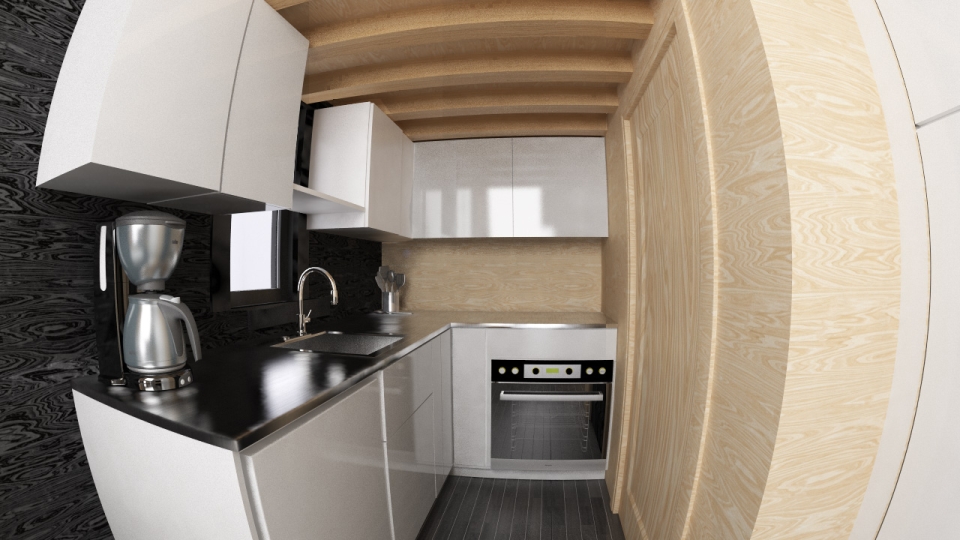 Source: Minimaliste