At this year's IFA trade show in Berlin, Sharp has debuted its futuristic 4LifeHub refrigerator. The smart fridge comes incorporates Wi-Fi-connected 21-inch control panel into one of its doors. The internet-connected tablet lets the users manage settings of the refrigerator, as well as keeps tab on the groceries placed inside.
It is also installed with cameras inside so that the user can peek inside without opening the door, somewhat like LG's InstaView refrigerator. The smart display works as your personal organizer, helping you manage your groceries list and plan shopping trips accordingly.
This double French-door fridge-freezer features AdaptiZone cooling, which lets you convert freezer compartments into additional fridge space. Moreover, its NutriFresh technology helps your greens retain up to 60-percent moisture, keeping them fresh for long.
Besides managing refrigerator settings, the tablet can also connect to other smart appliances in the kitchen. This means you can even manage the settings of other Sharp appliances such as microwave, dishwasher, or washing machine.
According to Cnet, Sharp 4LifeHub refrigerator will be available in early 2017, but only in the European market. However, there's no word on its pricing so far.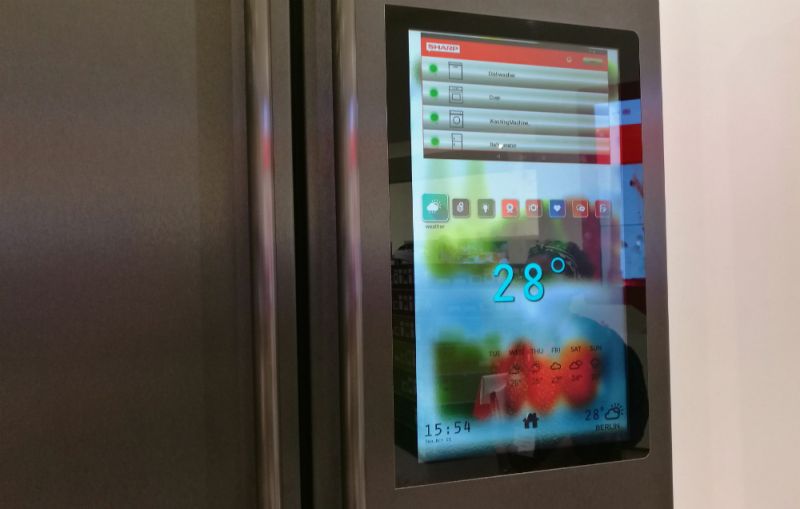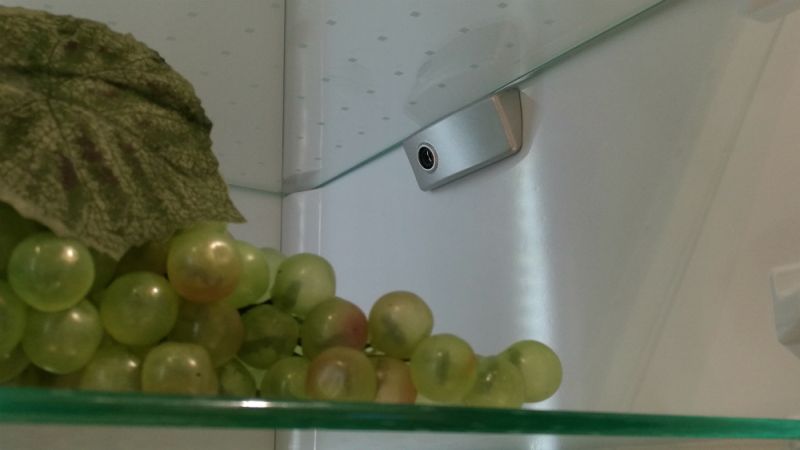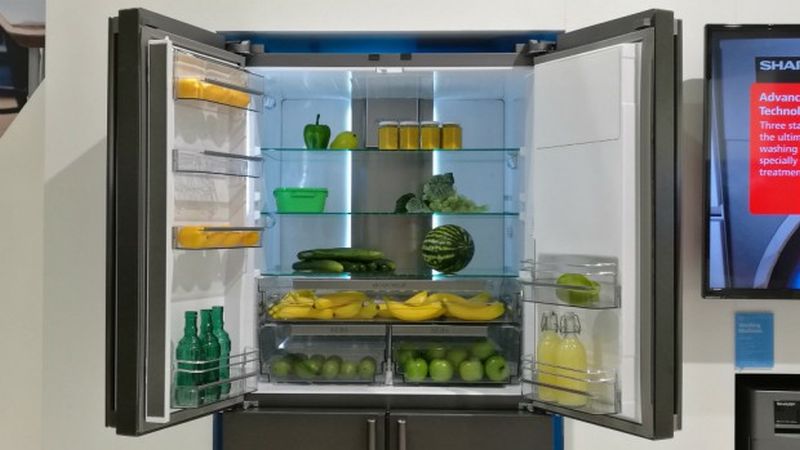 Via: Cnet