Q-pot, Japanese accessory brand that makes chocolate-themed products, has teamed up with multinational electronics manufacturer- Sharp to create an innovative Melty Chocolate TV design. The TV is inspired by a melting bar of chocolate that seems good enough to eat. But, don't try eating frame of the chocolate TV because it is not made of real chocolate. In fact, this deceptively delicious television is carved out of dark walnut frame to resemble chocolate's brown shade.
This is a small TV with size of about 22 x 3 x 15-inches and can be placed on a table supported by stand on its back or can be wall-mounted without occupying much space. It comes with a remote control holder with same chocolaty design to match with the TV and can also be used as a pen holder or for storing any other small accessories.
Leave chocolate open and it would surely attract ants, and to make that notion strong 10 ants are spotted around its chocolaty frame. One golden ant can be seen at bottom of the frame and rest of the ants are carved into wooden detailing of the frame. There is also a small wooden removable drippy chocolate detail that can be fixed on any corner of the TV screen to show melting chocolate effect.
Another best feature of the TV's design is that the TV screen turns into a mirror when switched off, serving as a beautiful home décor object. You can purchase it online for ¥ 171,000 (approx. US $27,836) to decorate your home with a touch of art combined with technology.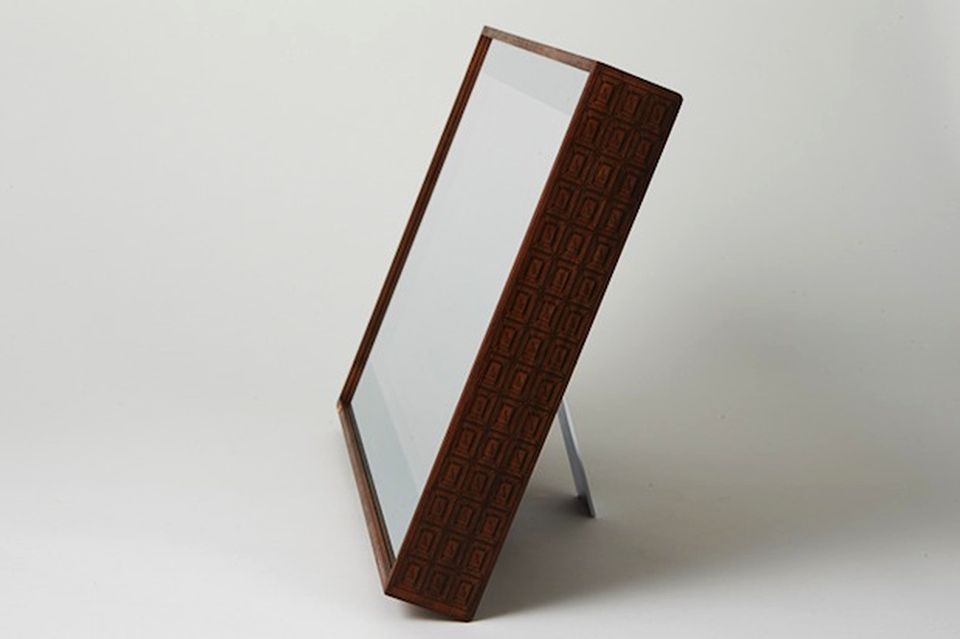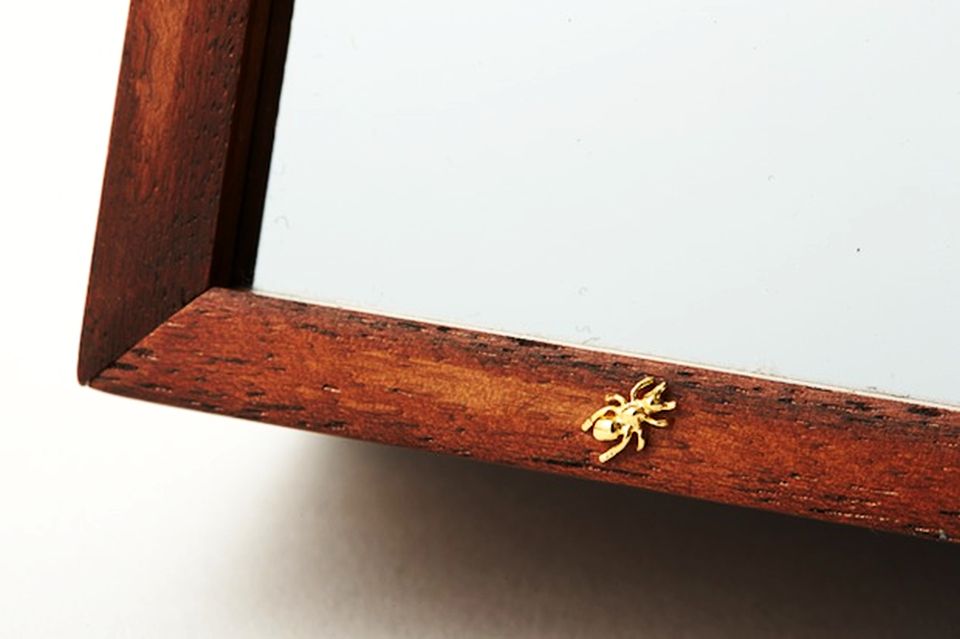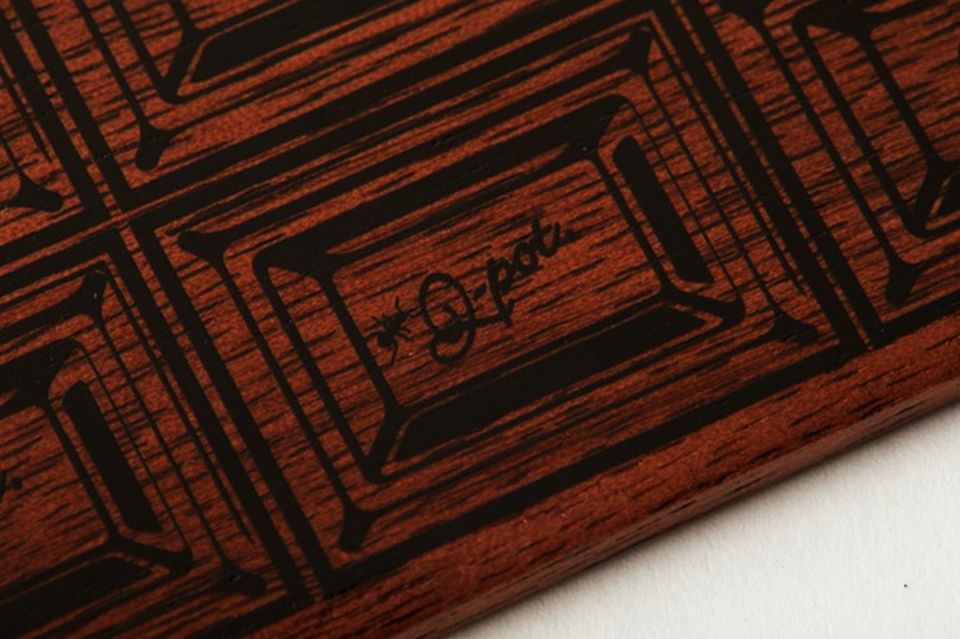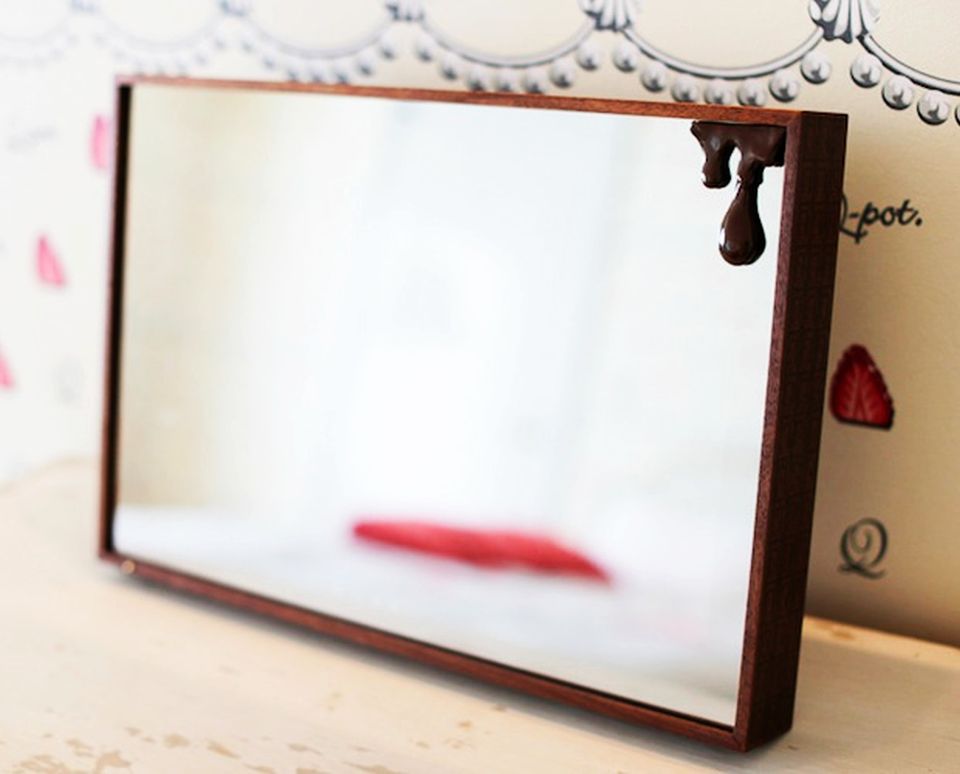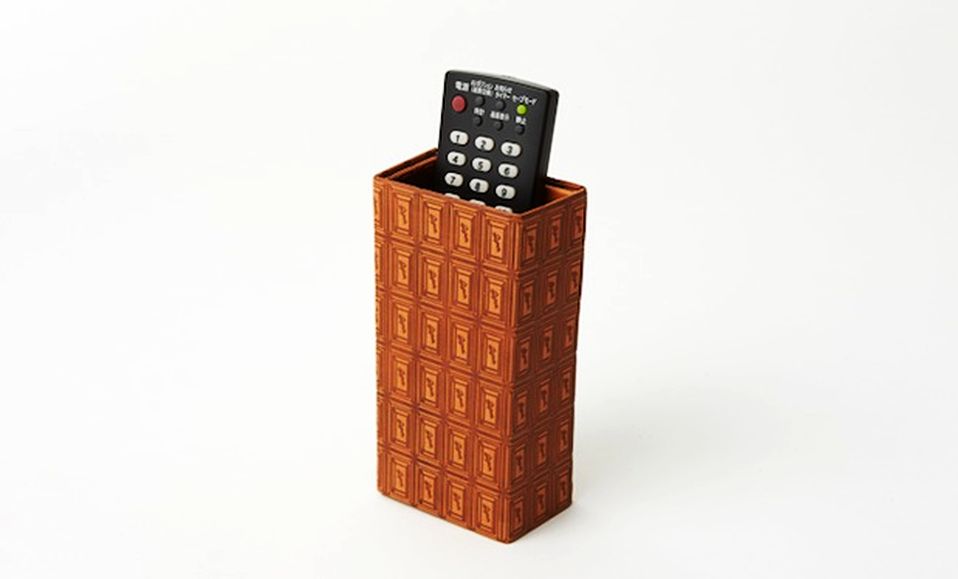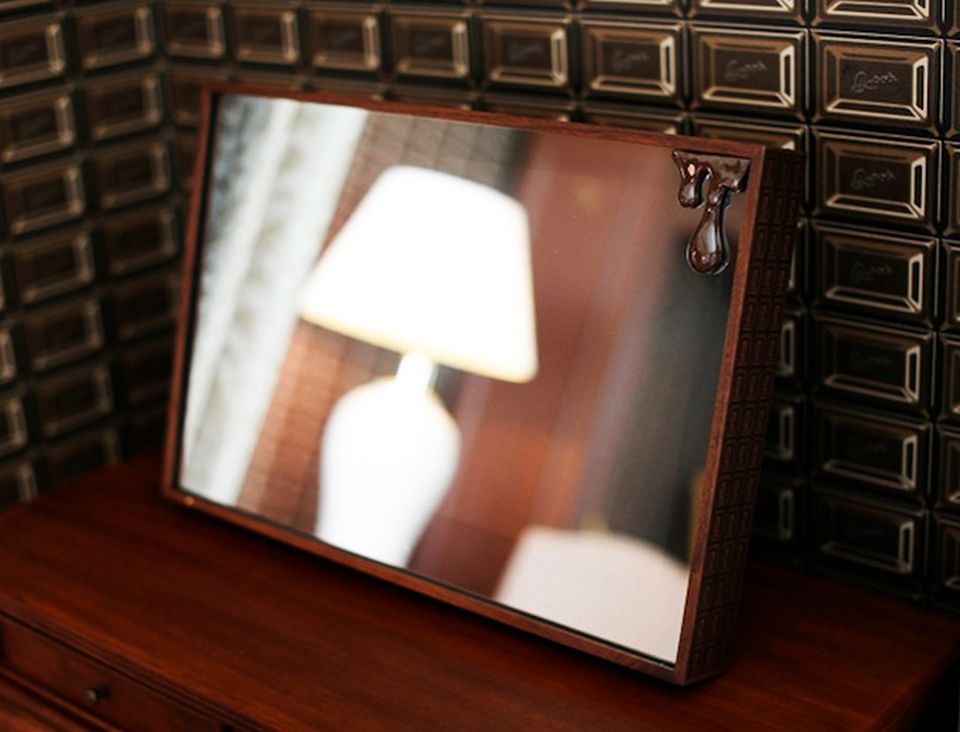 Credit: JapanTrends