Probably your bathroom is the only area in your house with numerous germs all around causing stinky smell, even after you maintain its proper cleanliness. However, room freshener sprays and bars are not too effective to control the bad odor. Don't worry, as Japanese giant Sharp has launched a ceiling-mounted ion generator with built-in LED light to completely remove lavatory stench.
The handy ion generator uses Plasmacluster sterilization technology to eradicate bacteria that cause bad smell and deodorizes the bathroom. It comes with built-in motion sensors that automatically turn on the LED light with usual operation mode when a person enters. As soon as the person leaves, the device turns off the LED and starts strong sterilization mode to eliminate bad odor causing bacteria.
Another best thing about the device is that its cap screw is of same size as a light bulb, thus making its installation quite easy by twisting it inside any bulb socket. So, it can be used in any toilet without requiring additional power outlet. Sharp ion generator will be released officially on November 20, 2014 to make residential washrooms as fresh as other rooms of the house, however we're not sure about it regional availability and price- as of now.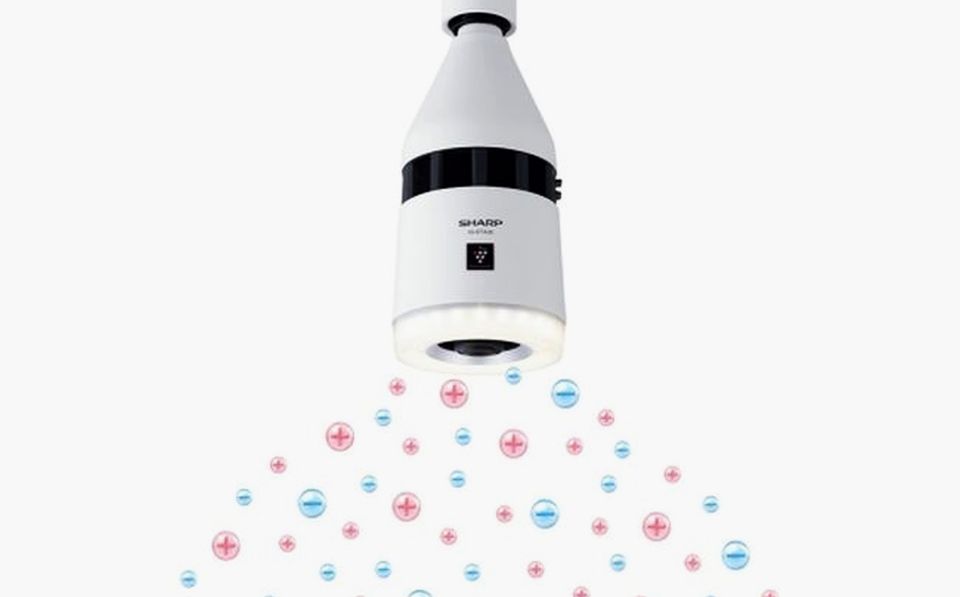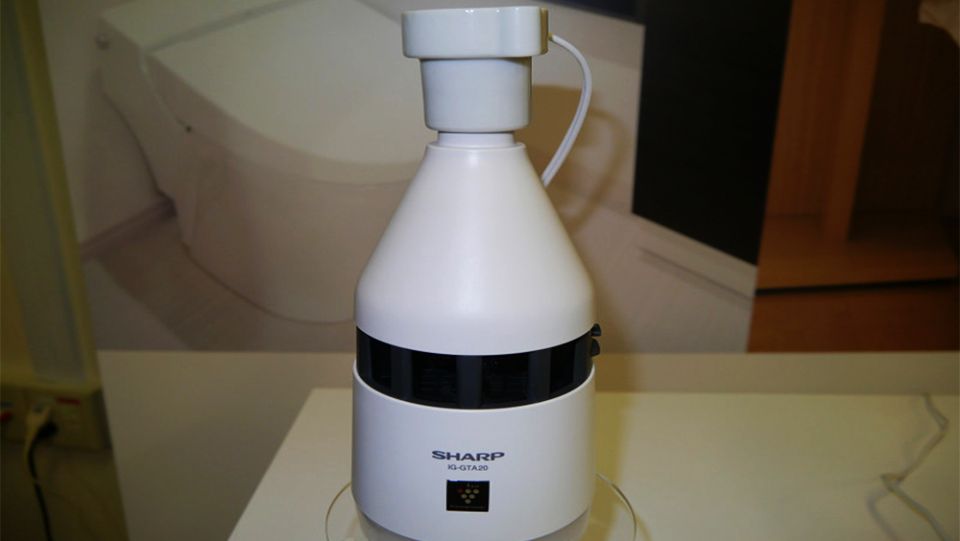 Source: Sharp