Gone are the days when letter from loved one used to bring smile on our faces. With all the technological advancement, we are forgetting the art of writing letter. To take you back to those days, Czech Republican lightning and furniture designer Lucie Koldova has created an escritoire named Sheets for Křehký gallery, which will be premiered at Palazzo Litta during the Milan Design Week 2015. The designer describes the desk as 'blank sheets of paper awaiting their first sentences.'
The desk is made for the writing lovers. Sleek, elegant and delicate curves allow it to be used as a home office desk or even a dressing table for women boudoir. The upper desk is very beautifully gliding on the lower desk creating enough space for keeping your all necessities like notepads, laptop, pen, etc.
The graceful curves to the desk are provided using bent wood which is also used for making rocking chairs and other light furniture. With the use of classic craftsmanship, cutting edge technology and unusual proportions has been designed with passion for all the writing lovers.
So what to wait for, sit down on the desk, write something that has been in your heart, and send a smile to your lover with a handwritten note.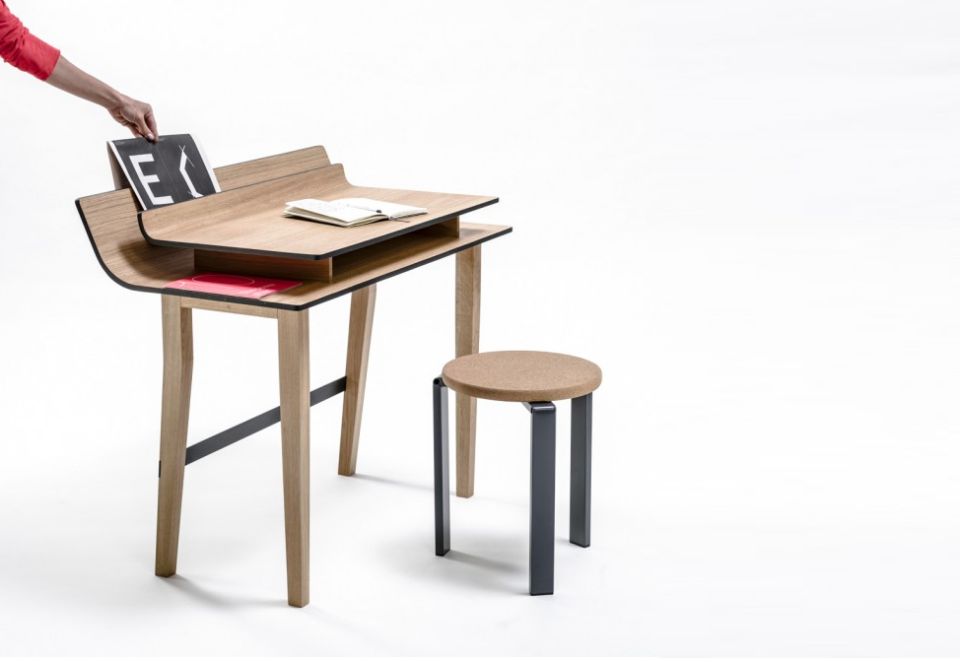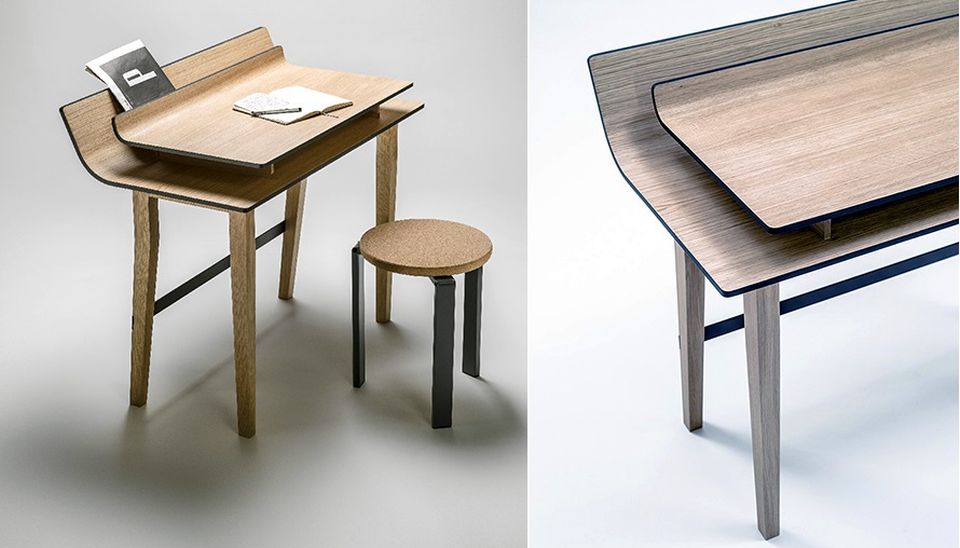 Via: Infurma