KKDW has just launched their sister shop 'FAMILY' which offers you a line of utilitarian items to help you create flexible storage solutions for both home and business. Family is planning to add more designs and pieces later on; but they have initiated with shelf brackets, hooks, and door handle for now.
Their Shelf Bracket is made out of solid steel, with a black panels to give it a very minimalistic look. Both its end carries are bend at an angle of ninety degrees; smaller bent angle is meant to hold wooden shelf, is slightly smaller than the one that has to be fixed to the stable surface, for example a wall.
Fully capable of holding a wooden panel measuring 2 x 12" or 1 x 12" it can be a perfect option to display your interior décor items in style. Easy mounting is what makes this shelf bracket unique, you simply have to drill in a screw through its hole or just hammer up the surface you desire to fix it on to. You can use it and experience its utility for just $40 or maybe you can make one yourself if your have the right skills.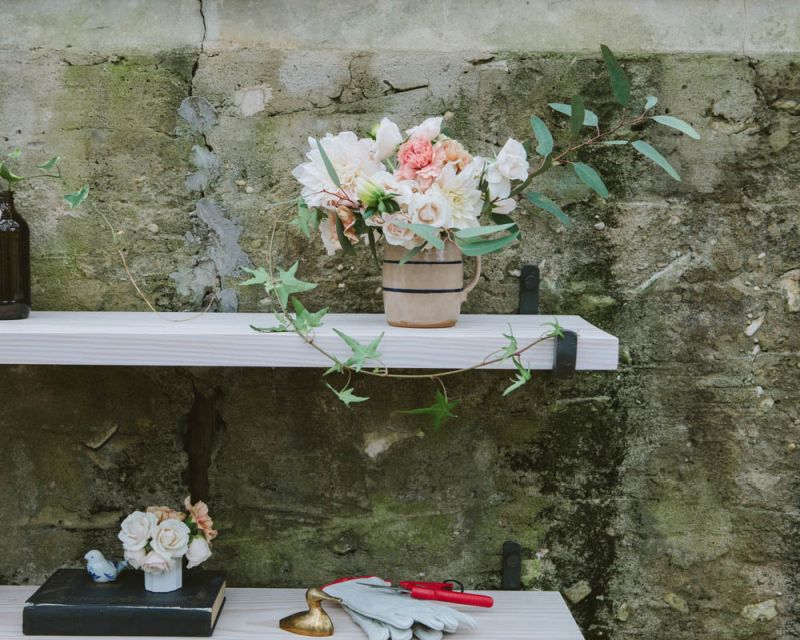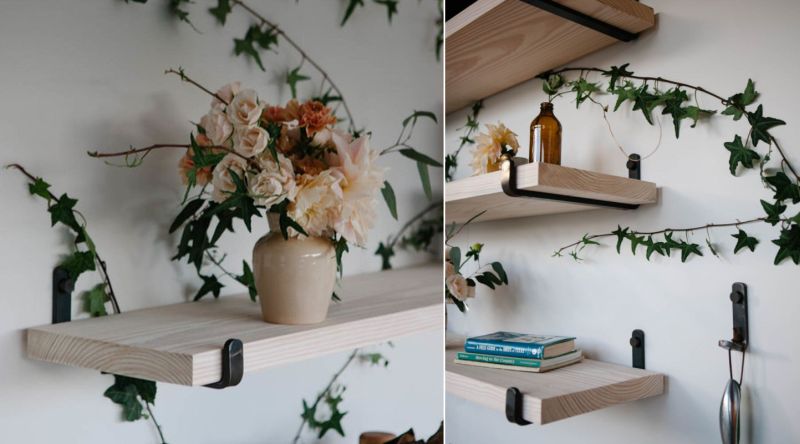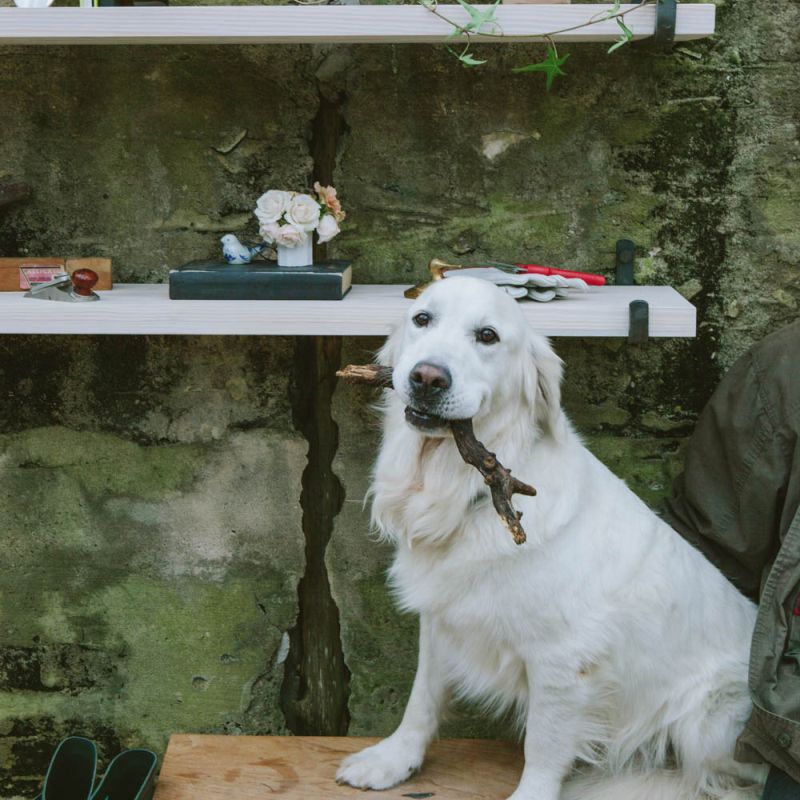 Via: BuiltByFamily