You may have tasted variety of chocolates in the world, but the latest To'ak Chocolate bar by Chicagoan Jerry Toth is something you wouldn't want to miss out. But to consume this delicious 1.5 ounces chocolate bar you need to spend an eye-watering amount of about $260. With such high price, it may be the most expensive pure dark chocolate in the world.
Why such small quantity comes with such hefty price tag? Well, the saying 'it is quality rather than quantity that matters' goes aptly with this enriching brand of chocolate. The chocolate is made from two main ingredients i.e. cacao and cane suger. It is the most rarest and palatable flavor of dark chocolate on the planet made by Jerry Toth, who collects cacao beans from rare Fino y de Aroma trees in a remote Ecuadorian jungle for producing some of the most coveted cacao beans in the world.
With these beans the chocolate is prepared with the same technique that is required for fermenting fine wine and distilling a batch of whiskey. After fermentation process, the maker with his co-workers indulge in drying, roasting, de-shelling and grinding each batch by hand. It took about 2 years to make up to 574 bars; now each bar is sold within individual wooden box along with a wooden tong. The wooden tong is included in the box so that the taste of the chocolate doesn't get ruined by oils on your finger tips. Due to all these classy aspects it definitely is worth the asking amount. However, only filthy rich can afford to enjoy this expensive chocolate bar.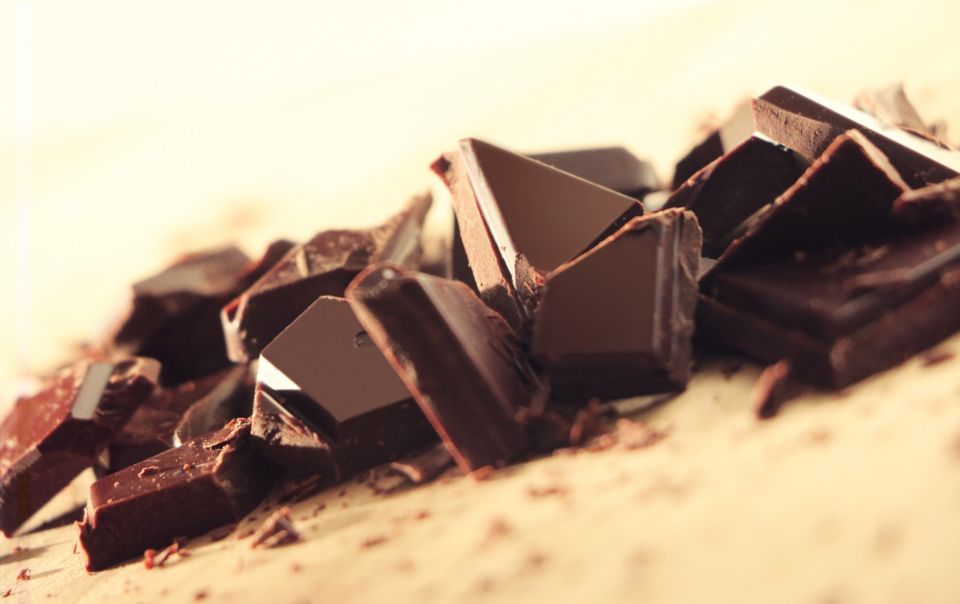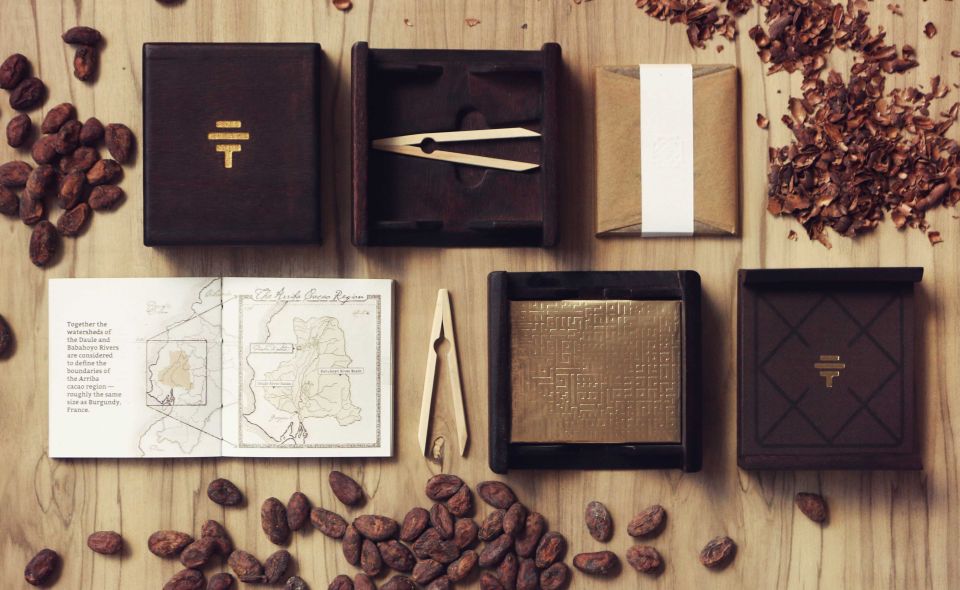 Credit: Forbes