Vanke Group's One City Development commissioned Dutch artist Florentijn Hofman to create an interactive playscape in the center of Yantian, a public park in Shenzhen. So, Hofman came up with a larger-than-life structure of an octopus that serves as a playground for both kids and grownups alike.
Dubbed Kraken, this giant octopus is named after the mythological sea creature. Despite its name, this structure has a friendly appearance. The massive octopus is made from a solid metal frame that's covered with wire mesh and further woven with red and gray rope. The final structure looks like a huge, cuddly knitted octopus wearing a jauntily angled sailor's cap.
This figure draws inspiration from a former soviet aircraft carrier-turned theme park. The structure has been designed alongside the UAP team, which helped Hofman to bring his imagination to life. Within the each tentacle of the octopus, is an imaginative secret space for families to explore. The visitors may enter the playscape through the octopus' tentacles, where they can climb through a netted abyss to reach the top. On the top, there is a large playable space within Kraken's rounded head.
It seems to be a fun playground not just for kids, but also for adults to forget about their hectic work life and enjoy like a child again. If you ever happen to be in Shenzhen, don't forget to visit this amazing park and relive your childhood at least for a day.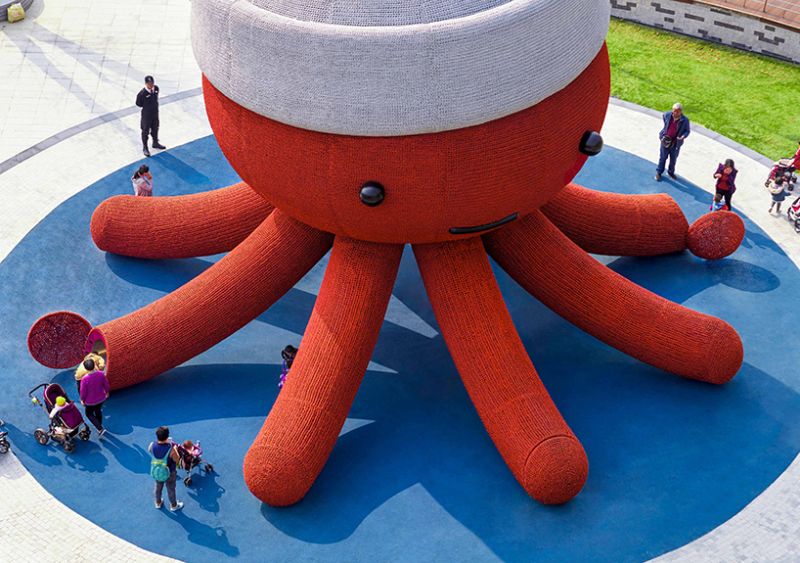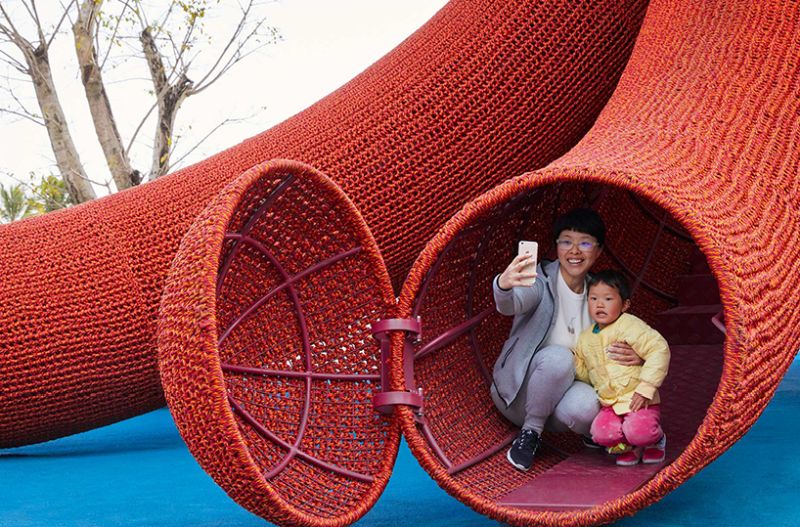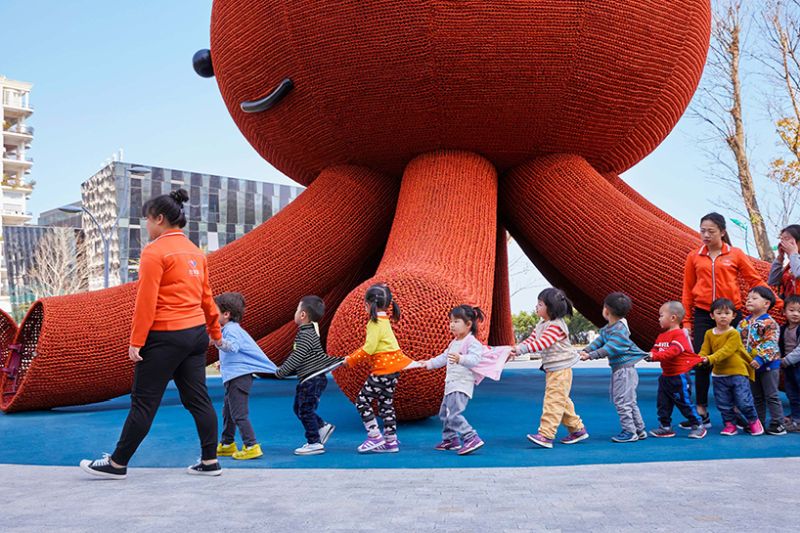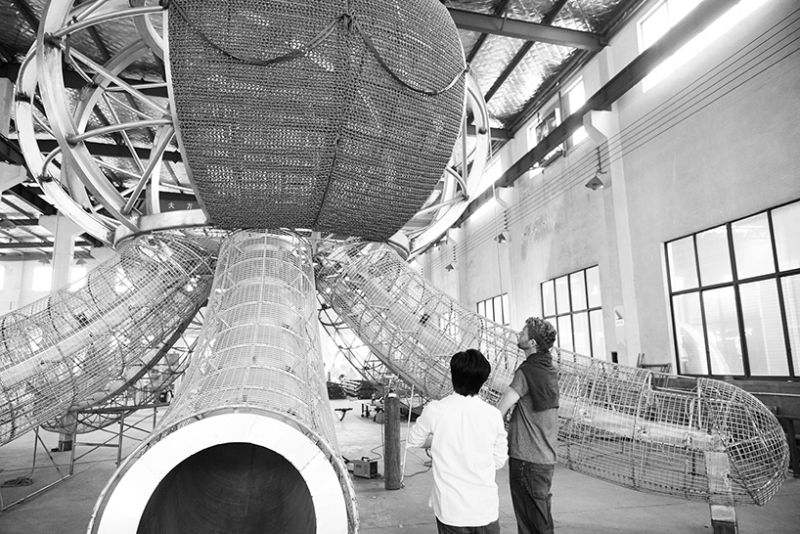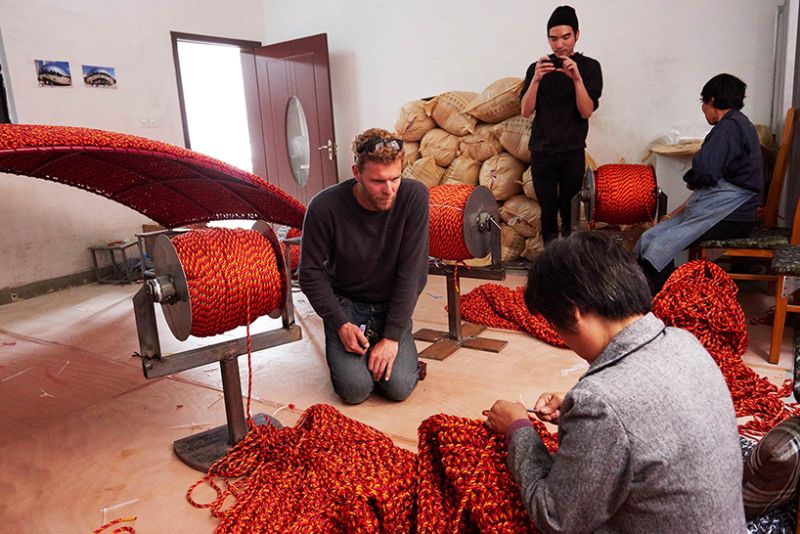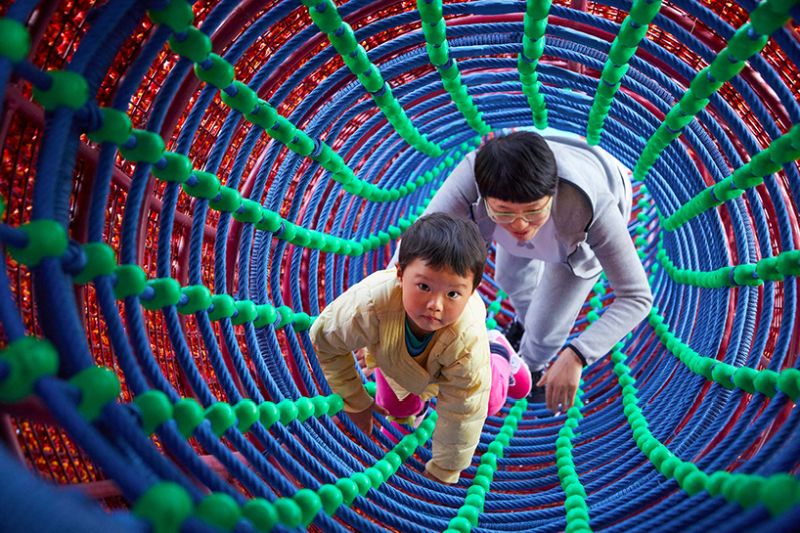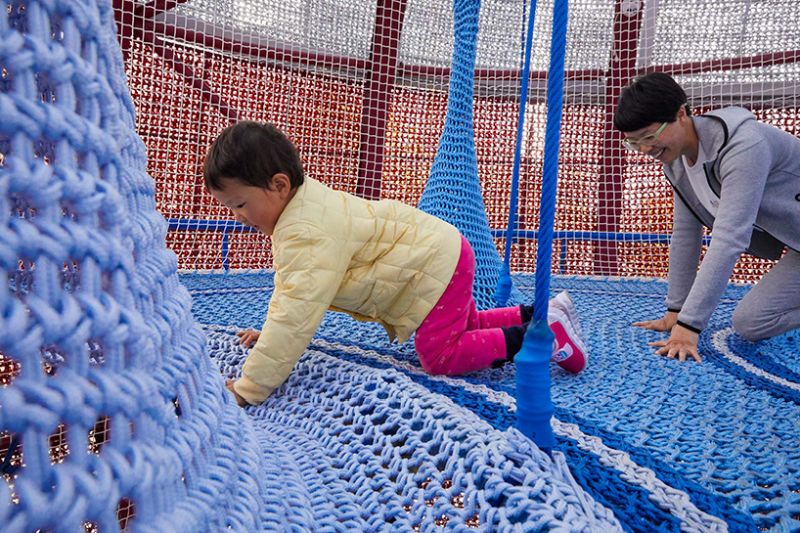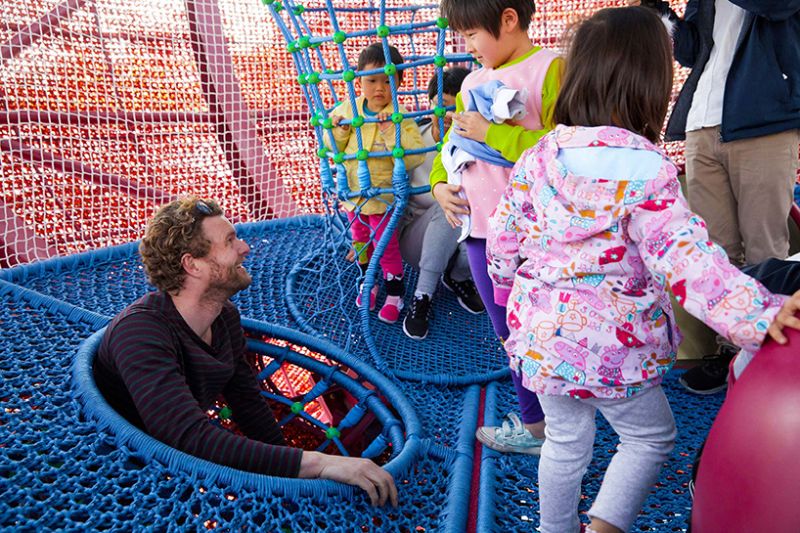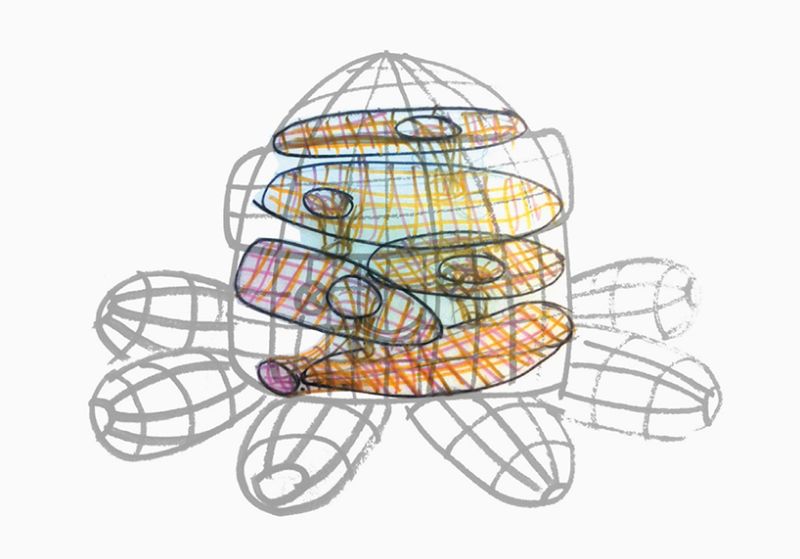 Via: Designboom