Shinola, Detroit-based watch and bicycle maker, has stepped into the audio business with the launch of their first Runwell turntable. Built in collaboration with VPI Industries, this is a belt driven turntable made out of parts like a friction-free all-metal tonearm, a modular phono preamplifier, and a custom-built Ortofon 2M Blue phono cartridge.
Made of aluminum, steel and wood, the elegant turntable plays records at both 33 and a third and 45rpm, and also features an RCA stereo line out for connecting to an amplifier. Although the company is well-known for its leather products, but no leather elements are found on the latest turntable.
Moreover, like the rest of Shinola's products, the Runwell Turntable is not targeting the low end of the market. Instead, this one is a finest audiophile-grade piece of hardware that is ready to use out of the box. It will surely be appealing to even the fussiest audiophiles out there.
Available in either a natural wood or all-black finish, the stunning turntable is limited to just 500 pieces. So, don't expect it to be cheap. You need to shell out $2,500 to bring Shinola Runwell turntable to your home. Find out more about this amazing turntable on Shinola's website.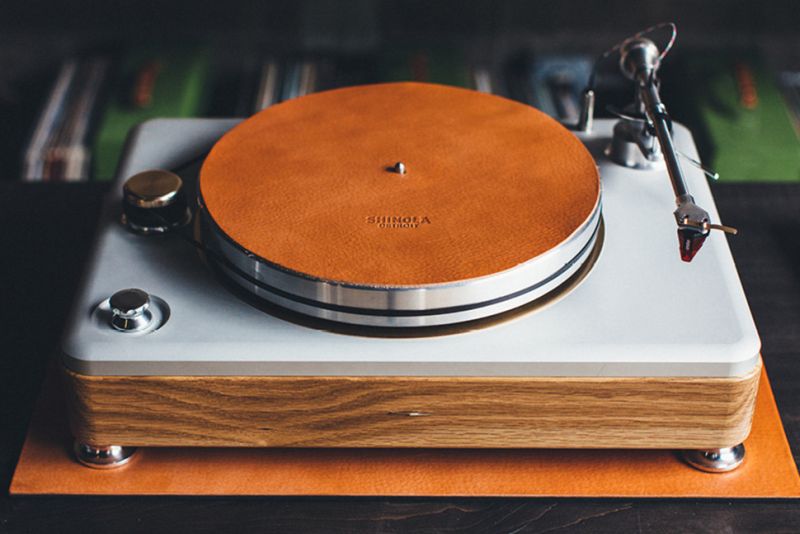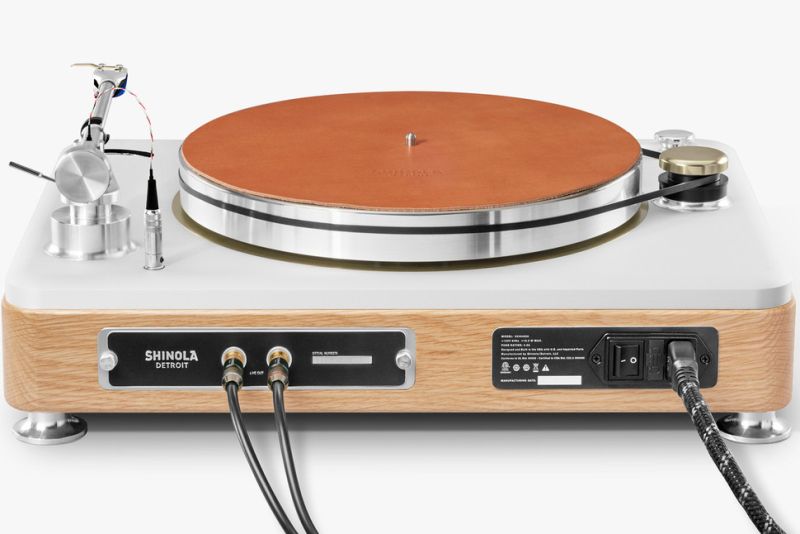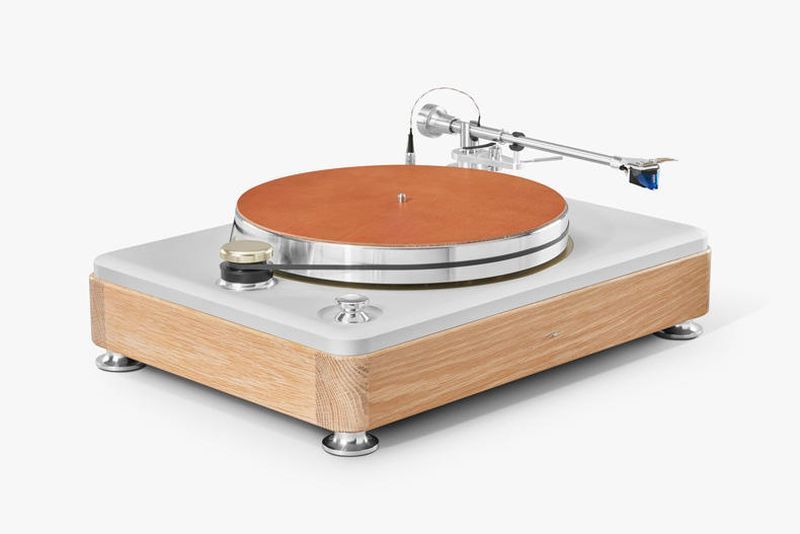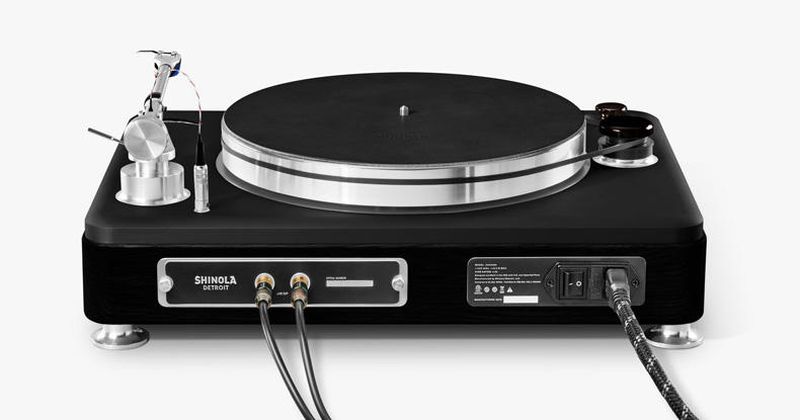 Via: DigitalTrends