Located on the banks of Folsom Lake in California, this one-of-a-kind family home was built by award-winning architect, Martin Tarafdar in collaboration with Border Studios Architecture in 2015. The Shipwreck house is constructed using green home building techniques to achieve maximum energy efficiency and offer uninterrupted views of the nearby lake and mountains as well. In simple words, this unique family house is designed with an aim to blend with the surrounding landscape in an eco-friendly way.
The serpentine shape of the Shipwreck house is inspired by the surrounding riverscape. Its innovative warped roof design collects rainwater into tanks that can hold up to 12,000 gallons. There are grid-connected solar panels that can generate sufficient energy for house, and also some extra power that can be sold to PG&E for additional income. This 4,466-square-feet single family house features an open floor plan with three bedrooms, kitchen, three baths and a detached guest house behind a three-car garage.
Also Read: Pirate ship-themed treehouse in Casa Grande is a dream home of Steven Hill
On the inside there are open, bright and minimalist interiors with large glass windows to bring in enough natural light and best views of the surrounding landscape. The exposed metal roof and wooden beams complement the bluish flooring and the contemporary industrial style furnishings to create a warm and intimate atmosphere. There's even a wooden deck with a small aluminum pool and suspended triangular spa.
Currently, the Shipwreck house is seeking a new owner for about US$2.9 million. This waterfront family home is a worthy buy for people who seeks comfort and also want to live in connection with nature.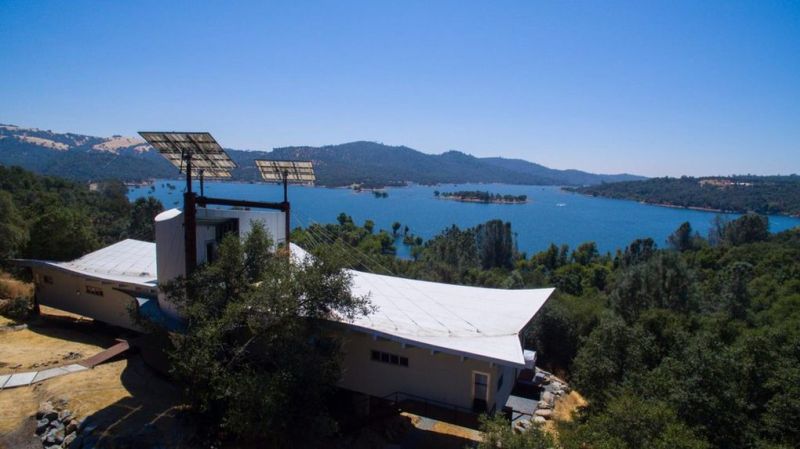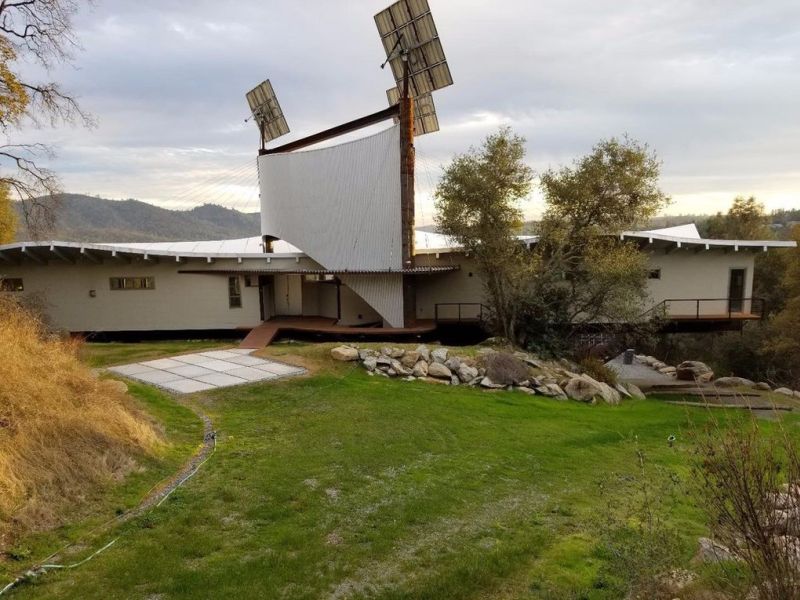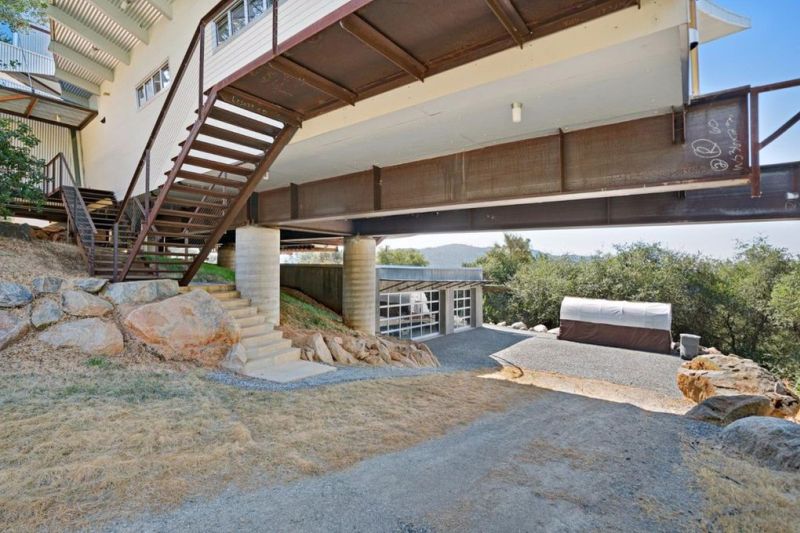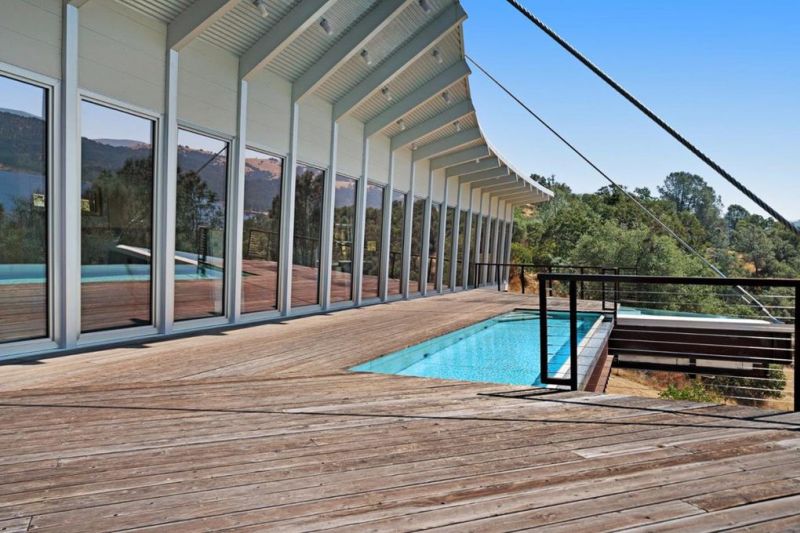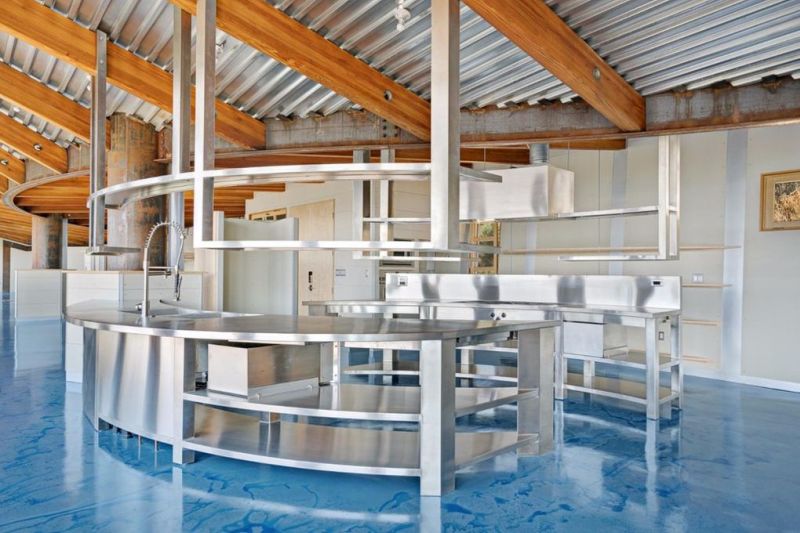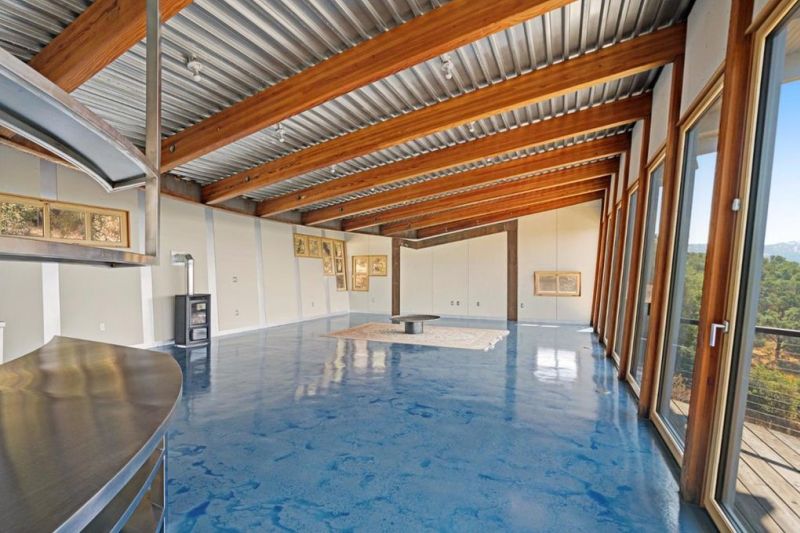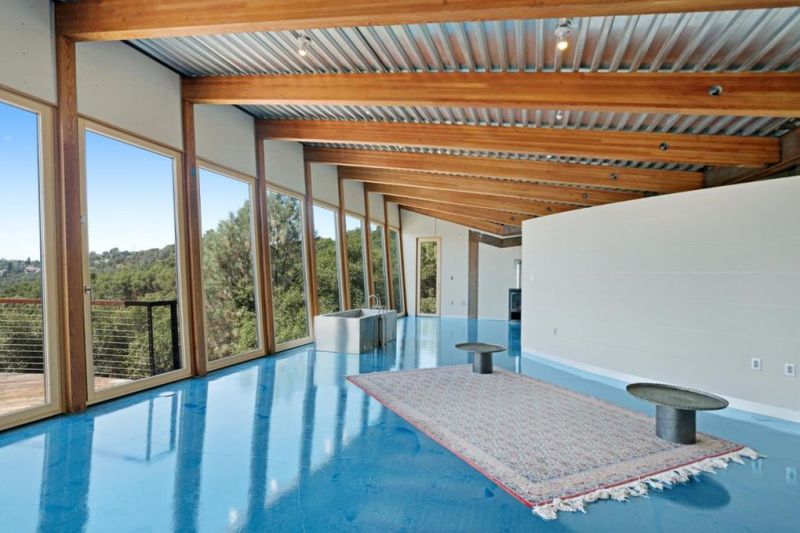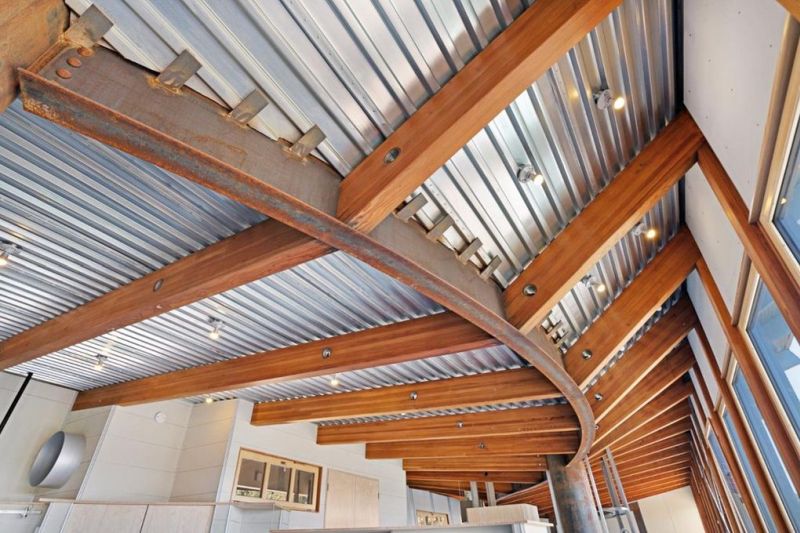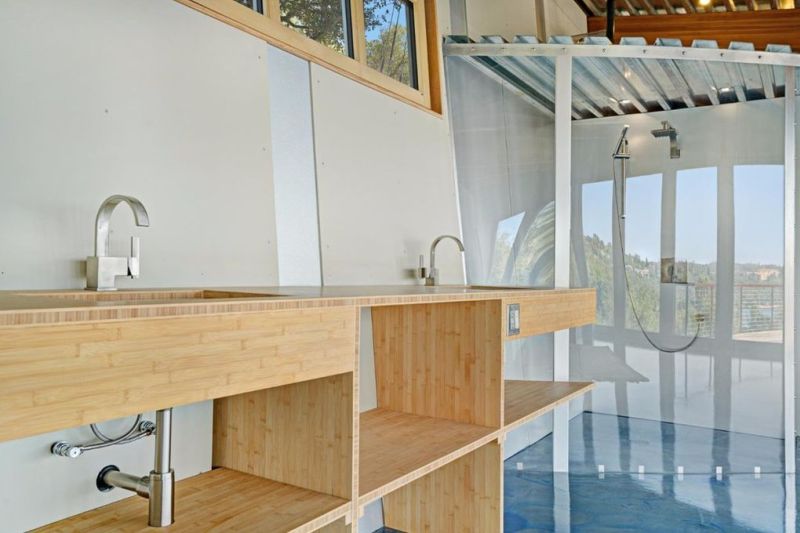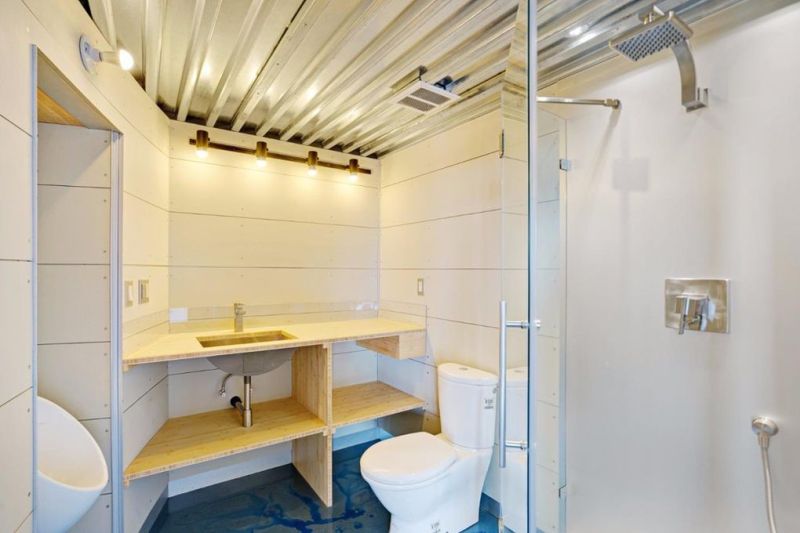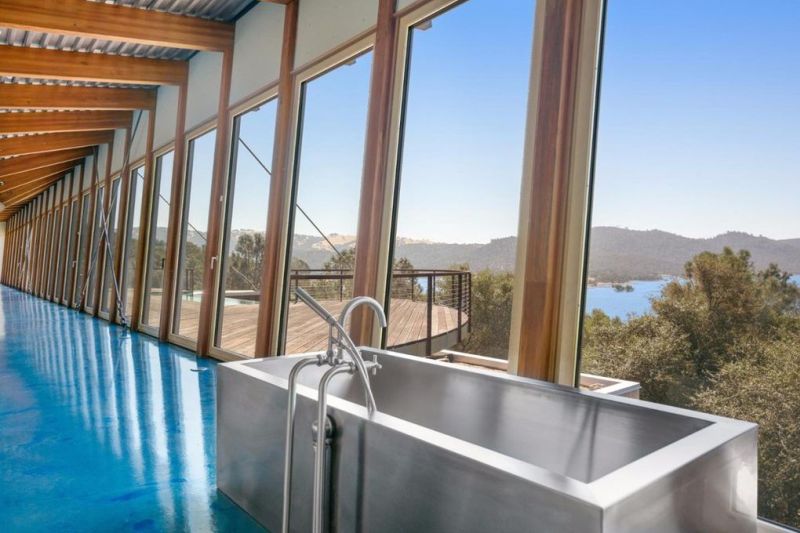 Via: Realtor