In an attempt to live a life of the early 90s, a Florida resident and historian Shorty Robbins has built a Victorian era-styled tiny house for herself. She has spent more than three years of weekends adopting and finding new ideas for the tiny home.
Her's is a 125-square-feet tiny home complete with porch, compost toilet and a kitchen with sink, oven and storage cabinets. There isn't much furniture or amenities inside – only things required to live a downsized lifestyle are included.
A Dutch door takes you inside of the house boasting of wooden interiors. She has utilized a plenty of reclaimed materials, including church windows and reclaimed tongue-and-groove oak flooring. The way she incorporated her beloved family heirlooms and antiques into the tiny home is very inspirational. A perfect example is an old piano that's repurposed to function as a bed.
The bed is decked with a handmade quilt from her 81-year-old mother. She has also repurposed her grandparents' dresser into a staircase to get up to the loft. There's also a retractable dining table, while TV is hidden behind a picture frame. A vintage style water pump is also installed on the front porch, reminding of the past.
Also Read: 40+ Most Inspiring Tiny Houses on Wheels from Around the World
Shorty donated furniture, accessories, and appliances that she didn't need in the tiny house. She lives a downsized life in her Victorian-style tiny house with her two dogs, Huck and Tebow.
Shorty is a real-life inspiration for every one of us, like most others who have taken to small living. She makes us realize that we should really have only what we actually need to live.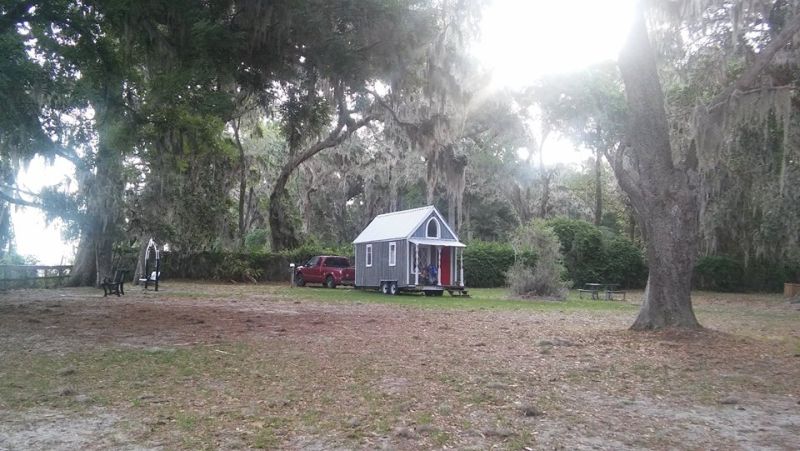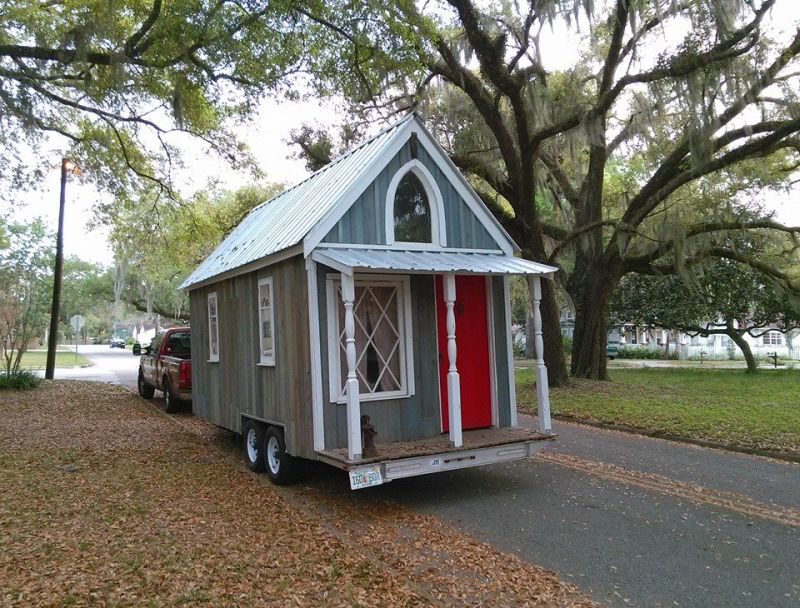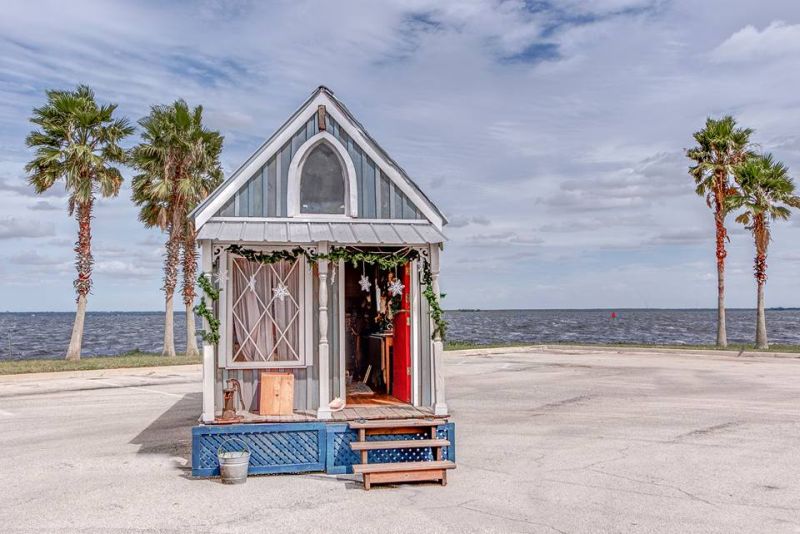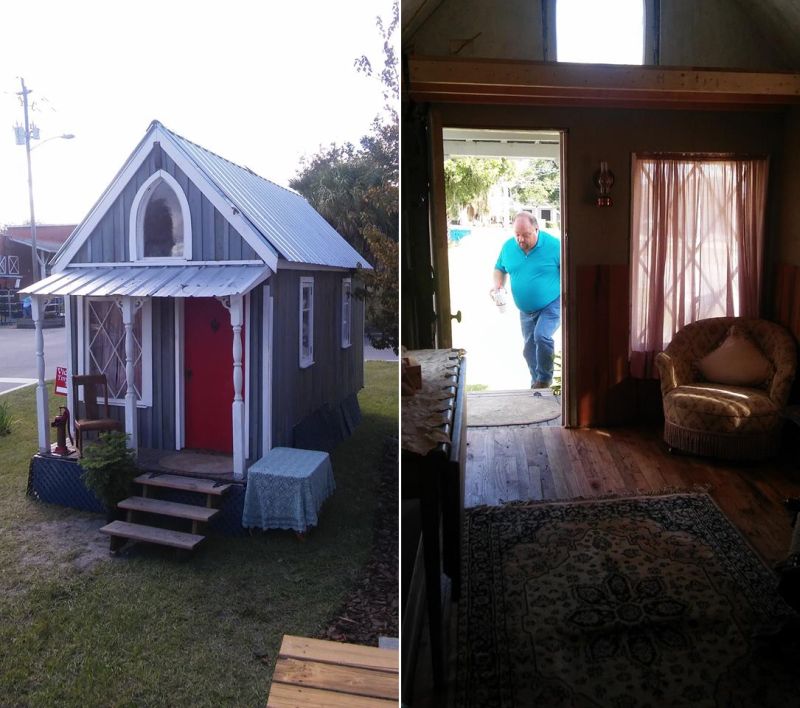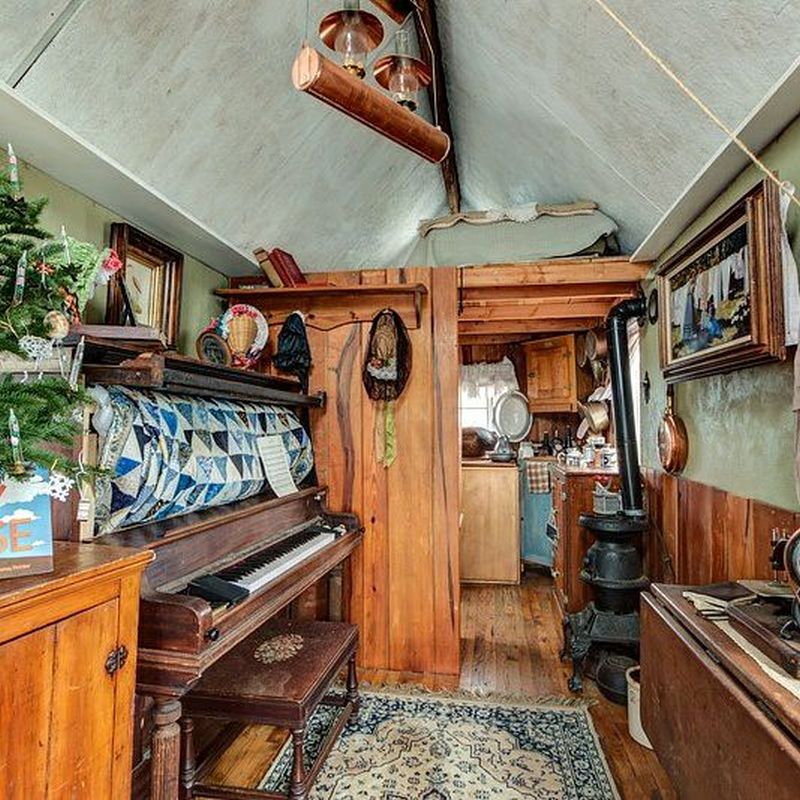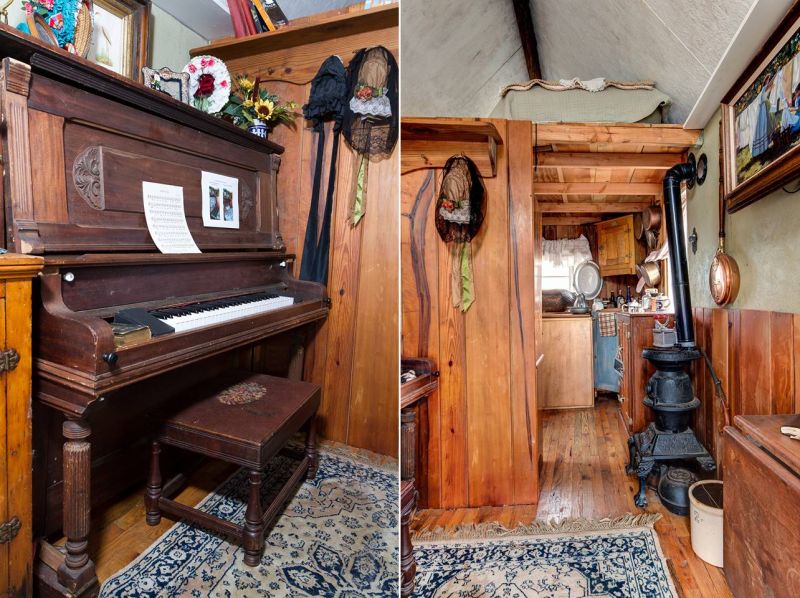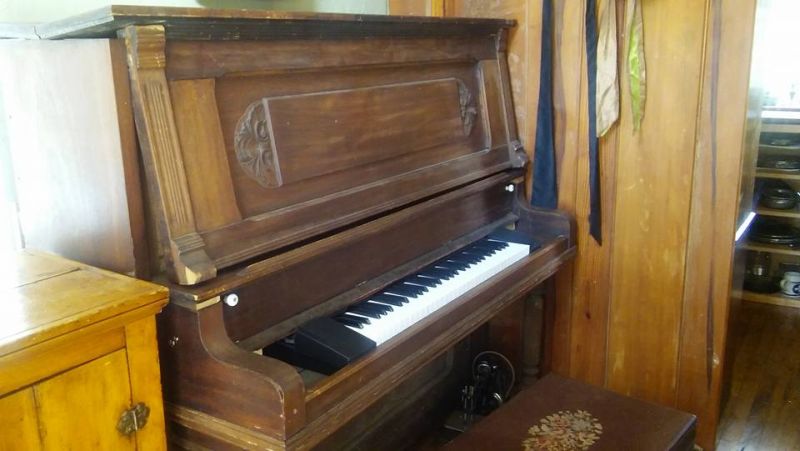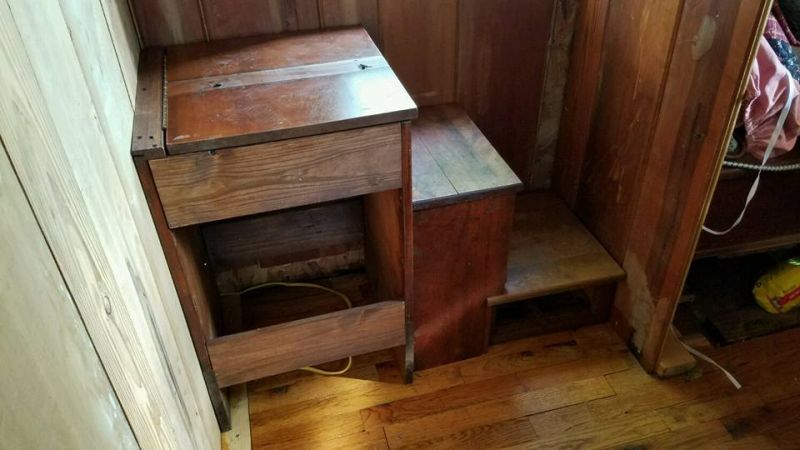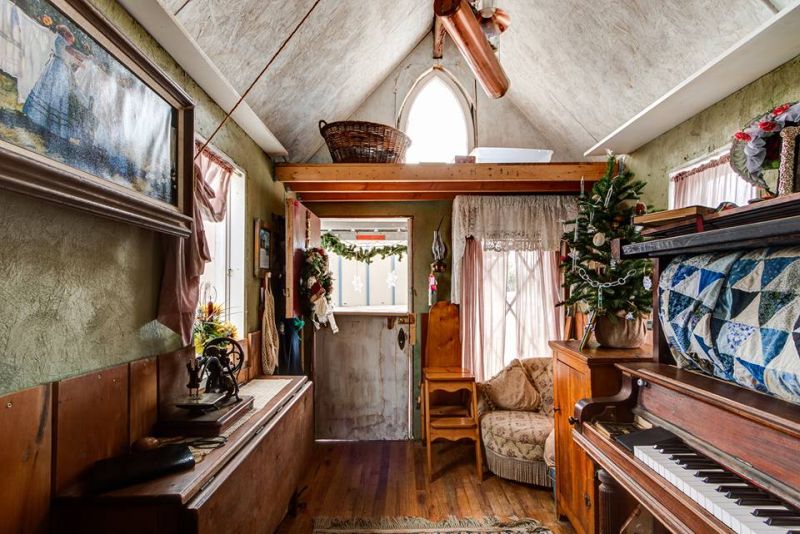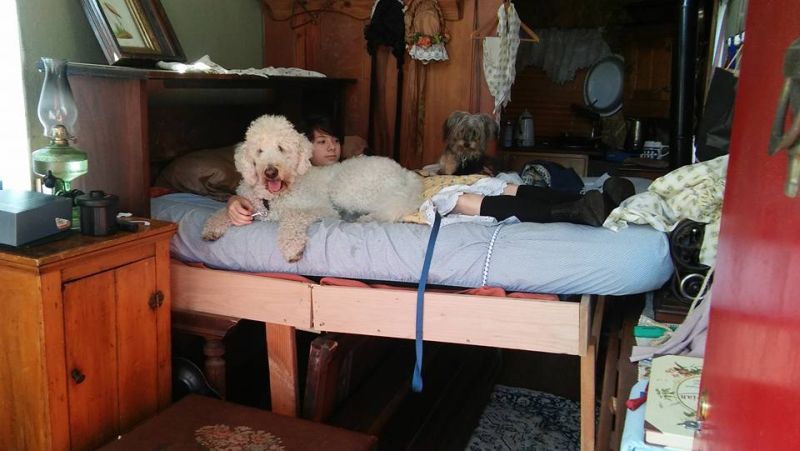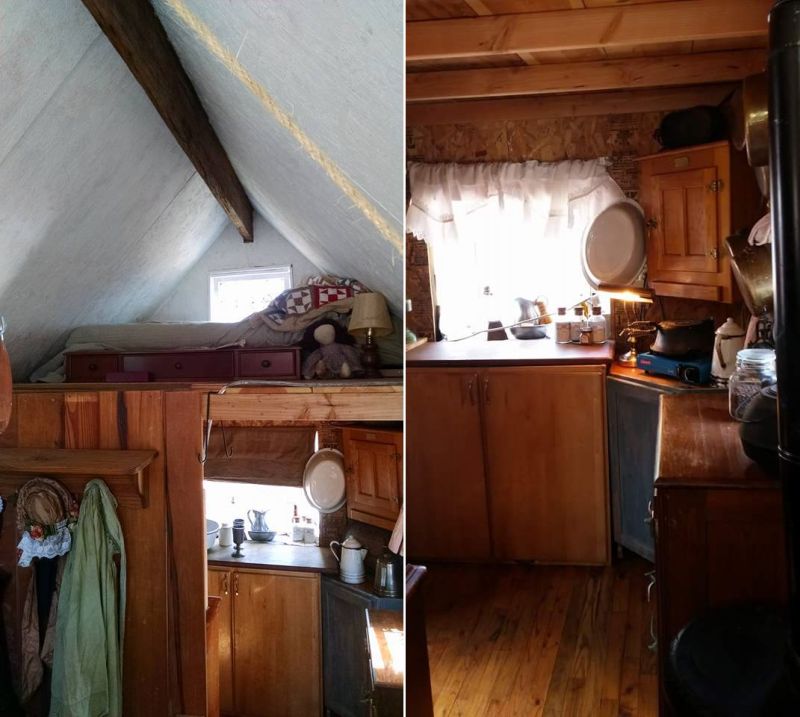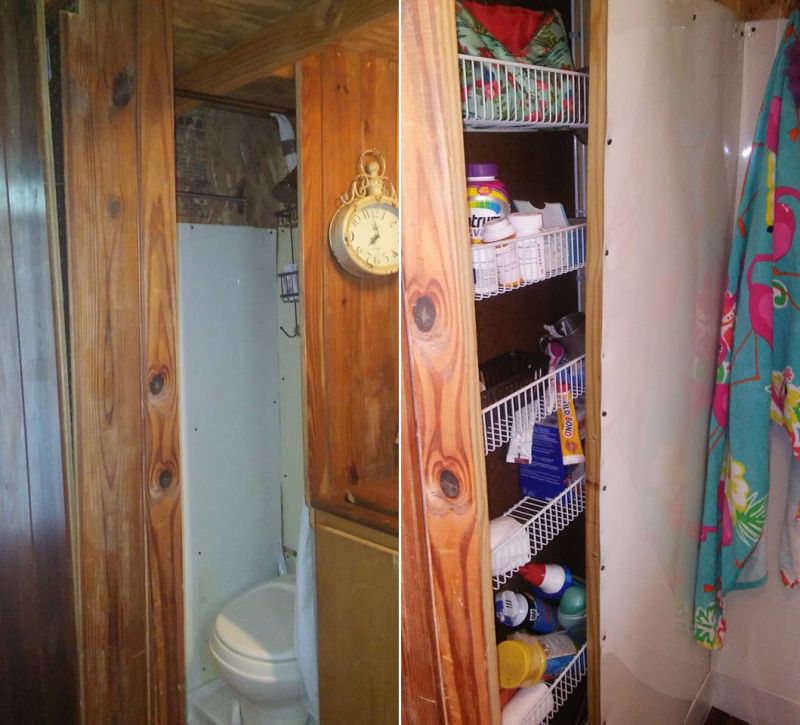 Via: TheTinyHouse