What's the point of possessing gorgeous and priceless artifacts when you only have to hide them behind an ugly security safe? Not anymore, as renowned luxury safe maker Buben & Zorweg has created the world's first luxury safe dubbed Private Museum to protect as well as display your valuable items, giving whole new dimensions to security.
The luxury safe is designed with modular sections of stainless steel and transparent high security glass with complex lighting. The unique lighting system beautifully flaunts your valuables including expensive watches, priceless paintings, family heirloom jewels, historic cameras or other antique objects.
The display glass used in the safe is available in three different options: a two way mirror glass that forms illusion of disappearance under specific lighting, a 25mm thick transparent bulletproof glass and a fire resistant glass. Moreover, high security locking system i.e. patented fingerprint locking is used in the safe to keep it fully protected.
With this high security see-through safe, you can turn your living room or any other room into a private museum and show off all your treasured possessions with pride. Buben & Zorweg Private Museum starts at €87,500 (approx. US $97,881) and will be available from autumn 2015.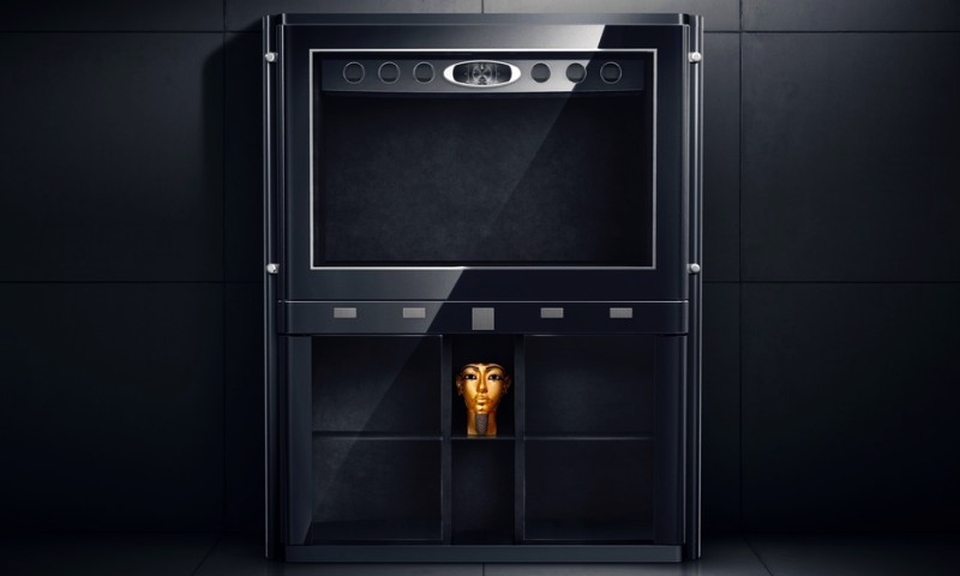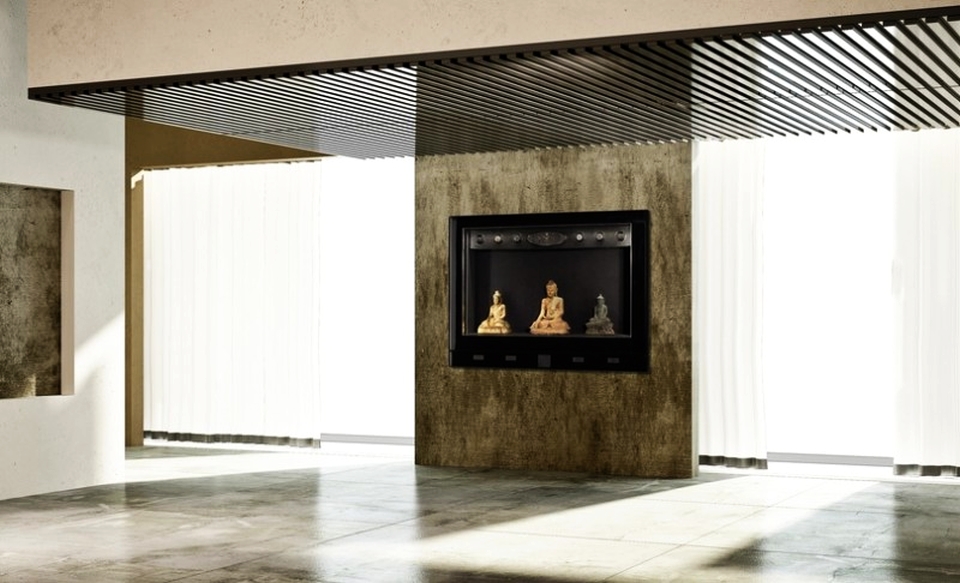 Source: Buben&Zorweg