Canadian designer Jean-Michel Rochette has come up with an innovative concept for Dezeen and LG Display's OLEDs Go! Competition. Called Signal, it is initially a lamp but unfolds to become a television and will suit the needs of users who crave unique things. The design is aimed at those who wish to have a TV set that does not look like a black flatscreen when not in use.
The concept features LG's flexible OLED display that folds in the center like the cover of a book. In the closed position, Signal functions as a Bluetooth speaker and ambient lamp. When opened, it reveals an OLED screen for users to watch TV. It also features a textile cover on the back that ensures it looks attractive when it is closed.
Also Read: LG Envisions Smart Bed with Hidden Transparent OLED TV
The design of Signal is one of the five finalists in Dezeen and LG Display's OLEDs Go! Competition. Participants in the competition were asked to create designs that showcase some of OLED technology's key qualities, such as its lightness and thinness and the possibility for OLED displays to be flexible or transparent; and this design genuinely sums up the requirement.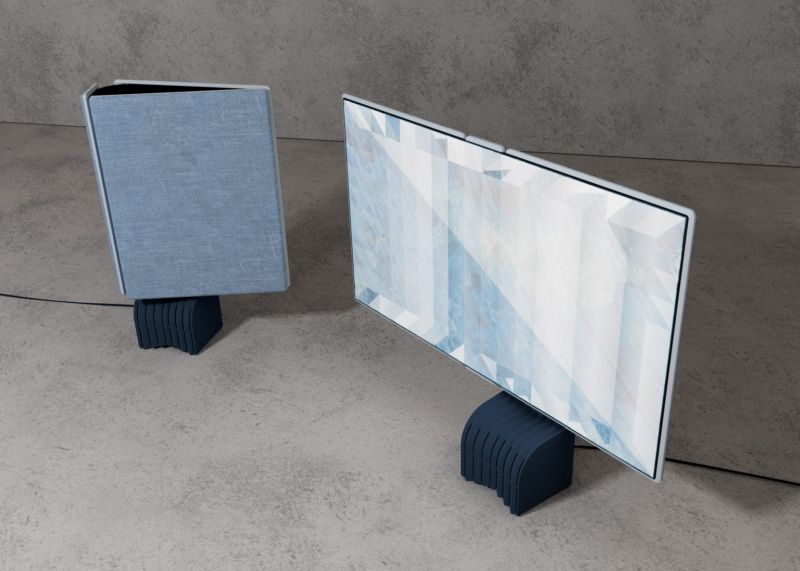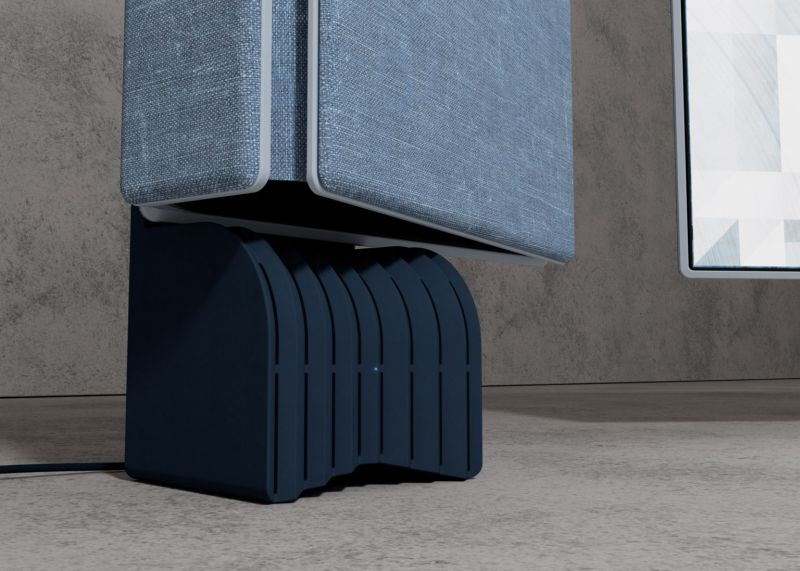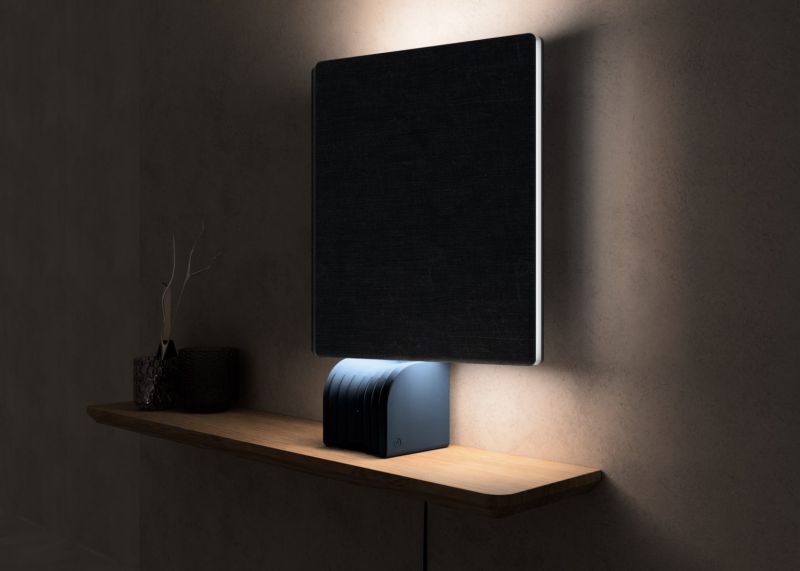 Via: Dezeen