German artist Simon Freund is renowned for adding extraordinary touch to everyday objects. This time the artist has converted different brand's shopping bags into elegant furniture units- Shopping Bag Chairs. Instead of throwing used shopping bags, Freund decided to put them in good use by forming minimalist chair designs.
The collection includes six functional chairs, which comprise of seats and backrests made from popular shopping bags of different retail brands, such as Aldi, COS, Acne Studios, Supreme, Primark and Wood Wood. The shopping bags are supported firmly by black frame that's most commonly used in the construction of basic chair models.
In an interview Freund explained,
The whole industry is lacking so much honesty that I cannot respect companies that are taking part in these events. If you have a good product at a good price there is absolutely no reason to make it any cheaper, unless your products are not as good as you promised. A company I really admire for their work, their approach towards design and general approach to what they do is Vitsoe. They announced that they are actually closing their stores during Black Friday, because they are an honest company, with honest products that have a certain value and a certain price, which is not to be changed and I truly admire that.
Marrying design and functionality, the minimal recycled furniture collection reflects how in today's society people desire to buy things that we really don't need. People buy expensive stuff everyday just to satisfy their inner selves, but actually they are only spending money on things that are not required. Sadly, these chairs are for design purpose and not available for sale.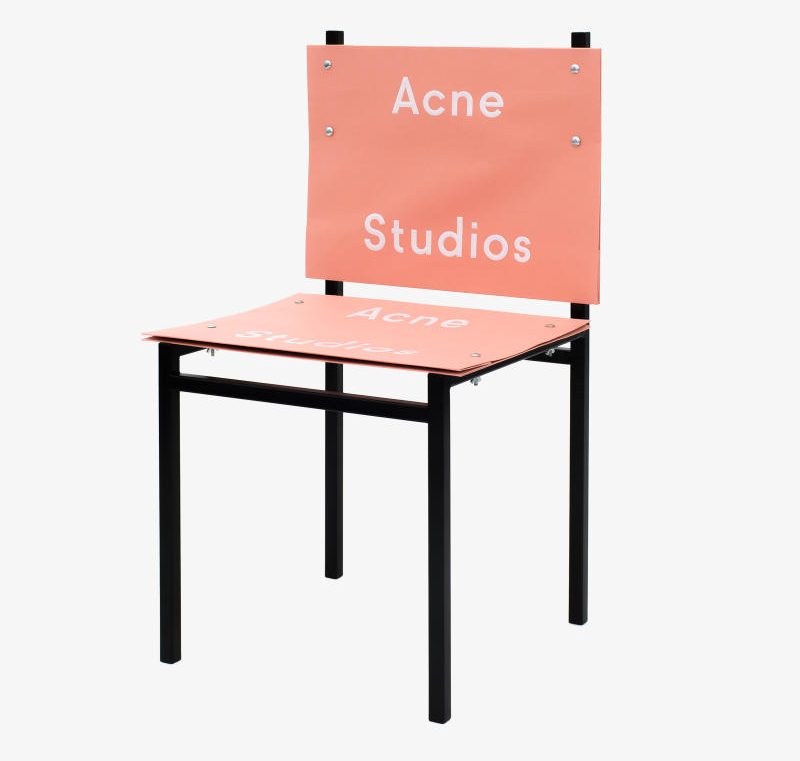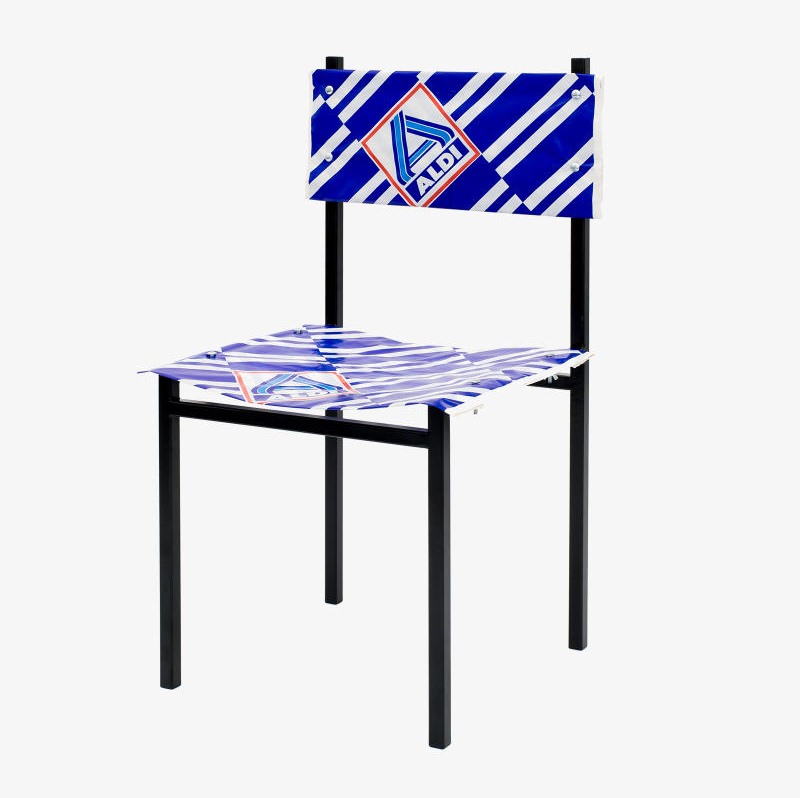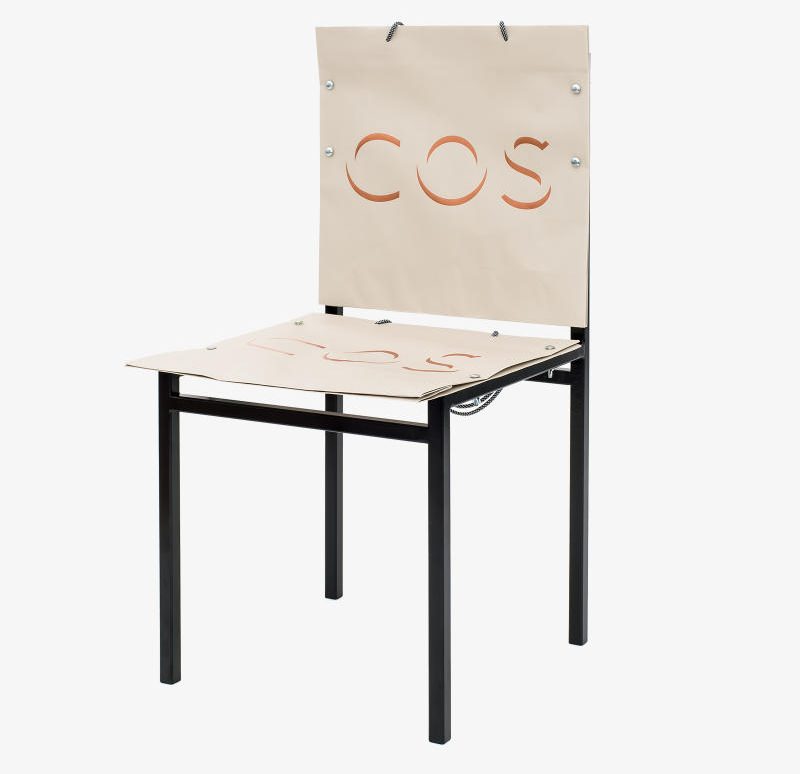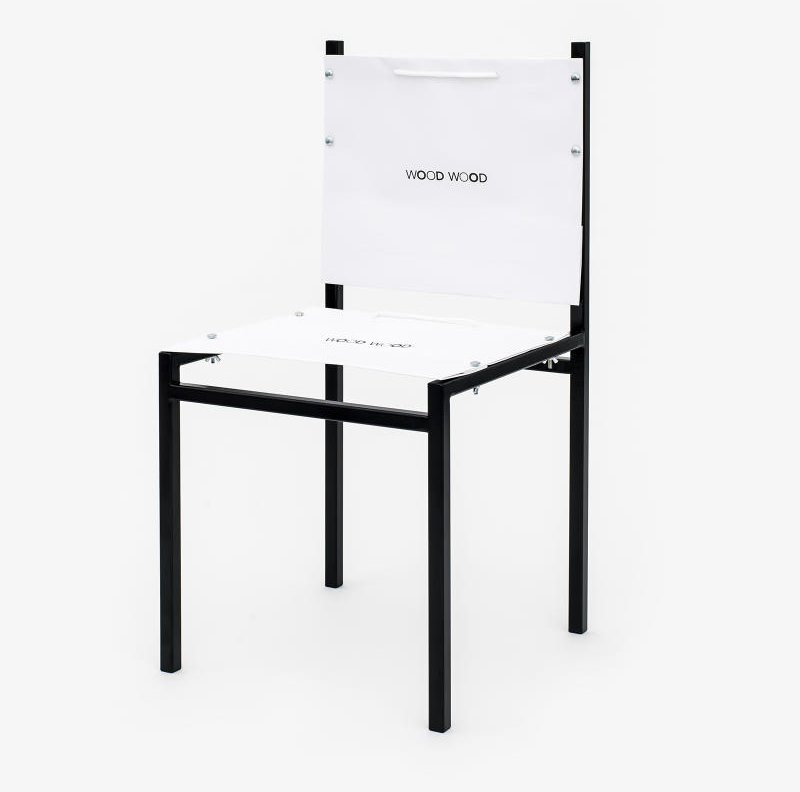 Via: DesignYouTrust