It's really difficult to find a perfect shower when you're away from civilization. However, the Simple Shower, manufactured by Rainburst, is meant to solve the problem. Well, it is a plastic device that can easily attach to any one or two-liter water bottle and convert it into a portable shower for a nice 35 to 36 seconds bathing experience.
This clever contraption consists of an air tube that lets the water flow freely when it's attached to a plastic bottle. It also has a removable cap for refilling the bottle mid-wash. The best thing is that it weighs less than an ounce, so it won't weigh down your pack. You can easily take it to any outdoor location without a hassle.
It is made in USA from recycled materials. Plus, it is designed to fit almost all collapsible bottles and bladders. The Simple Shower is just perfect for backpackers, beach-goers, pet owners, and others who need a portable shower for cleaning purpose.
It's easy to build, easy to use and easy to transport. Moreover, you'll be super glad to know that it comes for only $10.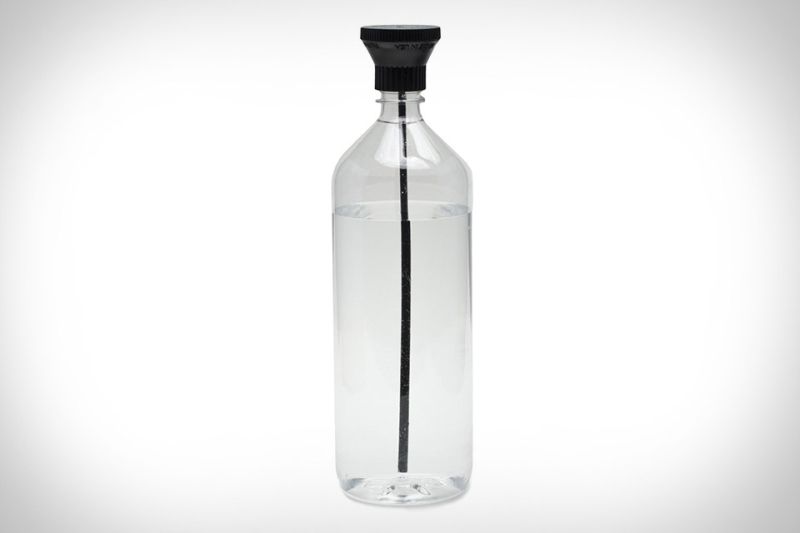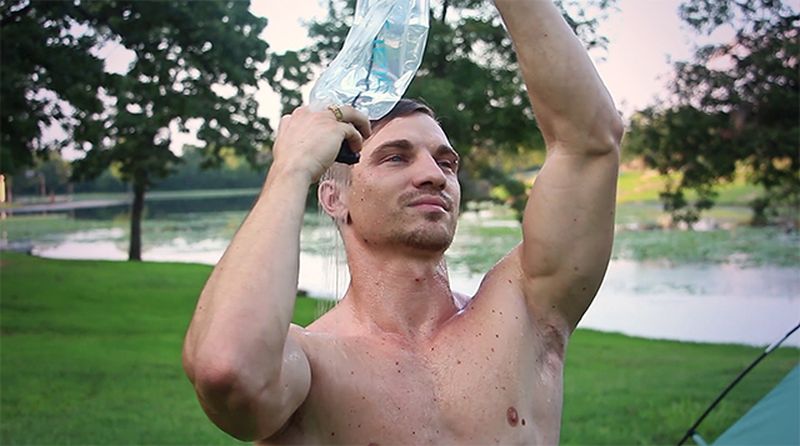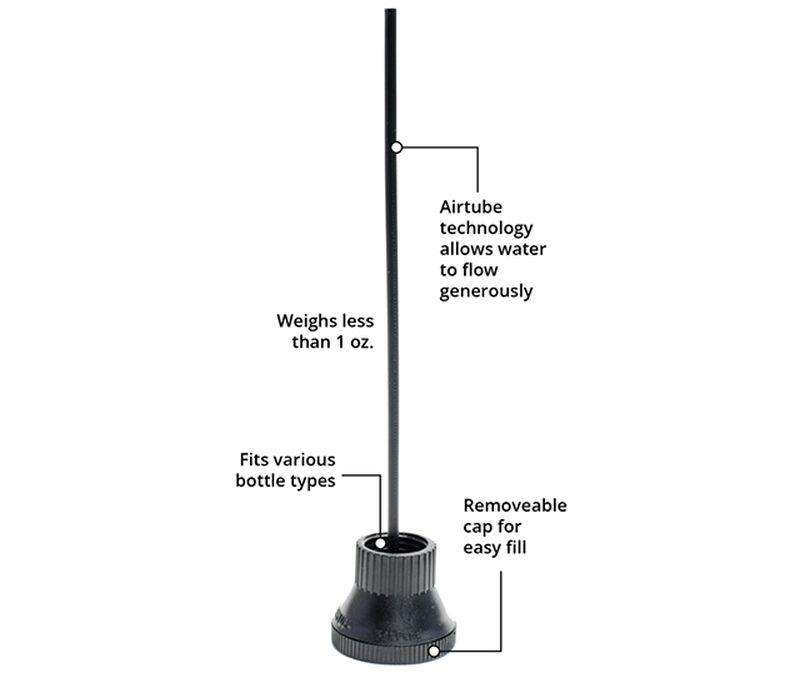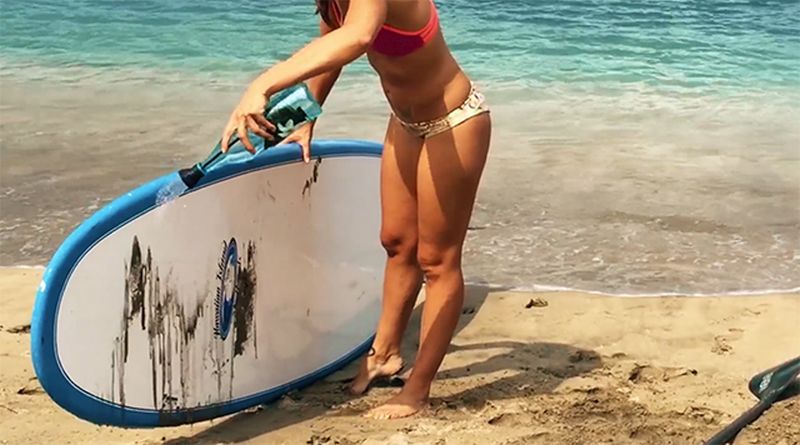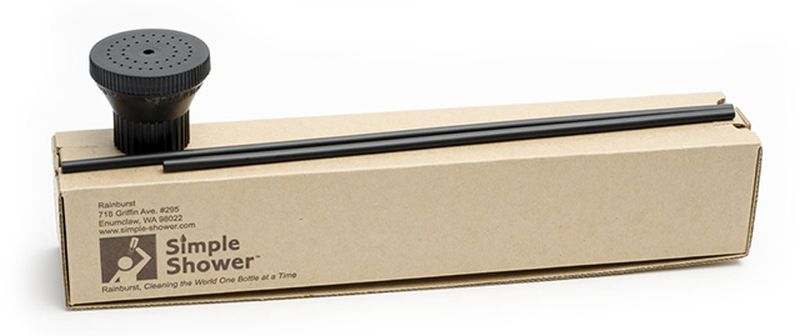 Via: Uncrate