Simplehuman, a company popular for its trash cans, toilet plungers, and soap dispensers, has now expanded its collection of vanity mirrors with new Sensor Mirror Hi-Fi and Sensor Mirror Hi-Fi Assist. Both these mirrors boast Wi-Fi Smarts and Google Assistant integration and are displayed at CES 2019 in Las Vegas this week.
The Sensor Mirror Hi-Fi and Sensor Mirror Hi-Fi Assist make use of Simplehuman's tru-lux light system with 95 CRI (color rendering index) for closely simulating natural sunlight. Both models even introduce "night shift" setting, which is intended to shift gradually to soft light for promoting better sleep.
These mirrors also include "candlelight" and "nightlight" modes to change the lighting as per your preference. The candlelight mode is suitable for the evening, as it dims the light slowly, whereas the nightlight mode helps the device to act as a night lamp.
Simplehuman even promises good sound integration with its high-quality speaker base. These devices have 2.5-inch drivers for producing high-fidelity sound. The vanity mirrors can stream music over Bluetooth or Wi-Fi using devices with AirPlay 2.
The difference between the Hi-Fi and Hi-Fi Assist is the "Google Assistant". The Sensor Mirror Hi-Fi Assist operates with Google Assistant so you can control it via voice commands. You can also ask Google for things like the weather or information about your commute.
Unfortunately, there is no support for Amazon Alexa yet. You can control both models via the Simplehuman app, which also allows you to expand control over sound, lighting, sensors, and enables you to set alarms.
Sensor Mirror Hi-Fi and Sensor Mirror Hi-Fi Assist will be available in spring this year for a suggested retail price of $350 and $400 respectively at Simplehuman and other brick-and-mortar retailers nationwide.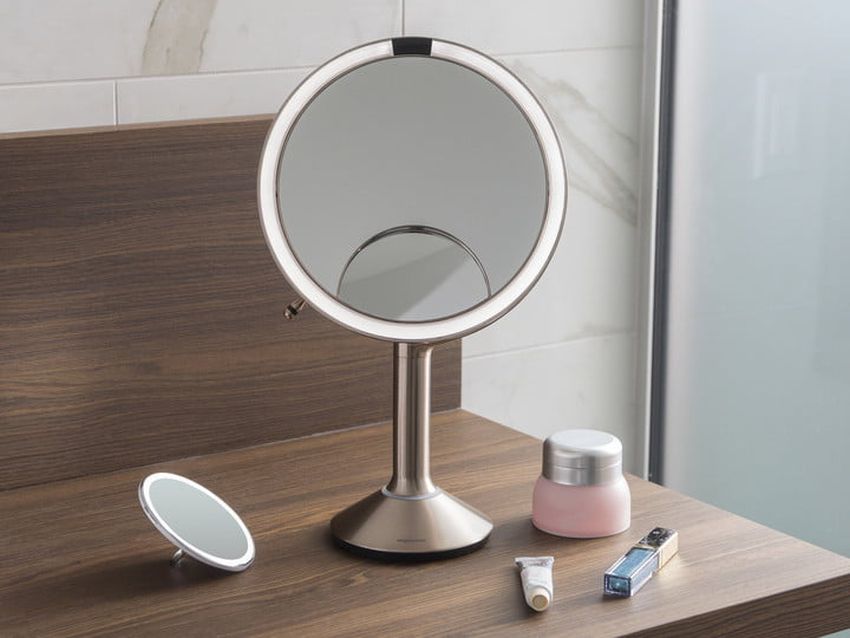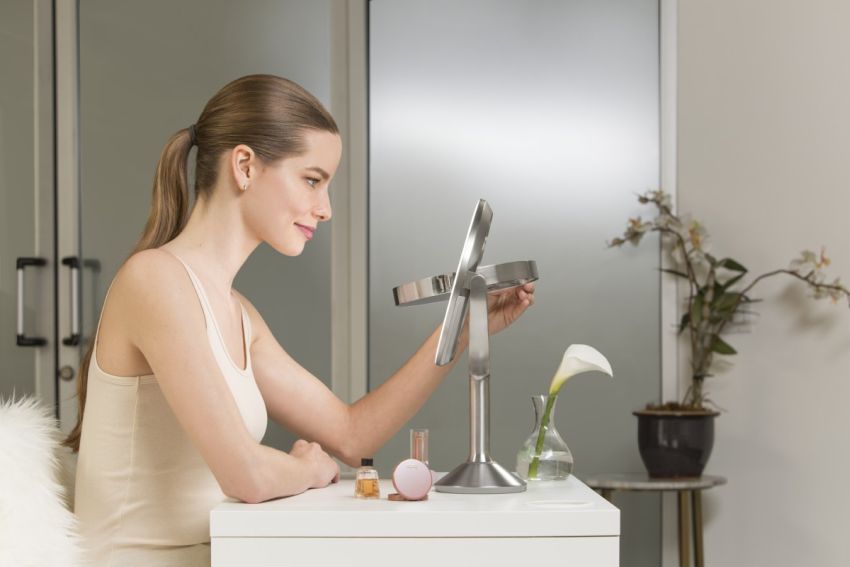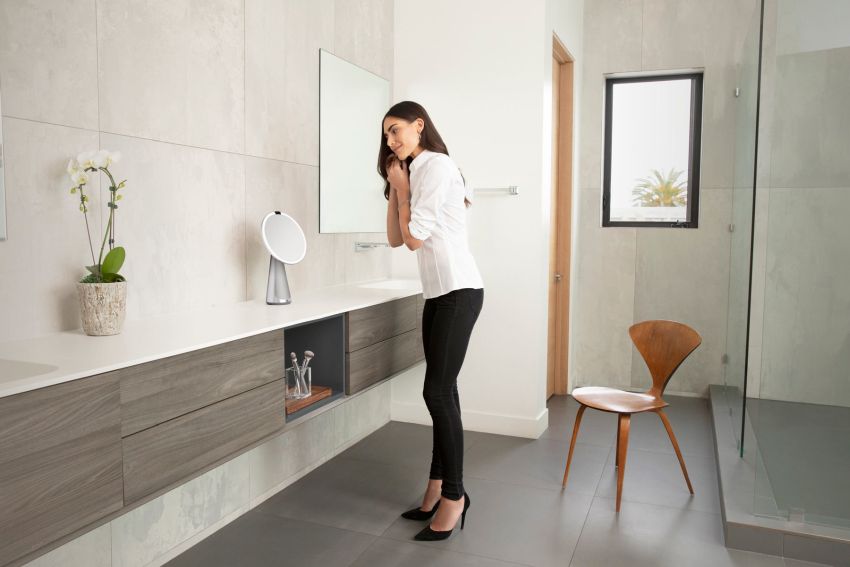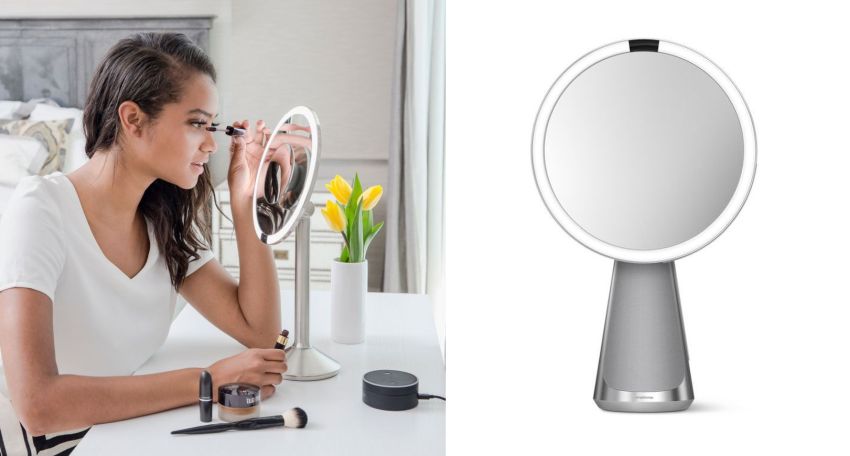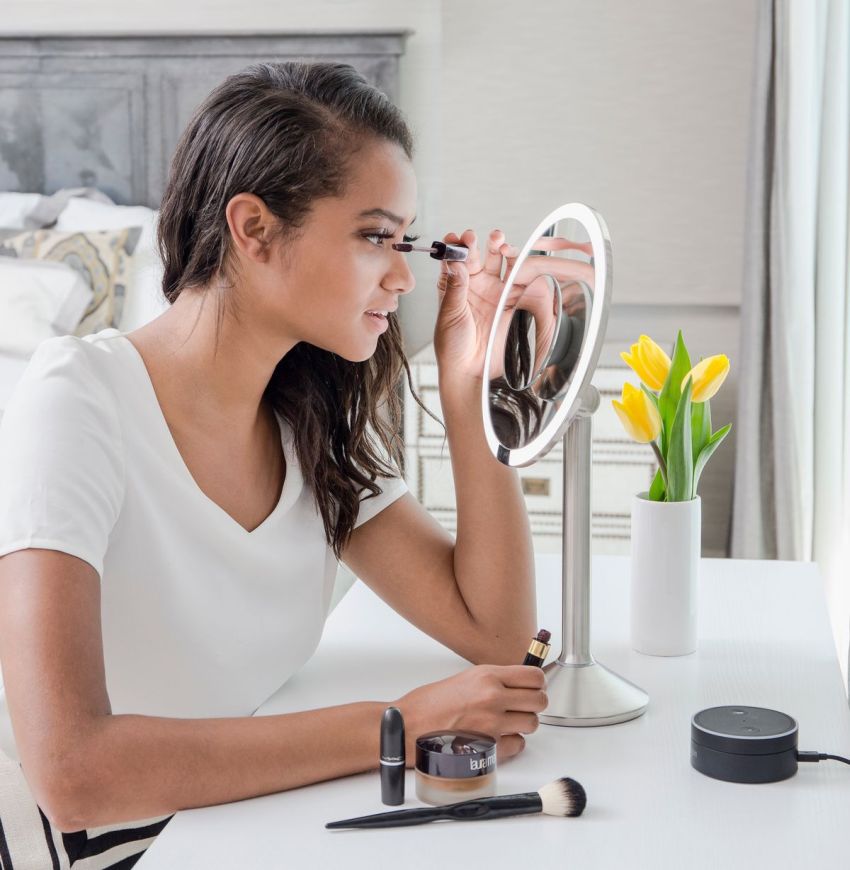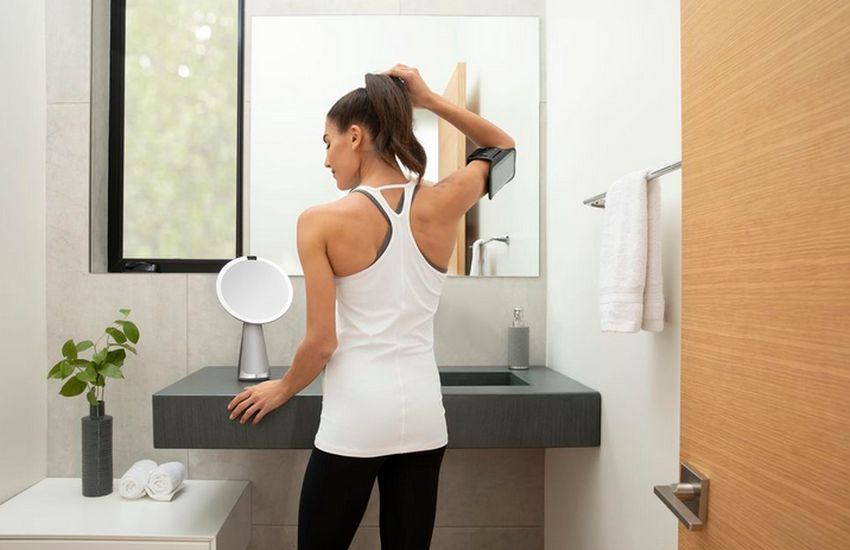 Via: DigitalTrends