Apart from travelling and receiving guests, people of Singapore have one more reason to visit the Changi Airport. As recently the airport has opened its door to the world's first 24-hour cafe that takes inspiration from Hello Kitty – one of the most loved fictional character. Located at the arrival hall of Changi Airport, the Hello Kitty cafe is designed to attract feline fans. Nestled far from the city's hustle and bustle, the cafe also gives everyone a chance to enjoy delicious meals at the world's most awarded airport.
Taking cue from Singapore's "Garden city" vibe, Hello Kitty-themed cafe features a garden setup, where the national flower orchids are used as the main element. Dubbed as Hello Kitty Orchid Garden, everything in this cafe is shaped around Hello Kitty.
Apart from paying tribute to the Japanese popular fictional character, the 84-seat cafe also serves some locally-flavored dishes like wagyu beef rendang and pandan panna cotta for diner. Featuring a well-curated menu that serves wholesome delicacies, the main course ranges from $15 to $24.
The cafe remains open 24×7 in comparison to all other Hello Kitty cafe, and comes with its own gelato stand stocked up with Hello Kitty merchandise for diners and visitors. A limited edition Hello Kitty toy wearing two bows on her head for $36.40 is another exclusivity of this cafe.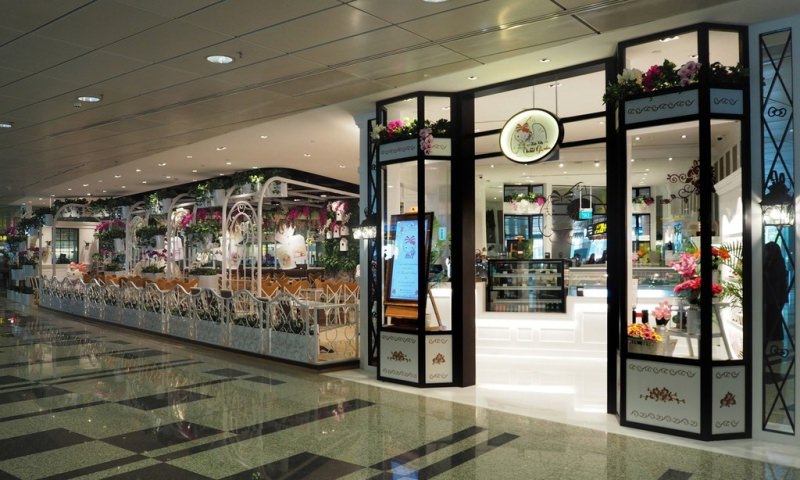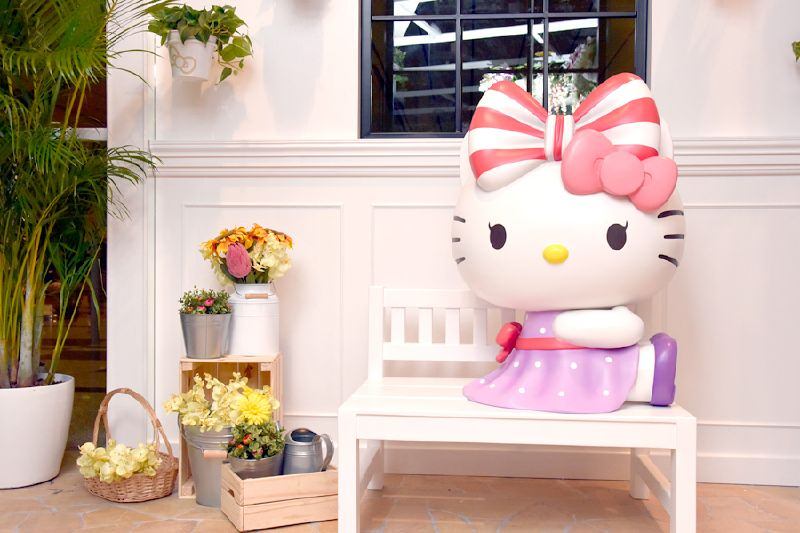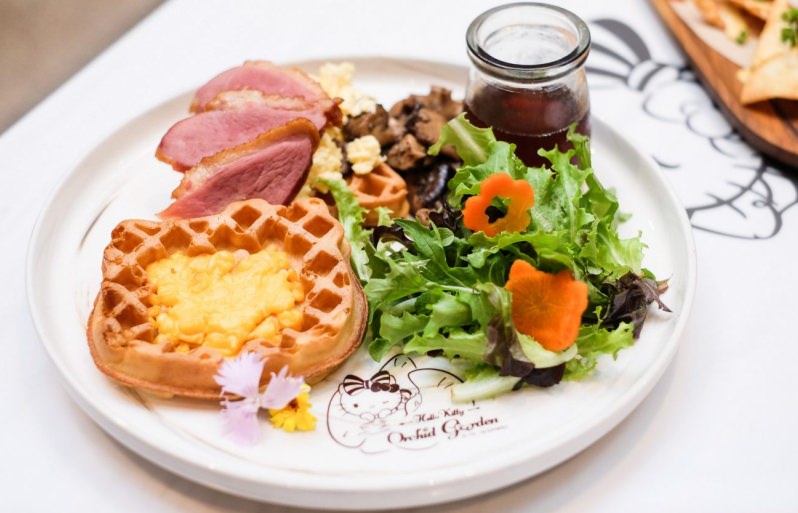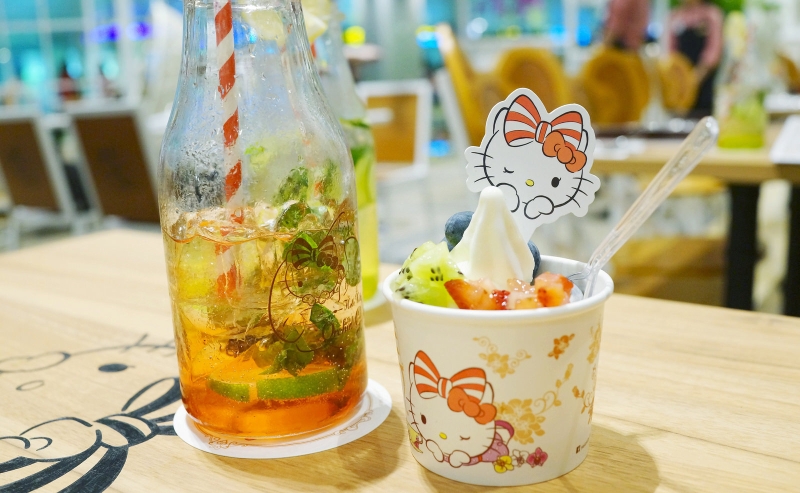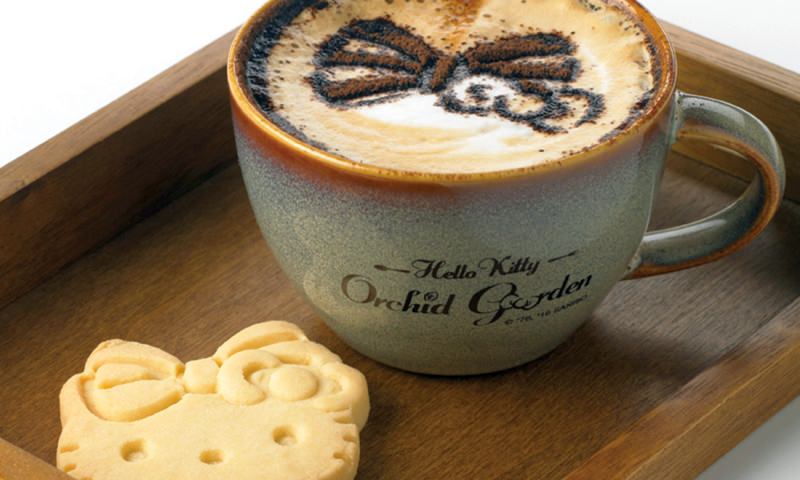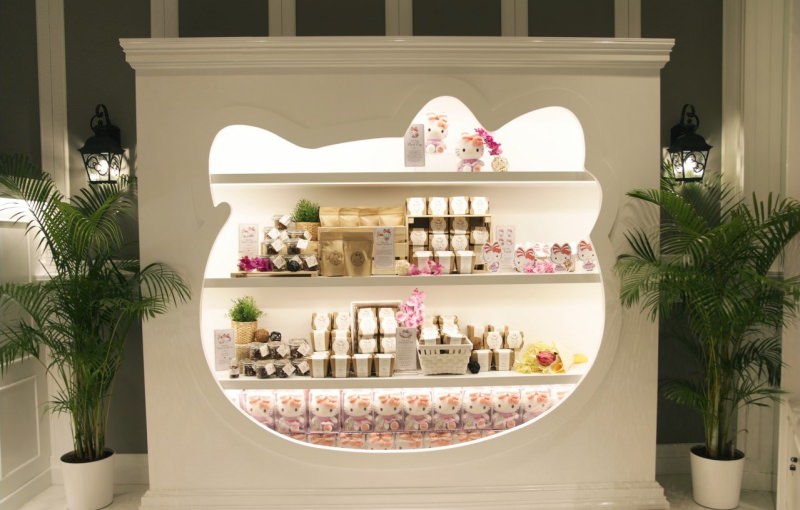 Via: Mashable