Stuck at work and not able to get home to feed your adorable pet? No need to worry, as Korean startup SinglePet is here to solve the problem once and for all. It is nothing but a small robotic hardware that can be controlled through your smartphone. It comes with an easy to download mobile application that supports all Android/iOS devices.
With the help of the app, pet owners are able to dispense food to their pets from the hardware through single push of a button on your smartphone. Besides the food dispenser, SinglePet is equipped with cameras to keep an eye on your pet from any place in range of Wi-Fi networks.
You just need to put your pet's favorite food inside the robotic device and place is at a corner from where you can get entire view of the house. So, you can keep check on your little furry friend's activities as well as feed it whenever required. It is a perfect device to keep your pets happy throughout the day even when you're not there with them.
Right now, there is no more information available on its official website about its specifications and price. But the firm is planning to market the product in home country as of now, although soon it will also be exported to Japan and United States.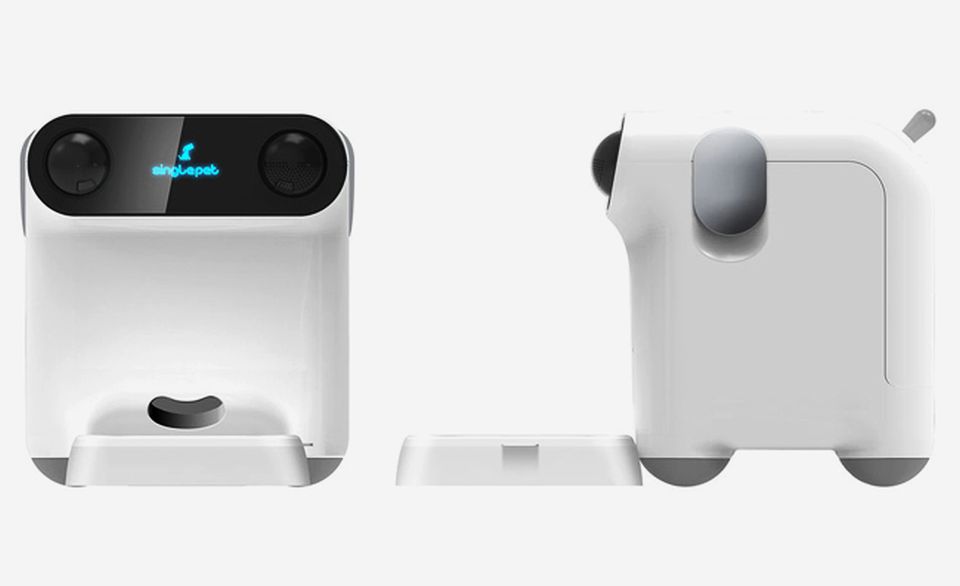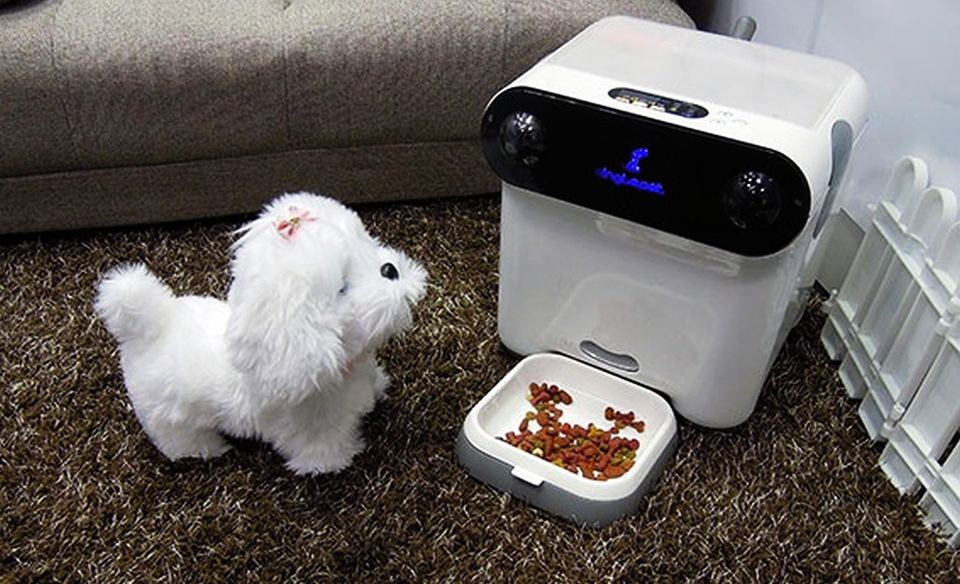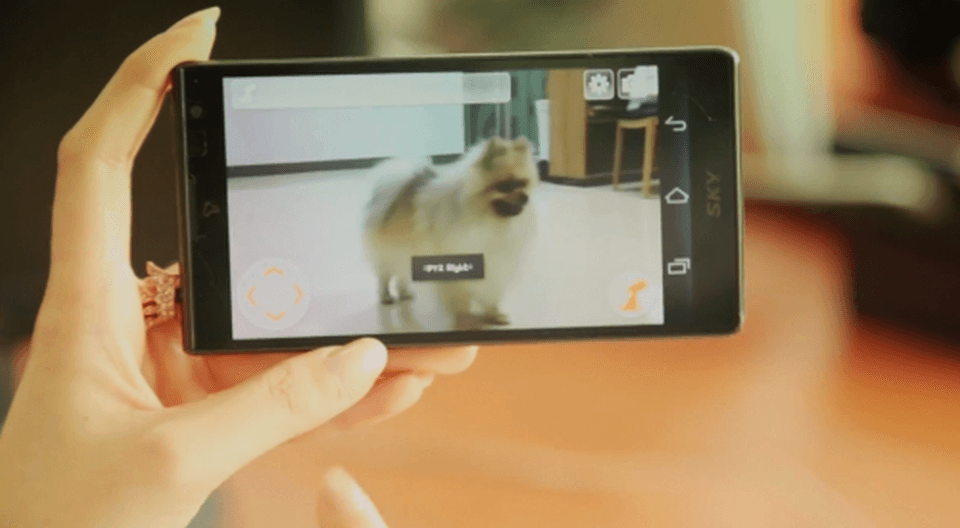 Credit: ConnectedObjects