First spotted at Morpholio's Inside 2015 competition, the ultra-customizable Sink In chair by designer Keren Shiker can be adjusted to any height or width. The modular piece of furniture consists of two modular wood frames and nearly 204 foam bars. Frames are made of birch wood, 39/28-inches, whereas each sponge unit is 28-inches long and two-inch wide.
Wooden frames need to be filled with multiple foam units to adjust the chair for maximum comfort. To alter the chair's height and size, you need to simply push and pull the cushiony foam bars within two wooden frames. The furniture can be placed vertically or horizontally. Hence, the seating furniture is completely customizable in nature.
Due to its highly customizing ability, the chair can be easily altered as per the height and size of a child or an adult. This means there's no need to purchase different furniture units according to different family members in your house.
You can use a single Sink In chair to meet needs of different individuals, that too without occupying much space. When not in use, the chair can also function as a decorative sculptural piece in a room. This highly-customizable chair can be purchased online for $750.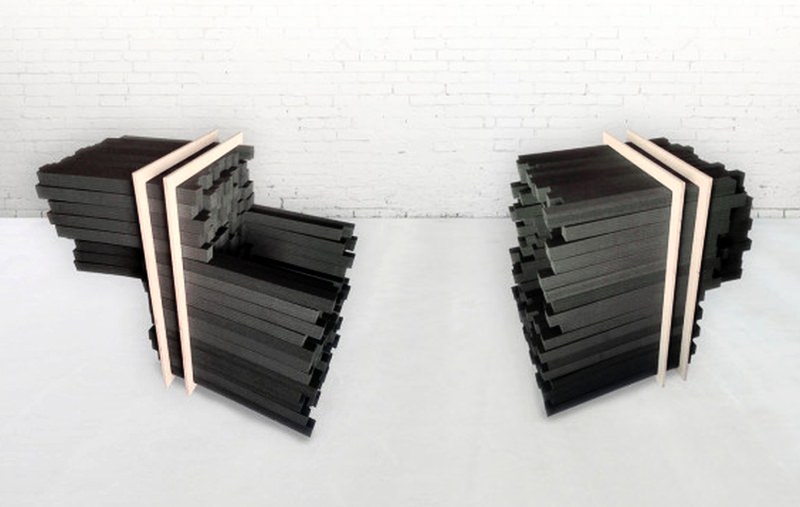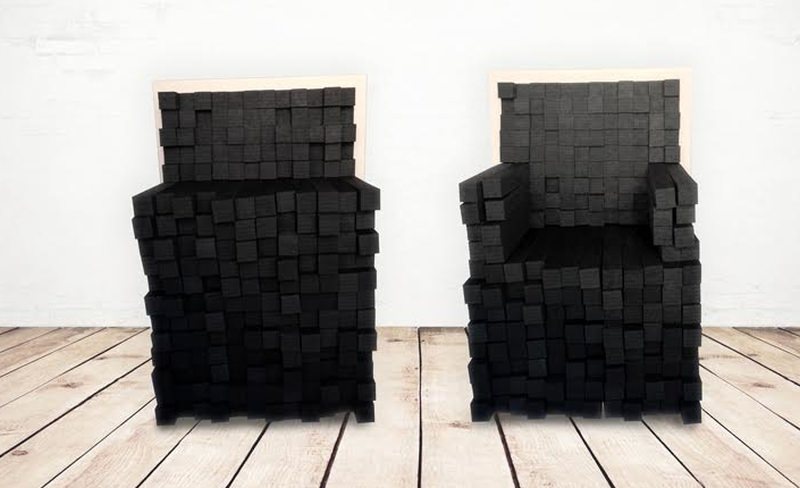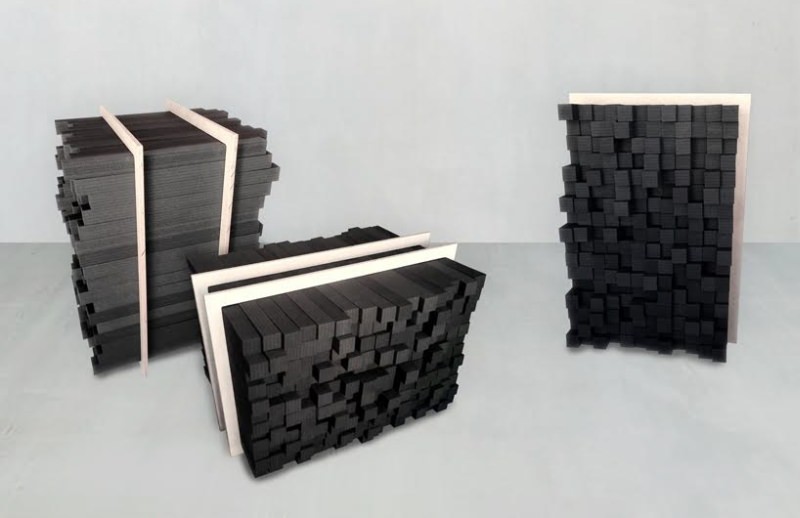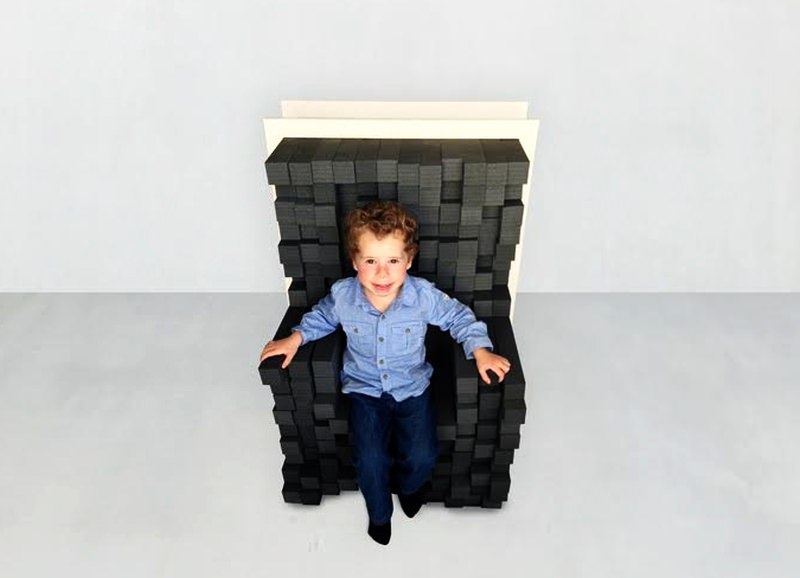 Via: Technabob