Introducing elegant touch of fabric into kitchen, German designer Ellen Bernhardt has created space-saving vertical cooker hood, dubbed Sipario. The high-end extractor hood has been recently announced as the winner of eighth edition of the Cristalplant Design Contest due to its streamlined design that occupies minimal space in every dimension.
The concept behind the creation of this vertical hood takes its cue from sinuous movements of curtains of ancient Italian theater. In collaboration with Elica, world leader in the design and manufacture of home cooker hoods, Bernhardt has perfectly managed to recreate and mold Cristalplant in shape of free-flowing curtains.
Sipario cooker hood is meant to be wall-mounted atop your cooking counter, without cluttering the surrounding surface. This minimalist yet attractive rangehood is likely to become focal point of any contemporary kitchen, while softly illuminating the cooking area. Not only it looks like an elegant work of art, but also powerful enough for venting out all the steam and odors from your kitchen.
It can be fastened onto any wall against your cooking surface, plus its won't even interfere with your time-to-time peeks into simmering pots. The stunning rangehood was unveiled at Salone del Mobile 2016, where its simple, organic presence stole the show.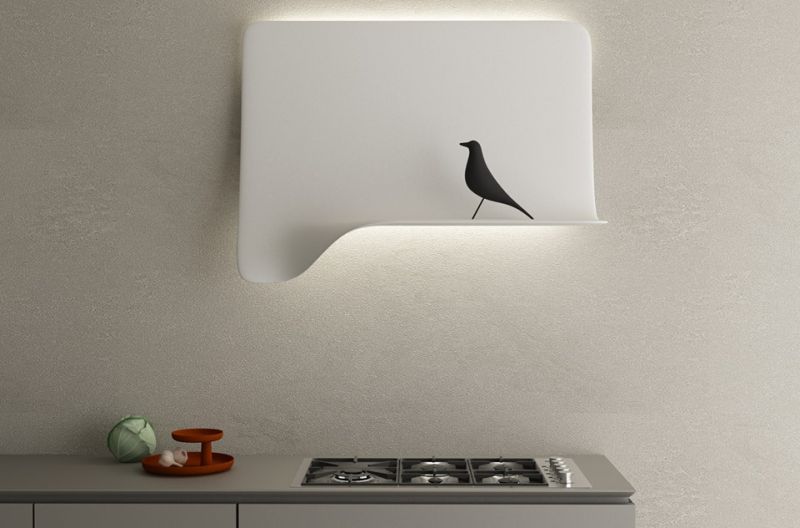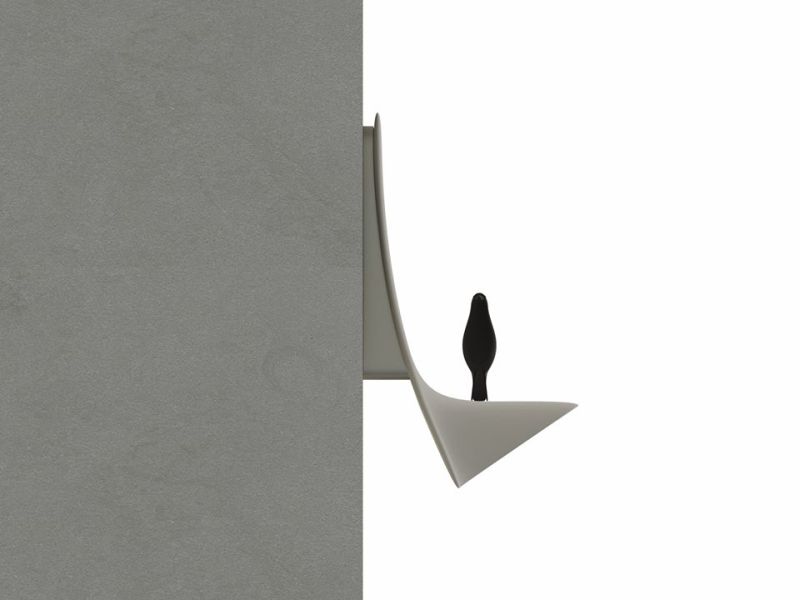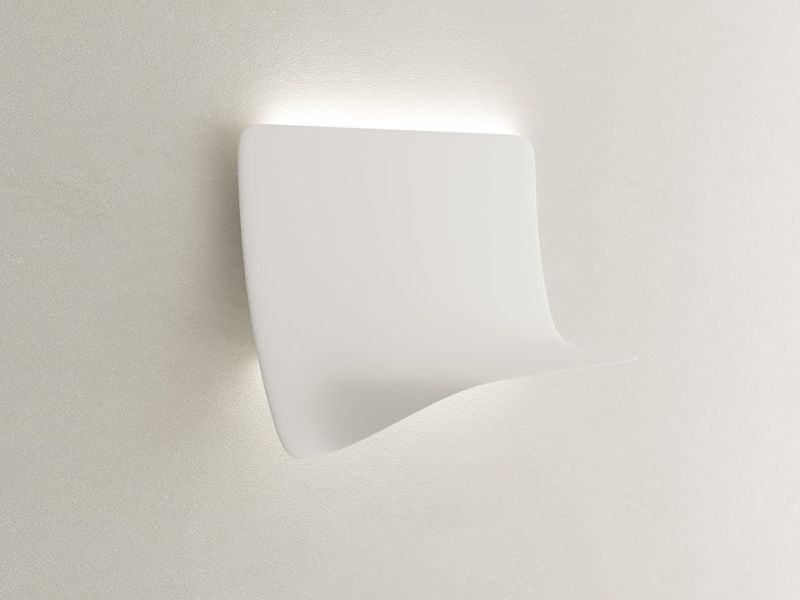 Via: Archiproducts