SIVU foldable table lamp is designed by Simo Lahtinen, an industrial designer from Finland, currently living in Netherlands. While designing this transforming lighting object, Lahtinen has made sure to maintain a perfect balance between functionality and visual look of the lamp.
Sivu is made using two walnut wood boards pieced together by a leather strip, both featuring a highly luminescent LED strip embedded inside it. Pixel glass on the outer shell is responsible for a lovely finish and an ambient light that this lamp, which unfolds like a book to radiate pure white light, with a minimalist design exudes.
The portable lamp can be taken anywhere and rotated 360 degrees on its axis, making it a perfect fit for people on the move.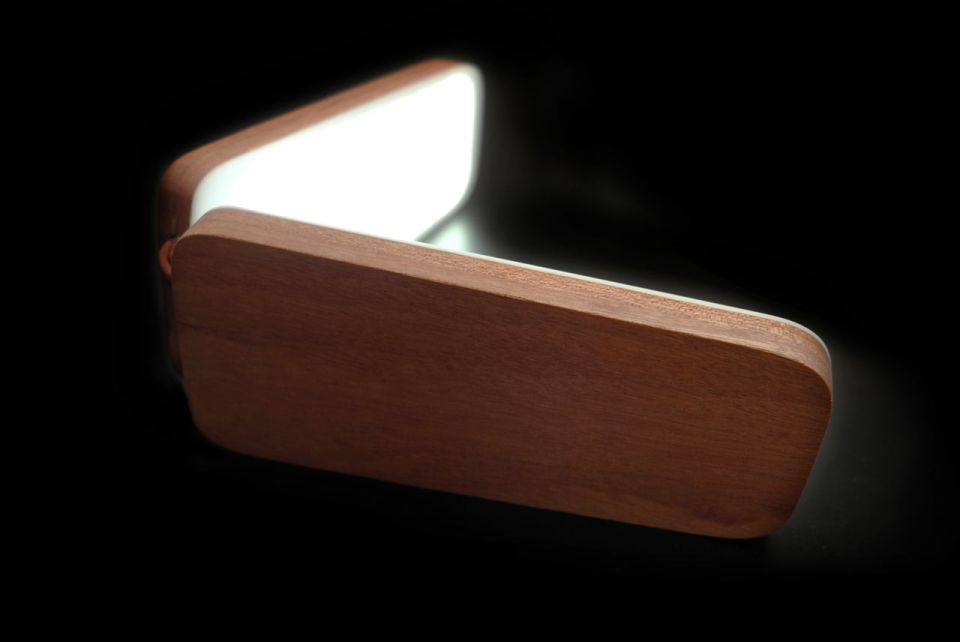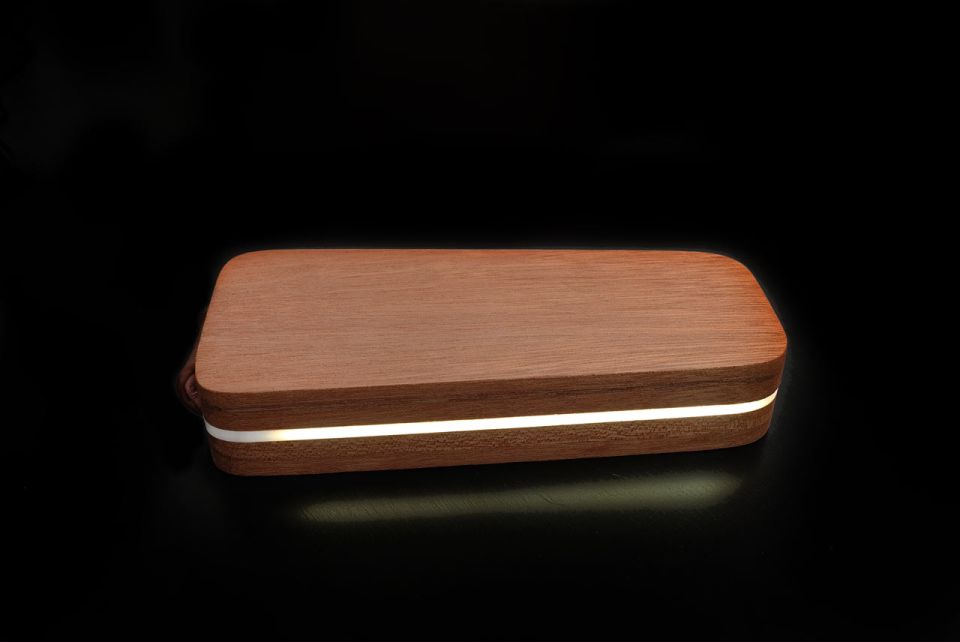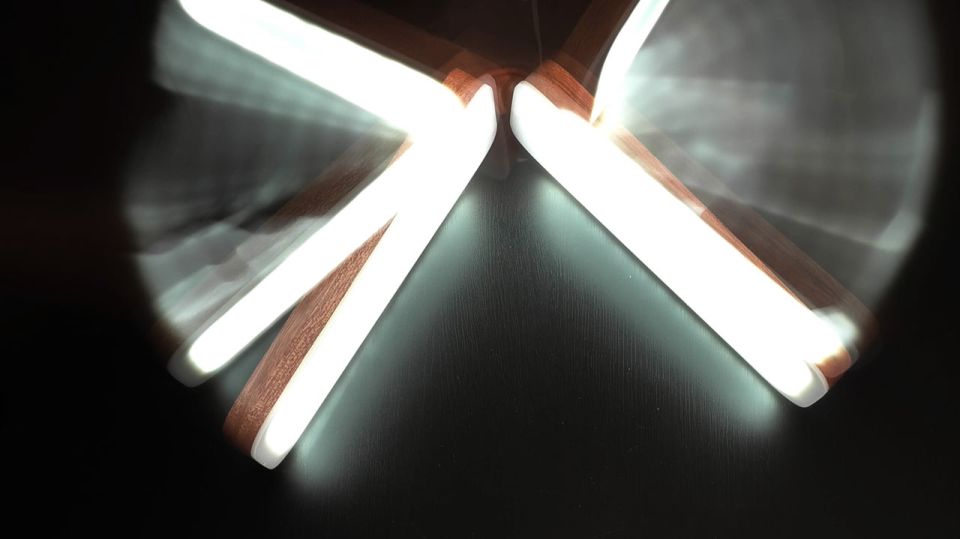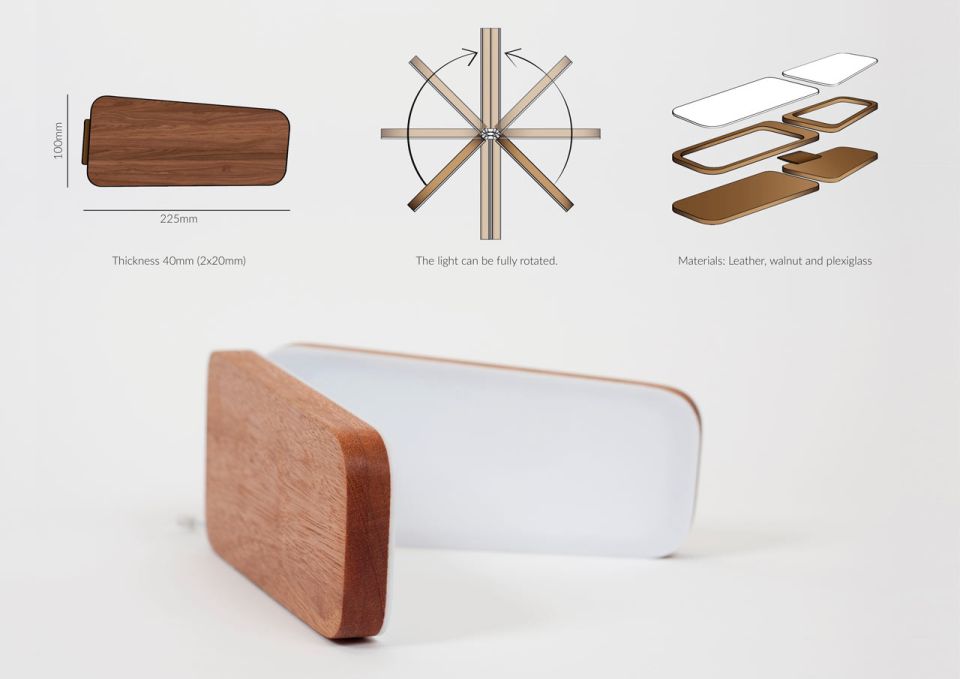 Via: Design-Milk