There are times when most people start rushing towards serene outdoors to search motivation, peace and take rest in the lap of nature. But it is easier said than done, because there are so many obstacles, while you setup a camp. If you also feel the same way, then rooftop tents can be a viable solution that transforms your vehicle into a cozy camp.
Take a look at Skycamp, a rooftop tent by iKamper that can be setup in less than a minute to create a room for accommodating two adults and two children. Described as an expandable tree house on wheels, this car-top tent is designed for people fond of road trips, as it provides the capability to stay wherever and whenever you want.
This hard shell rooftop tent mounts onto the cross bars of a car with a minimum weight capacity of 165lbs and provides enough space to experience camping in a comfortable way. The aerodynamic hard top of the Skycamp maintains fuel efficiency and makes it easy to open or close.
As you have set it up, you are ready to rest on the lightweight and strong aluminum honeycomb floor that is covered all round with waterproof and wind resistant fabric for optimal comfort.
Also Read: Air Opus- World's first self-inflating camper tent
It looks like a flat box that can be mounted to car's roof by two people with no trouble. There are also options to purchase accessories including awning, storage shelf, shoe rack, anti-theft lock and much more. Currently, it is being crow-funded on Kickstarter, so you pledge the project for a minimum of $2,050 to get one, in July 2017.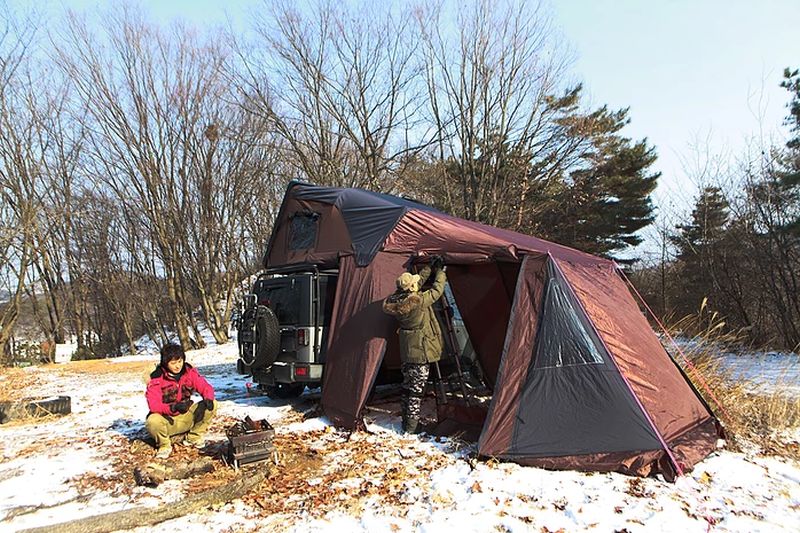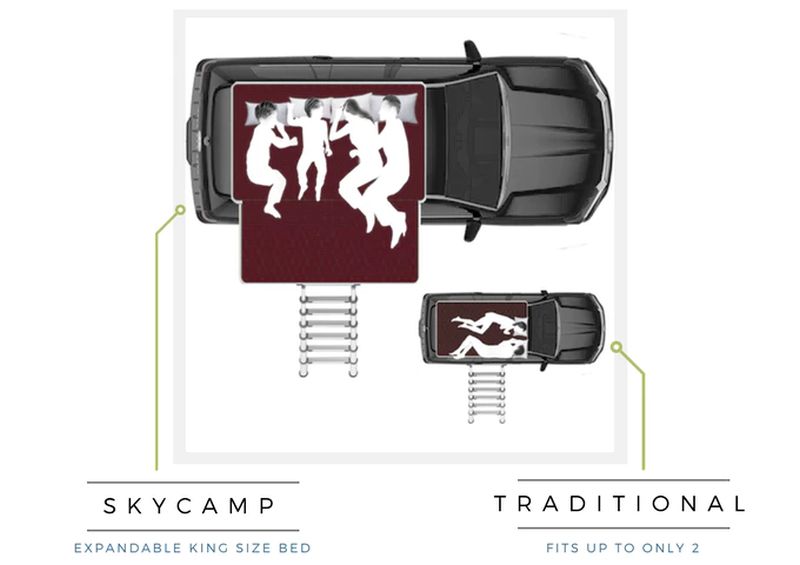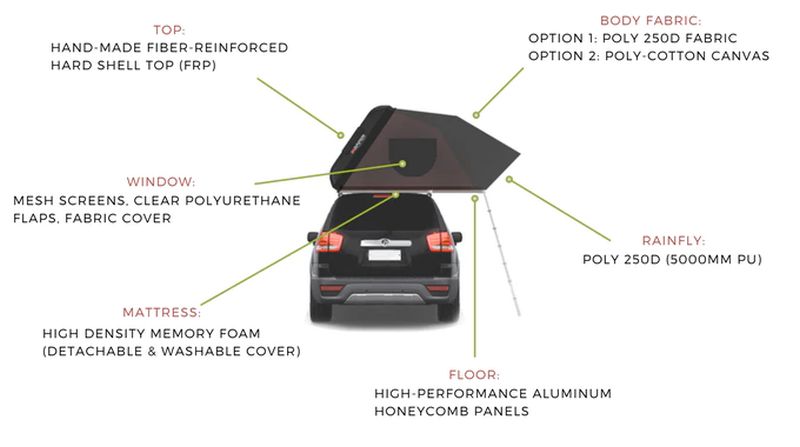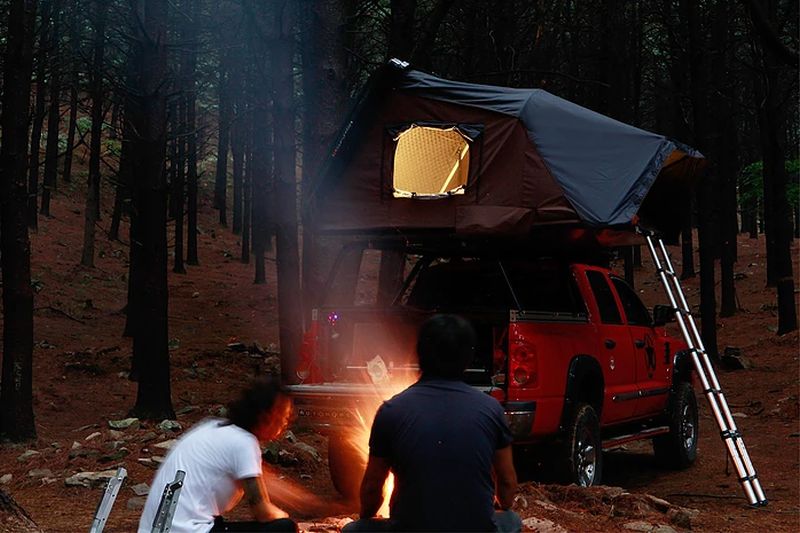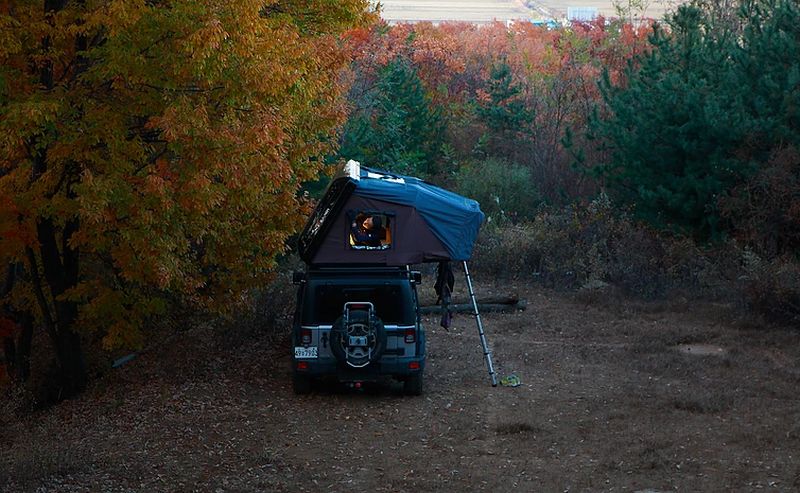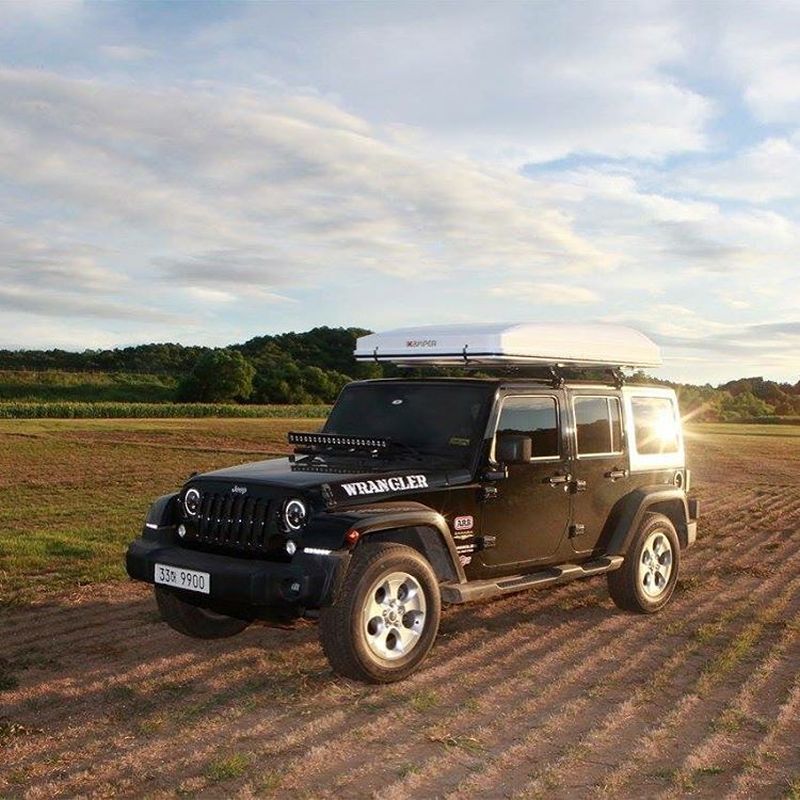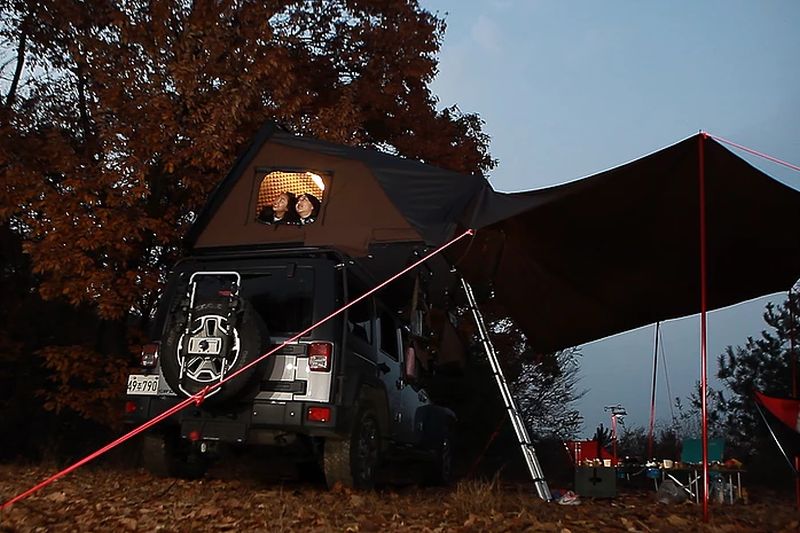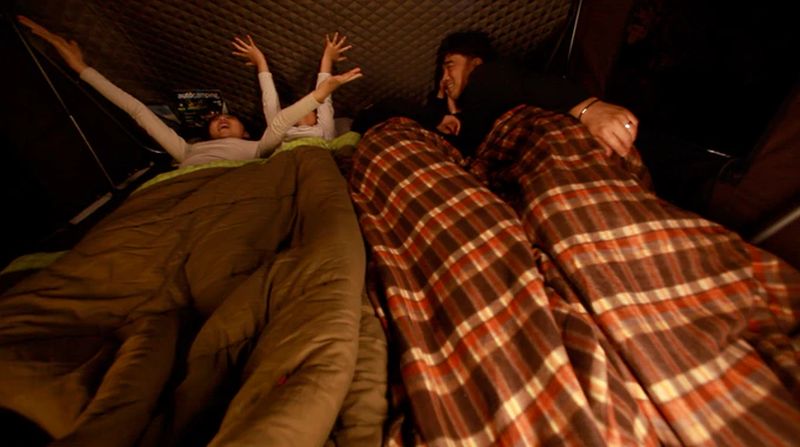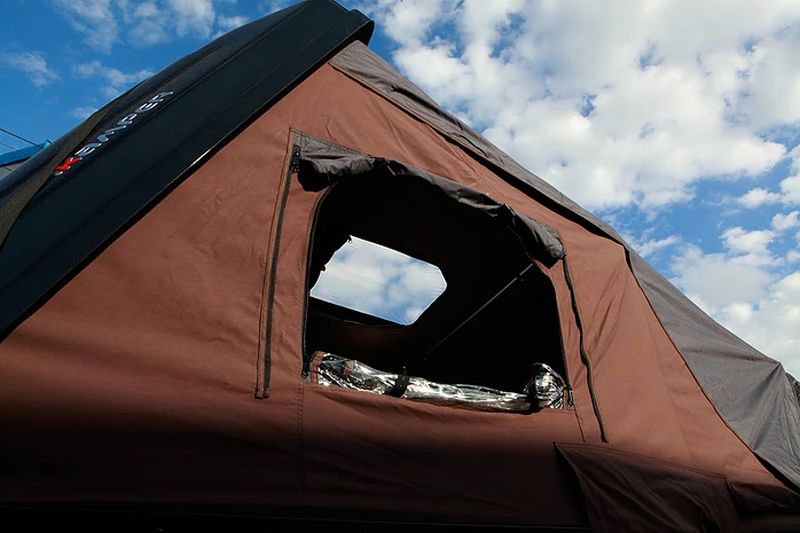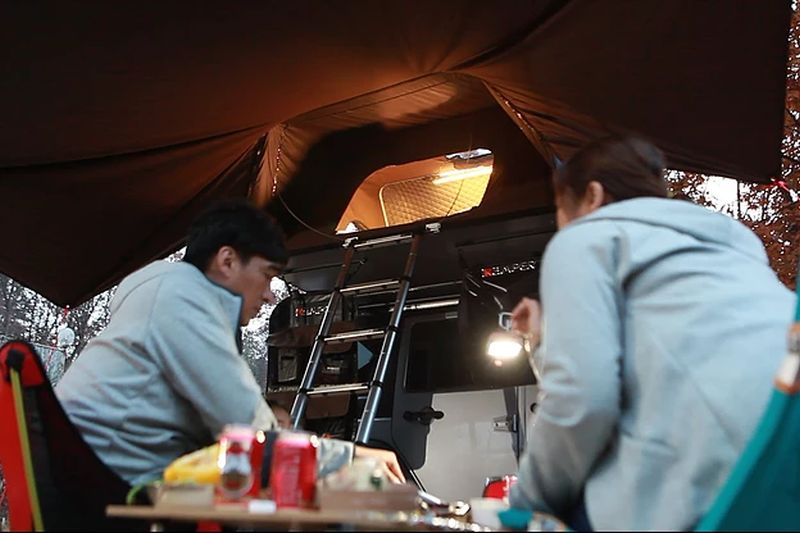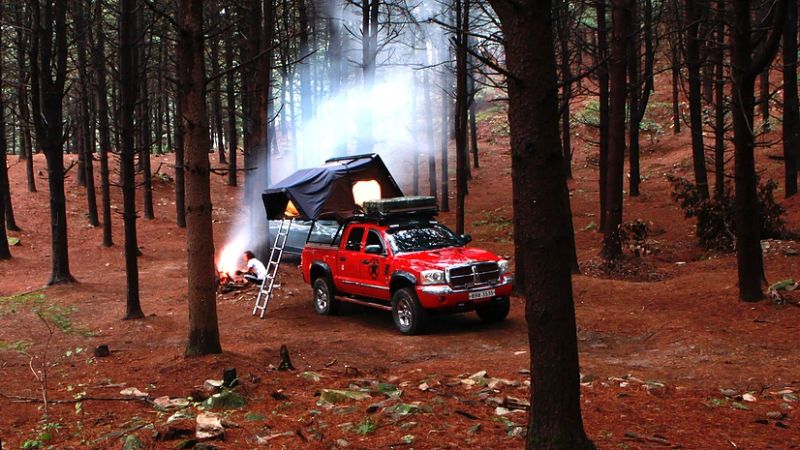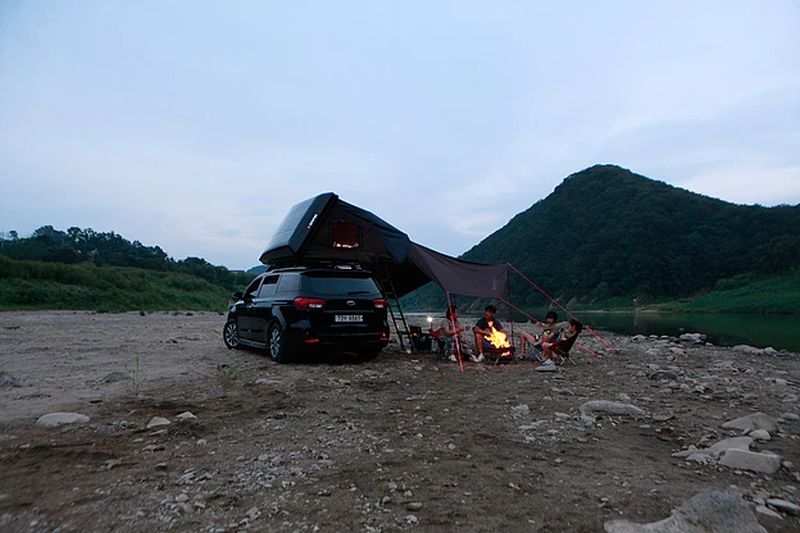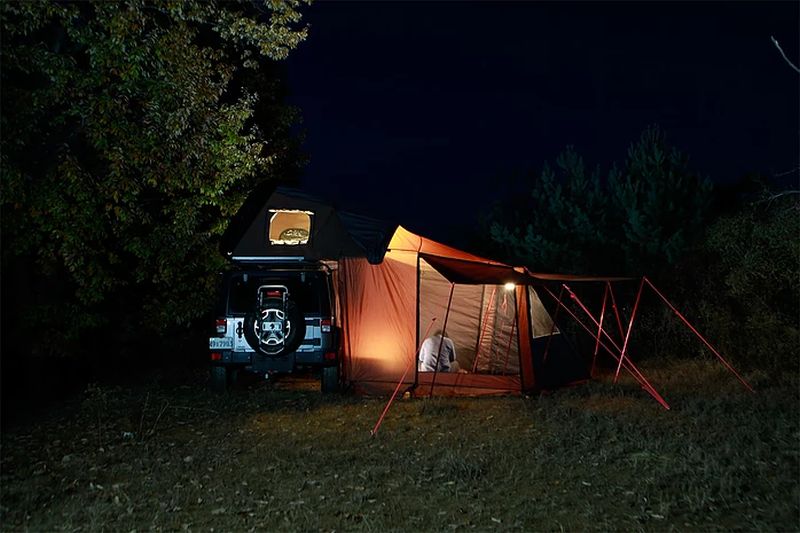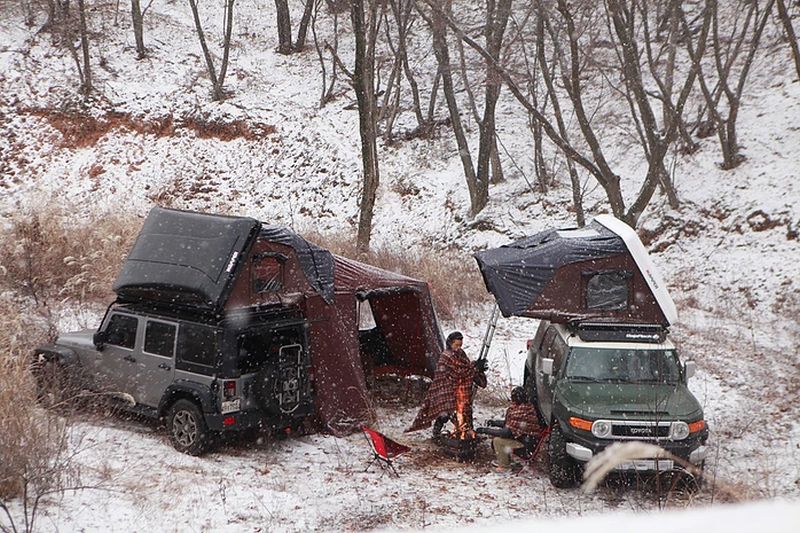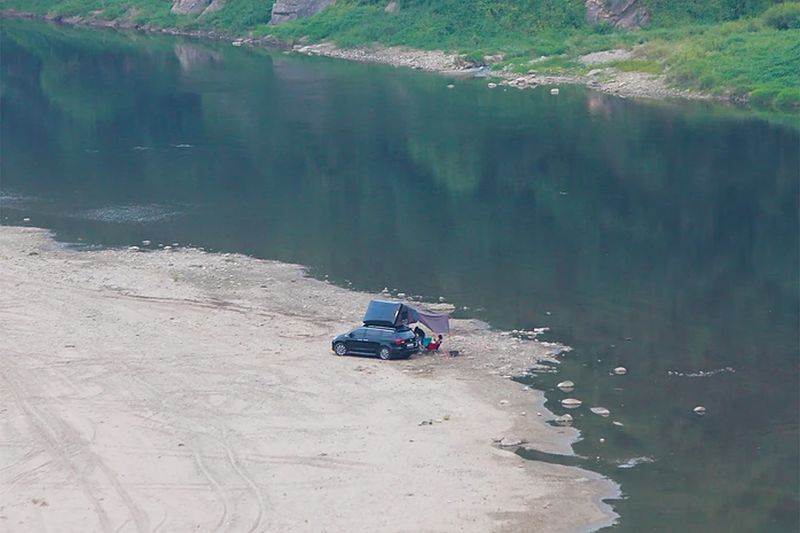 Via: DigitalTrends