Astana, Kazakhstan wants to grab all the attention this winter by being the world's first country to feature residential building with ski-slope. Shokhan Mataibekov, CEO of the Mataibekov Architects, recognized the trouble and inconvenience of skiers. So, he began conceptualizing and finally proposed a concept of a residential building that will feature an undulating ski-slop on top of the apartment block .
The project entitled Slalom House will be a multi-functional residential complex located in the city of Astana, which is also one of the coldest cities in the world. This one-of-a-kind residential complex consisting of multiple blocks is fabricated to easily incorporate 421 domestic units.
Designed with decreasing number of levels from 1 to 21, the building can cleverly accommodate a skiing and snowboarding slope on its rooftop- all thanks to its U-shaped/inequilateral pentagon layout . The rooftop provided with artificial 'snowflex' layer will offer locals a chance to enjoy the city's long winters, which usually last from November to April.
According to Vladimir KU, member of the project team, the main motivation for the project was the fact that there are no ski slopes in the area and people usually have to travel to other places to enjoy the game of winters. The project was first showcased at the World Architecture Festival in 2015, and also earned Mataibekov the finalist spot in the residential category. The revolutionary project is expected to cost $70 million and seeking funds to transform an idea into reality.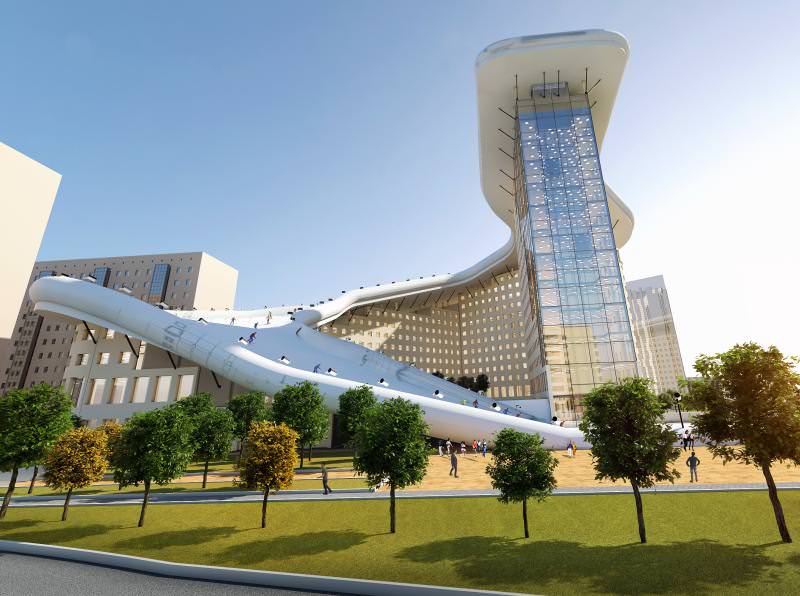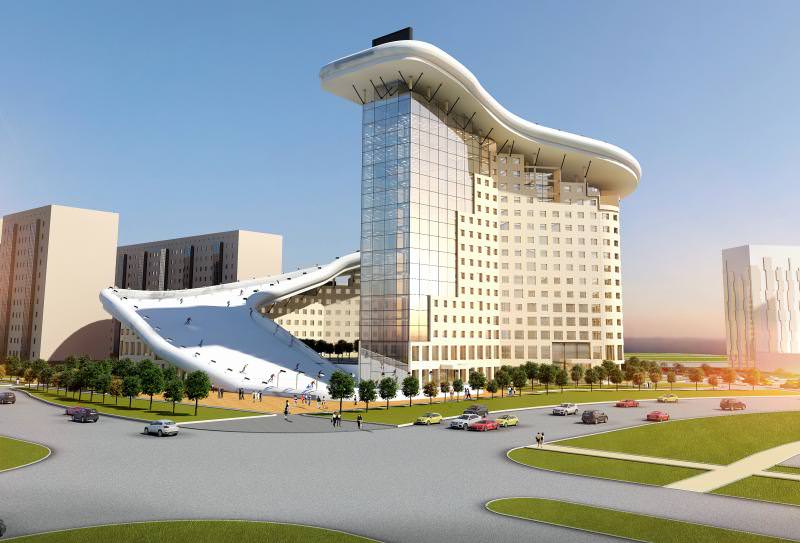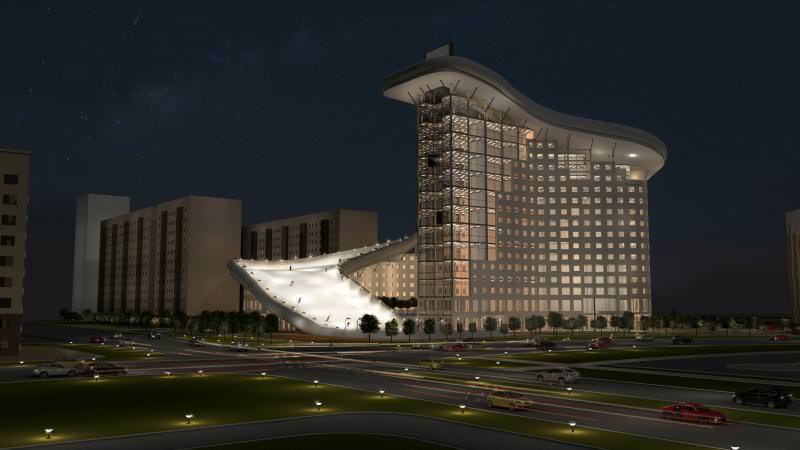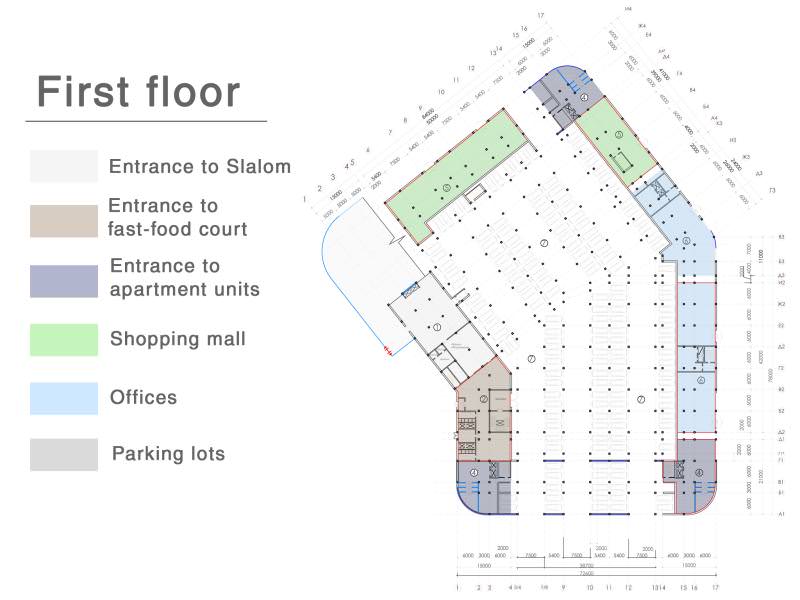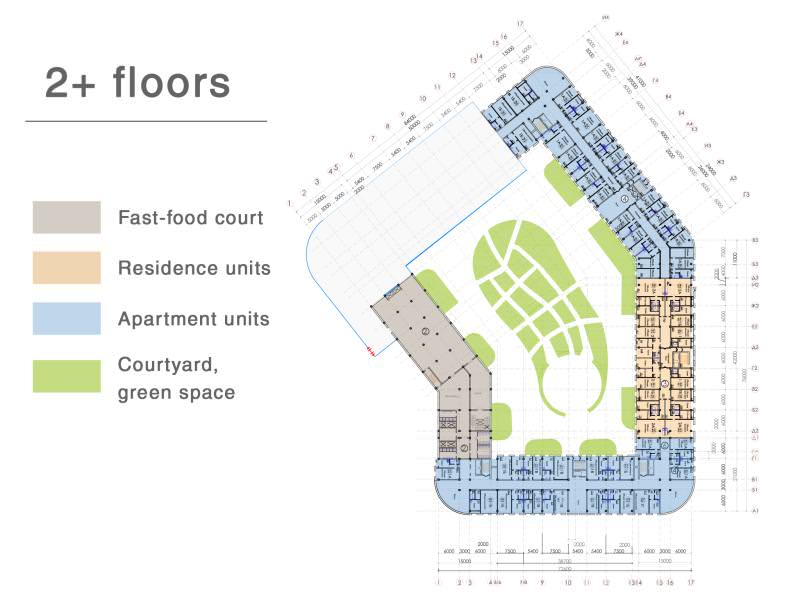 Via: Forbes