Renovated by Japanese architect H Takahashi, the penthouse suite contains various mobile units that cleverly form distinct home sections, as per the client's need. Earlier it was a three bedroom penthouse including a bedroom, two living and dining rooms and a kitchen. Now the penthouse suite boasts very minimal aesthetic with all white modules and furnishings, giving subtle yet modern appearance to the interior.
These modular elements can be easily moved according to the user for instantly modifying the floor plan to meet different requirements. This means the inhabitant has full control over daily spatial organization, whilst maximizing floor space. These moveable home sections turn into various areas from living room to study or additional storage space.
Apart from these customizing units, the penthouse also features a huge non-mobile room that can be used as a kitchen. Furthermore, integrated LED head board lights help to brighten up the house with limited electric usage. Overall, the chic penthouse is perfect for simple yet practical urban living.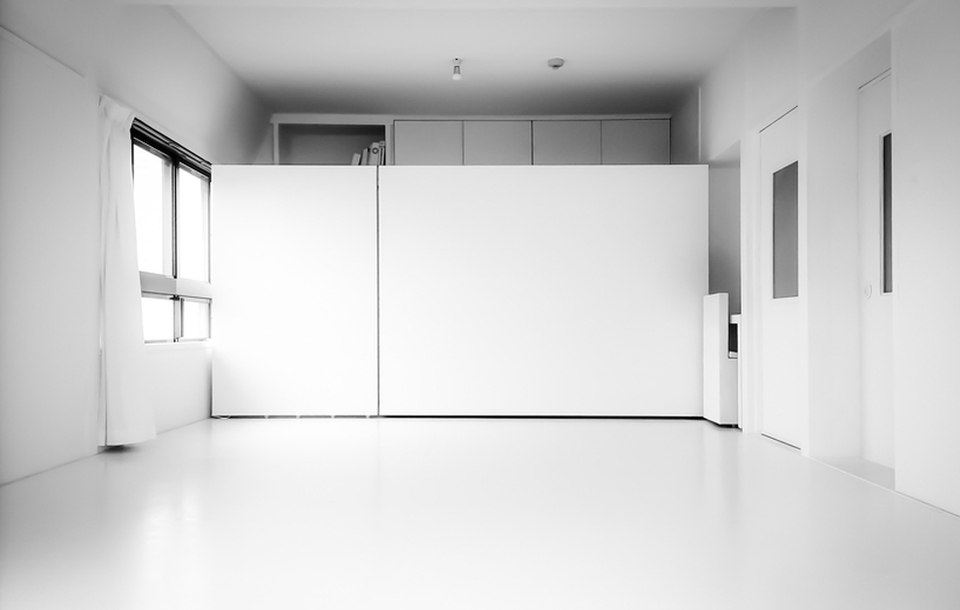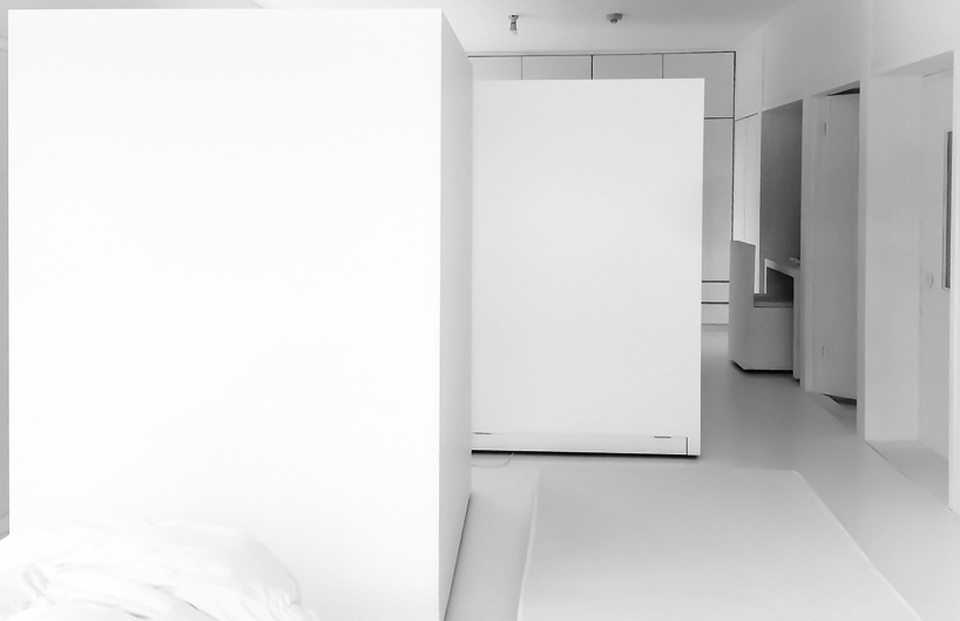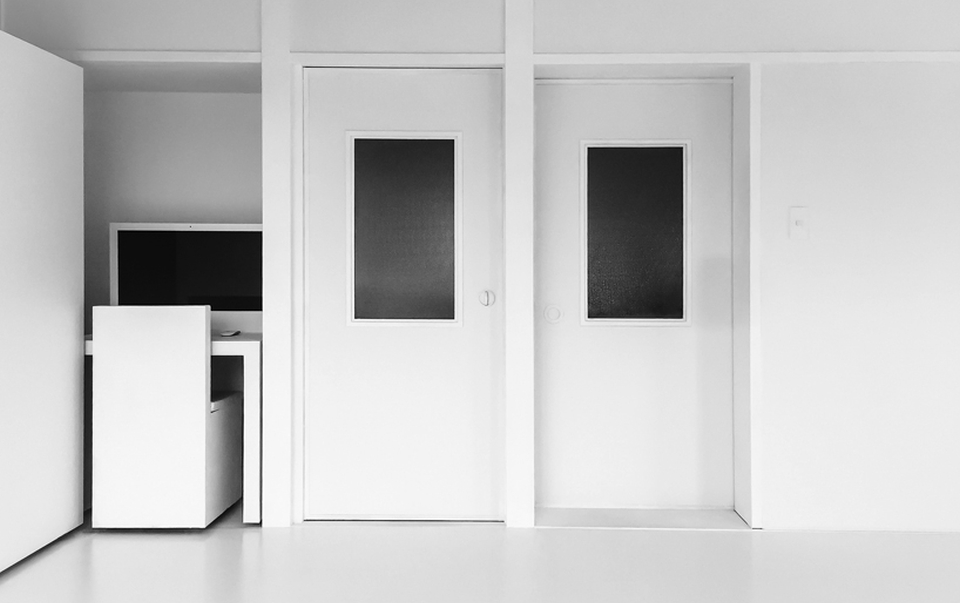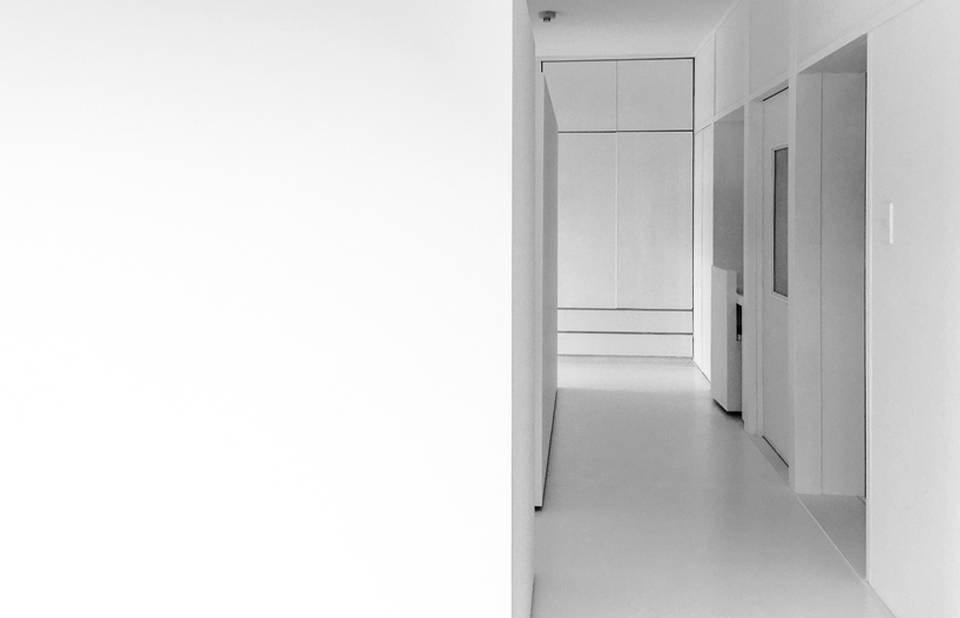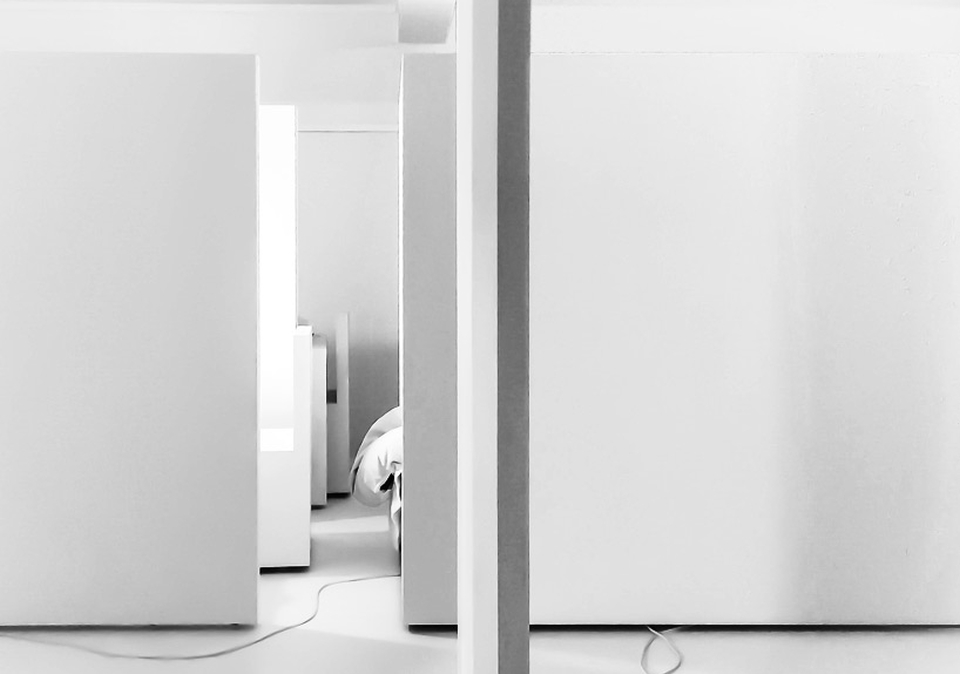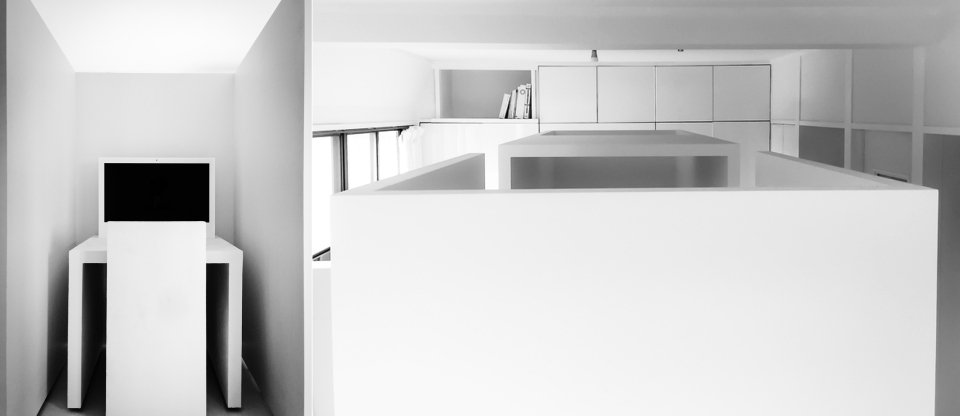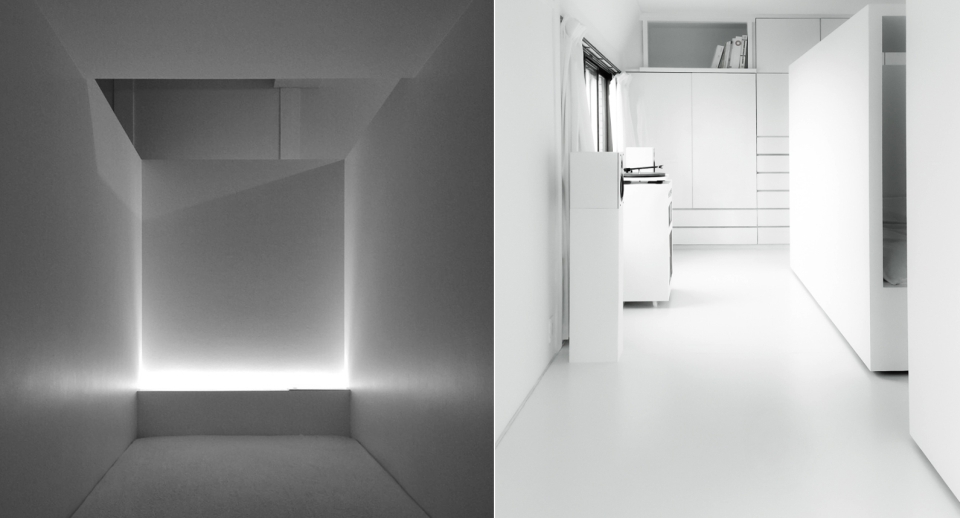 Credit: Designboom