Switzerland-based industrial designer Daniel Wehrli has created an interesting and unique design concept that makes a statement on function and materiality. The project that is accompanied with questioning not only expresses his thoughts but also highlights a new design concept.
The project dubbed as SLED wall-mounted wardrobe is a wooden coat rack manufactured by Germany-based Schonbuch Company that deals in supplying creative, functional solutions and furnishing concepts. The wall-mounted wardrobe is specially designed for hanging coats and jackets beautifully mimics how we treat our clothes in our day-to-day use.
The elegant and practical coat stand is a wall-mounted oak coat rack that resembles to a picture frame, which is detached from the top and bottom. Made for both office and home purpose, the wardrobe measuring 50 x 73.5 x 33.5 cm is provided with refined curves that not only offers beautiful shadows but proves to be a well-thought design that is functional in nature.
Offering freedom to simply throw coat on the stand, the SLED wall-mounted wardrobe also has 3 or 4 hooks on the back of the lower frame to make space for placing accessories like keys, chains, etc.
Available in two colors i.e. Solid oak and black, the SLED wall-mounted wardrobe by Daniel Wehrli is a minimally designed coat rack that bestows home and office space with weightlessness and casual elegance.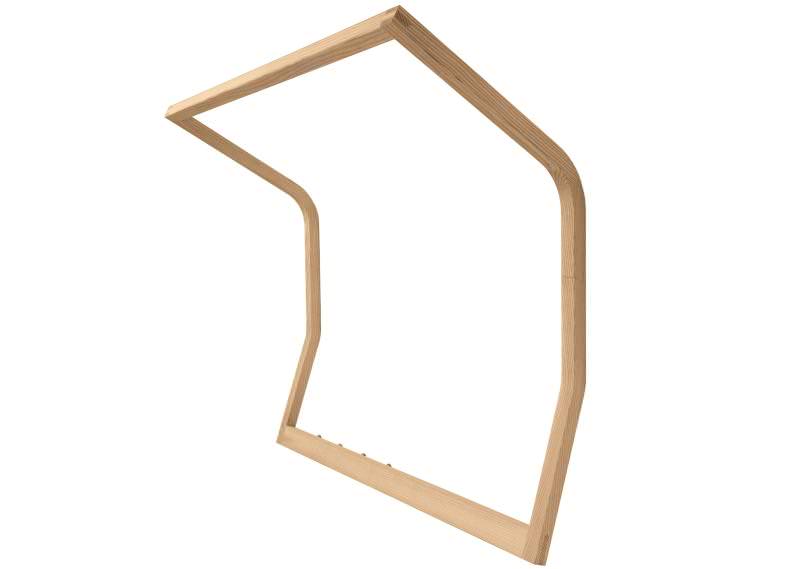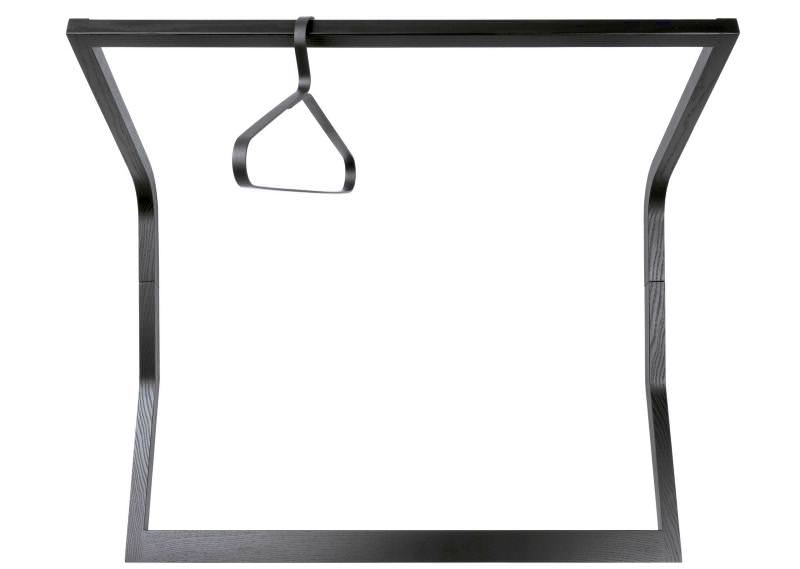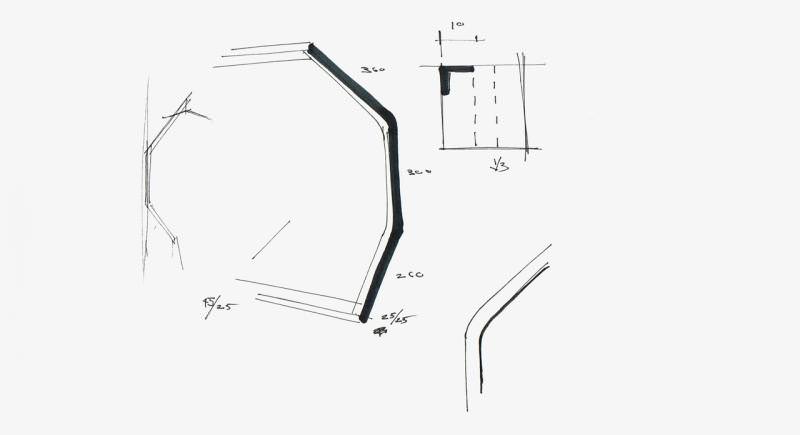 Via: Architonic