You may have seen smart beddings and mattresses that help you enjoy better sleep, while analyzing your sleep habits. But now Paulino Vacas Jacques, Mexican researcher from Innovation Park De La Salle in Guanajuato, has integrated similar technology into bed sheets.
Jacques has invented a "motherboard" that can make regular bed sheets smart, allowing them to monitor quality and duration of individual sleep. The motherboard is nothing but a simple card with built-in sensors and can be integrated into fabrics of bed sheets and covers for examining your snooze time.
This card monitors your regular sleeping pattern and share collected data with your physician via radio transmitter. With the help of collected information, your physician will be able to guide you for correcting your sleeping behaviors. This means these smart bed sheets are aiming to provide you completely undisturbed sleep.
According to the inventor, this amazing device could help doctors to better understand condition of patients with sleeping disorders and depressions. With these sleep-monitoring bed sheets, you'll be able to find out your exact sleeping habits before following further treatments.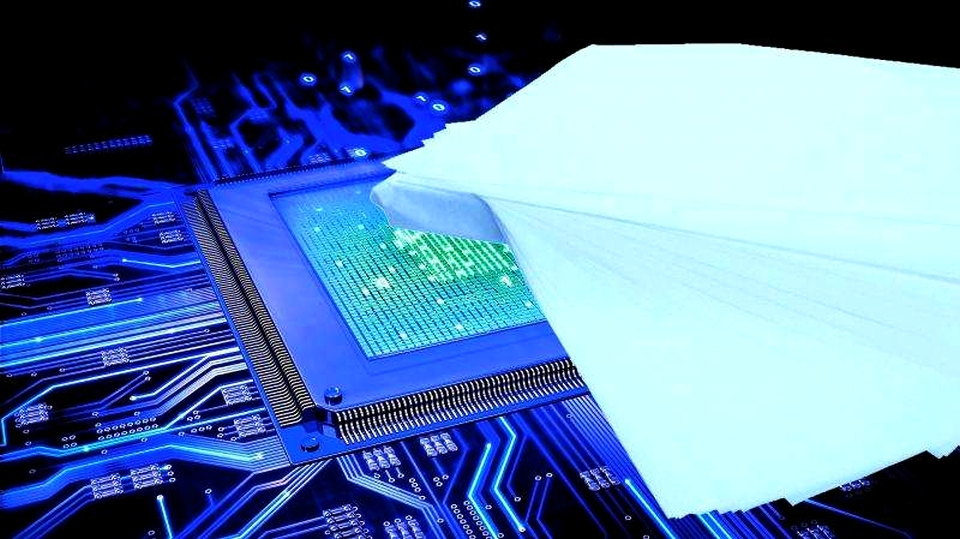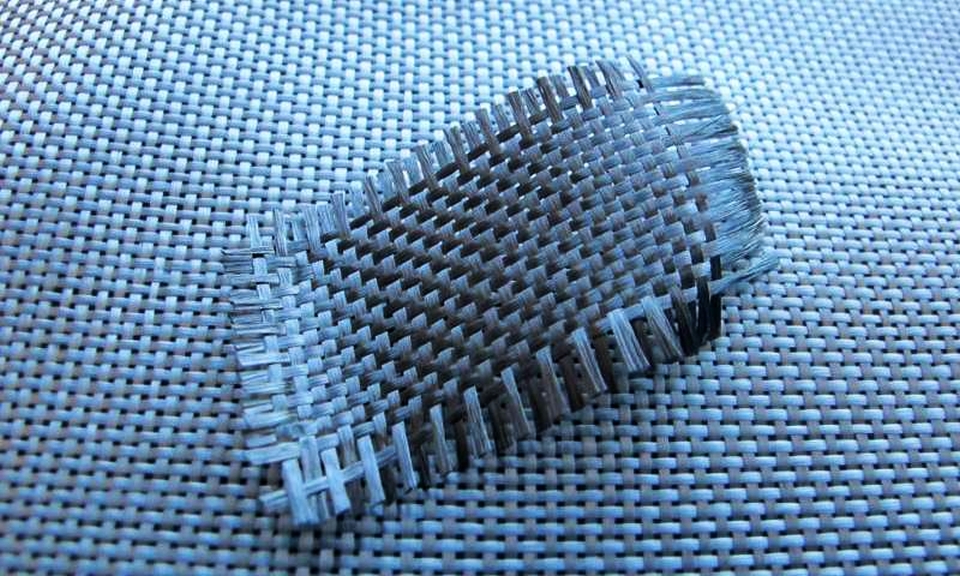 Credit: PhysOrg