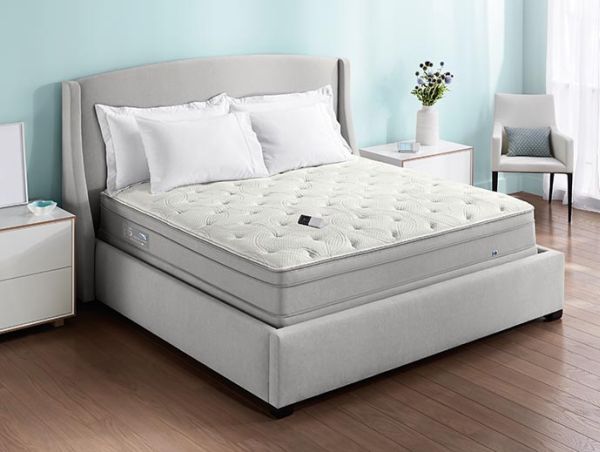 Our previous tryst with sleep aiding mechanisms ended with the 'intelliPillow', a pillow that self adjusted its smart cushioning. And, now the 'comfort sleeping' scope has been expanded to incorporate an entire mattress, with the unveiling of the Sleep Number's Performance Series. Featuring the company's proprietary Advanced DualAir technology, the Performance Series is the latest addition to Sleep Number's portfolio dedicated to solving unique sleep issues. In this regard, the beds do showcase a slew of advanced attributes that bring matters to a personal comfort level. These aspects are further improved with ergonomic considerations and pressure relief features unique to Sleep Number mattresses.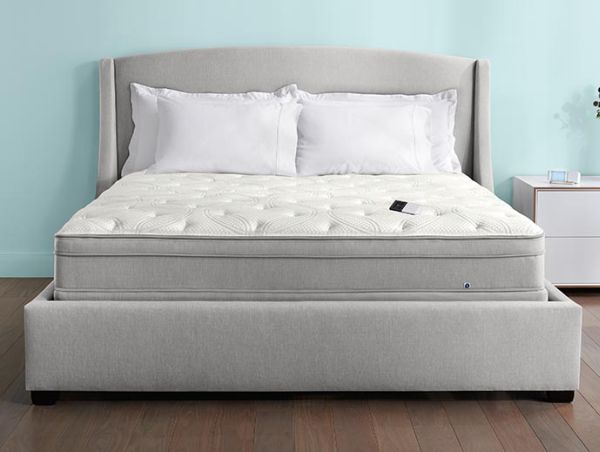 For example, in the case of Sleep Number p6, the bed offers enhanced cushioning complemented by a snug, soothing sleeping surface with moisture-wicking technology. The conception also incorporates durable PlushFit foam that is designed to endow optimized pressure relief zone. Likewise, in the case of Sleep Number p5, the bed showcases advanced levels of spinal alignment surfaces, which is again improved by intrinsic softness and pressure relief zones. The PlushFit foam additionally provides contouring support for the entire body with its variant 'undulations'.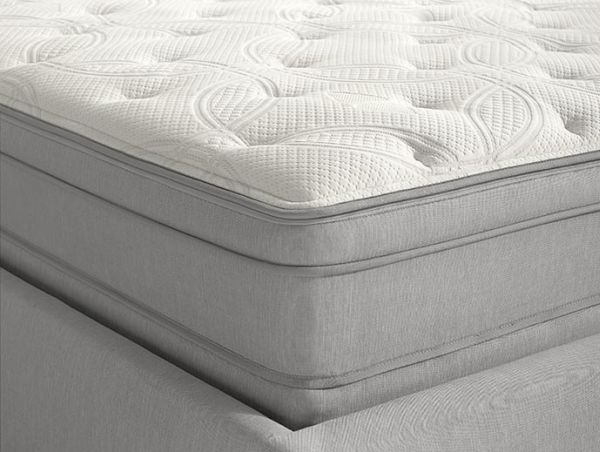 Finally, coming to the commercial side of affairs, the efficiency of Sleep Number beds is quite apparent with such mattress designs catering to over 8 million people. And, since we have brought up numbers, the pricing range of Performance Series bed covers the tags between $2,230 to $2,800, with the products being available from dedicated Sleep Number retails stores.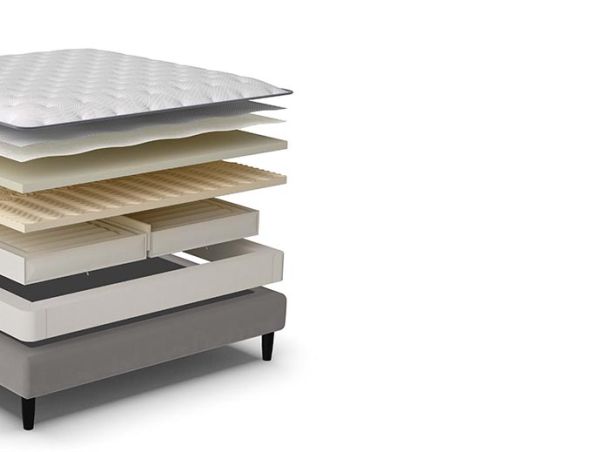 For more details, please check out Sleep Number's product page.