In collaboration with the Norwegian furniture manufacturer Hovden Møbler, furniture designer Johannes N. Hegdahl has created a minimalist sleeping sofa prototype. Made from flat wooden planks, the furniture piece comes in the form of a sofa, which flattens into a comfortable single bed to rest at night. It is designed specifically to meet the needs of smaller apartments in urban environments.
Using wooden planks, the whole construction is wedged and plugged together without any need for tools during assembling and disassembling the sleeping sofa. When you put your weight on the seat the weight of your body helps you lay down or lift up the back when transforming from bed to sofa.
Since it's a prototype, so everything is not perfect as per the designer. He has used birch instead of elm and the pillows are borrowed from another sofa. But now he has tested everything and surely going to make the next version better than this one – with some improved features.
However, it is a simple yet functional piece of furniture for small homes. Opting to purchase a sofa bed, which can conveniently transform from a couch to sleeping unit, is indeed a practical way to accommodate guests or anyone looking to take a snooze in your living room.
Also Read: Meda Sofa Bed by Santambrogio Salotti is Ideal for Small Apartments
Whenever it's available commercially, it will surely be a great option for homeowners looking to add furnishings that are multifunctional and comfortable at the same time. This simple-looking contemporary sleeping sofa will conveniently allow anyone to relax at their leisure.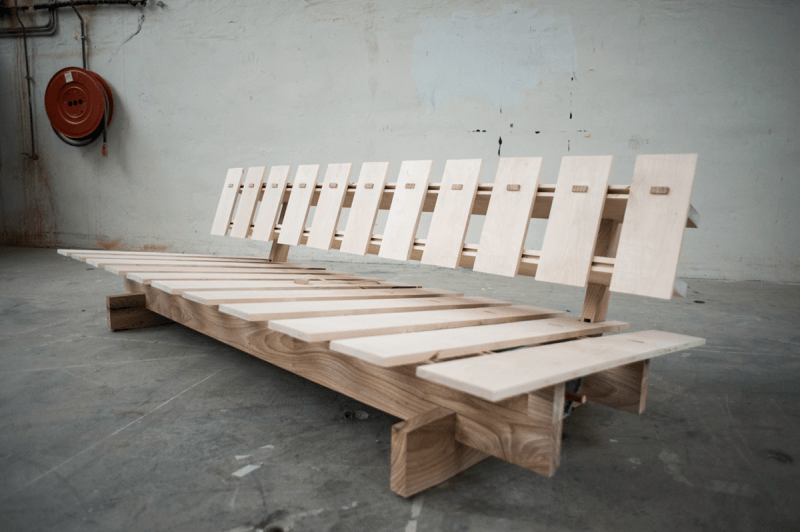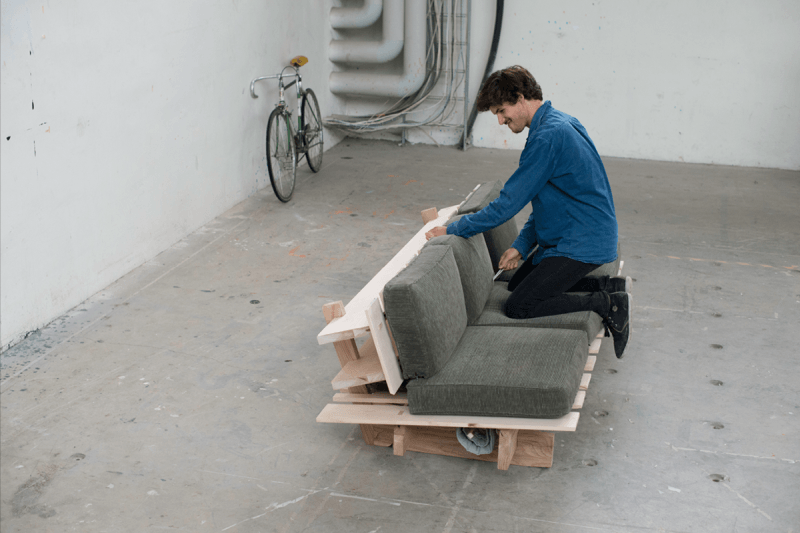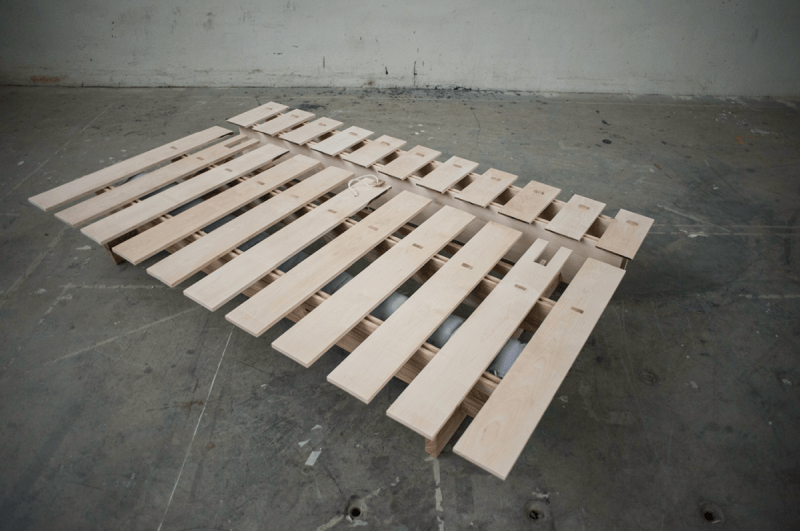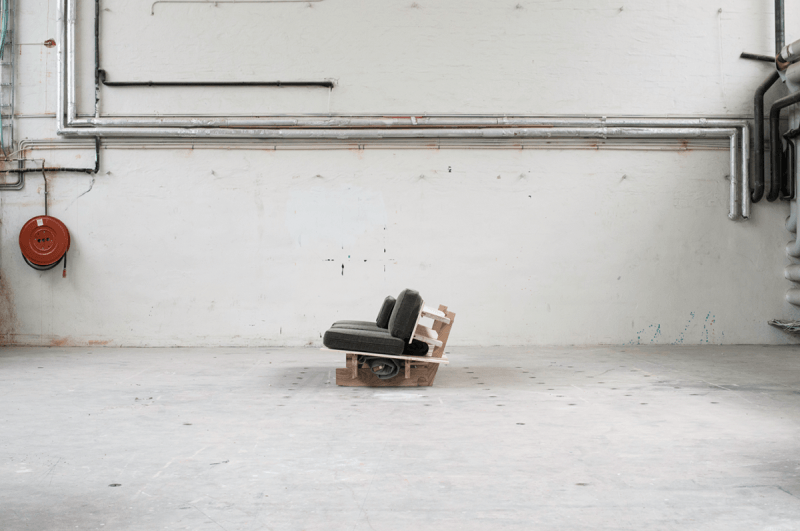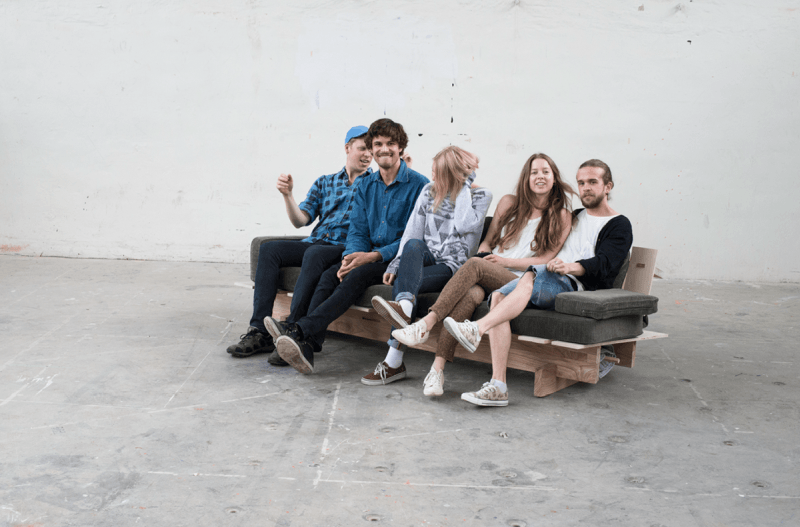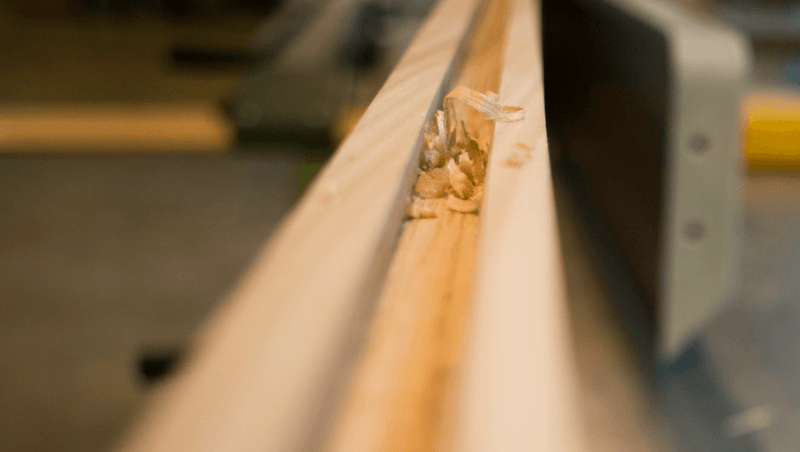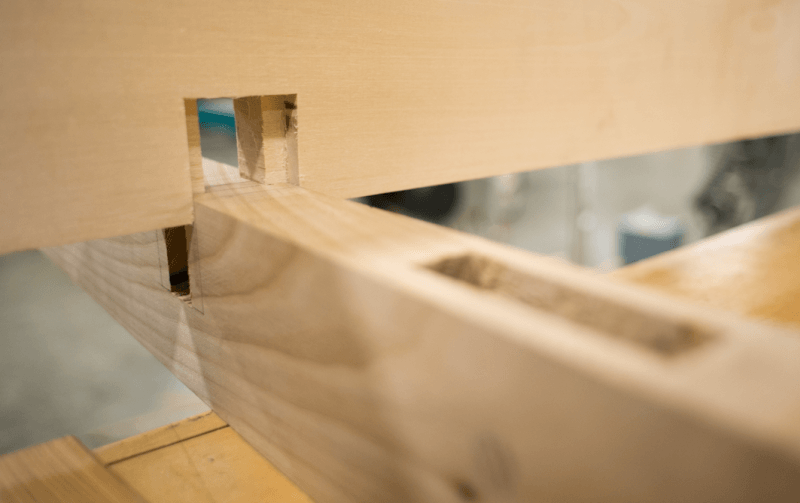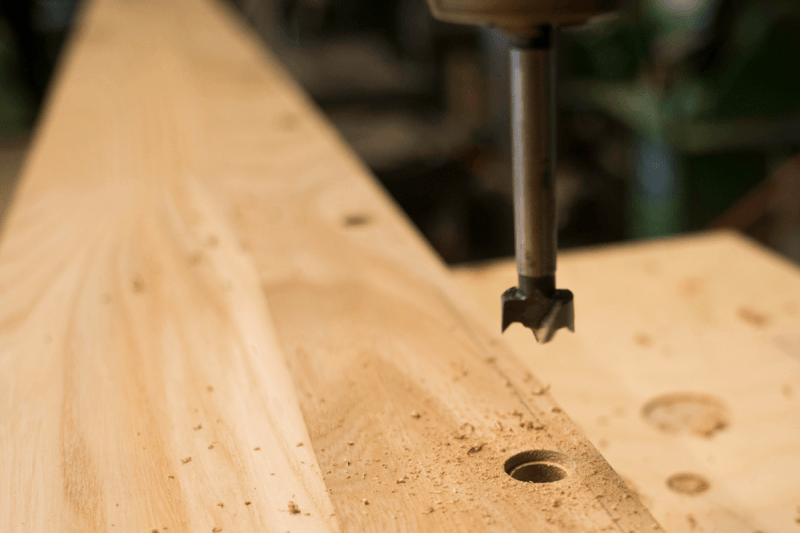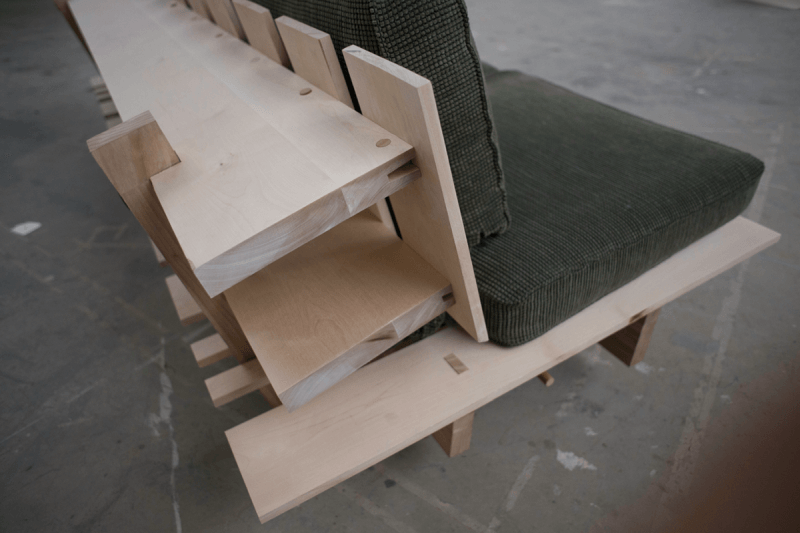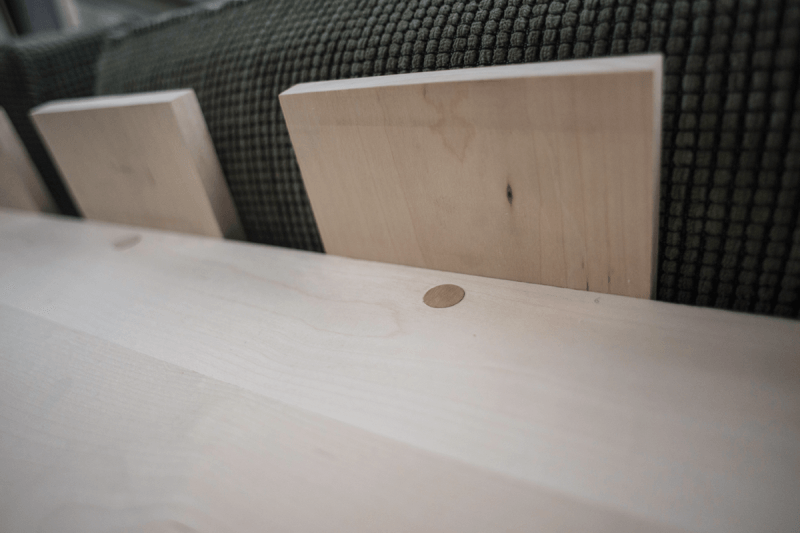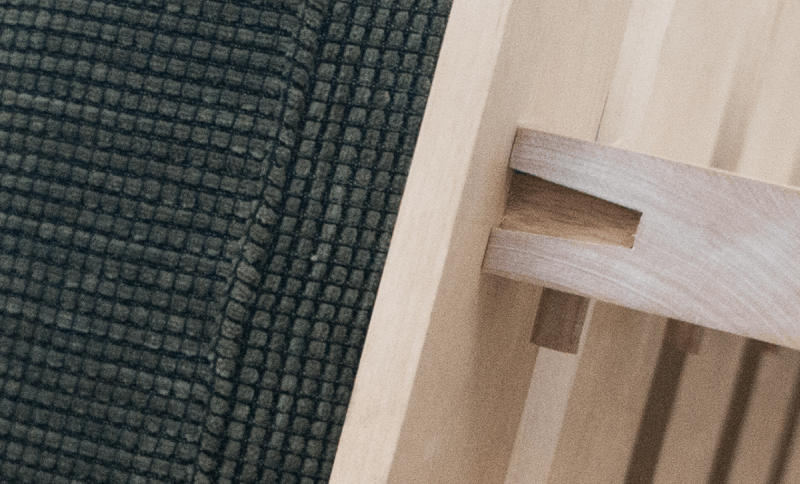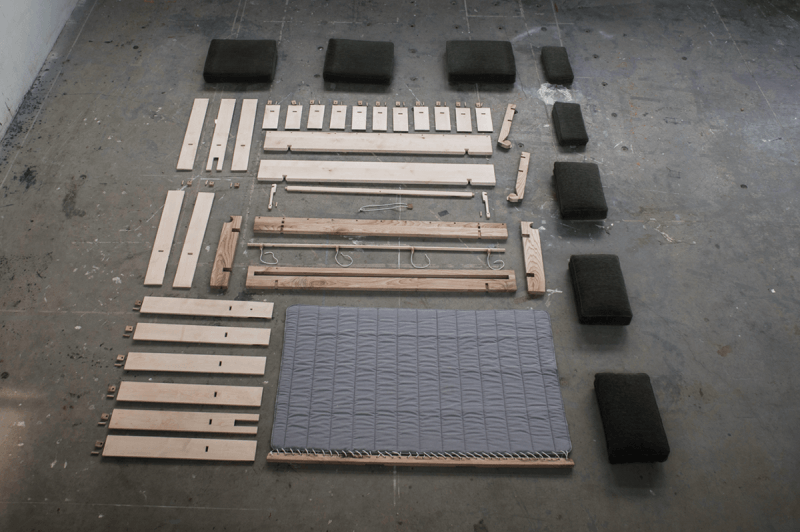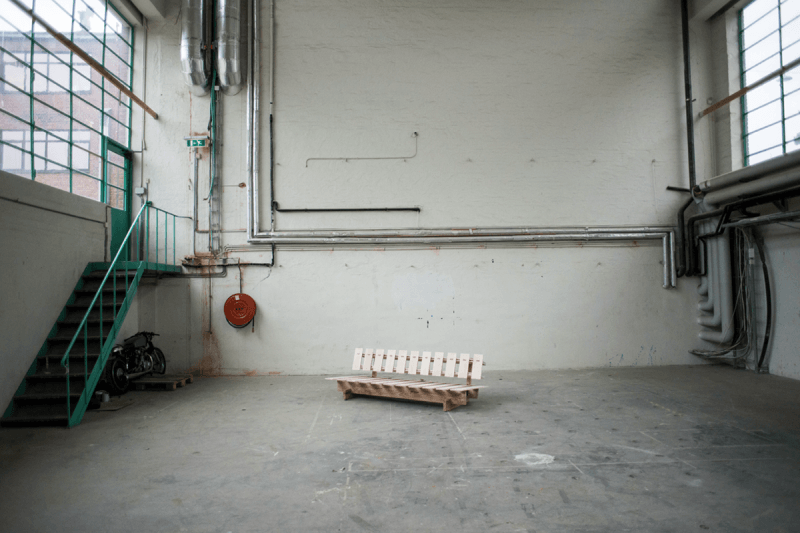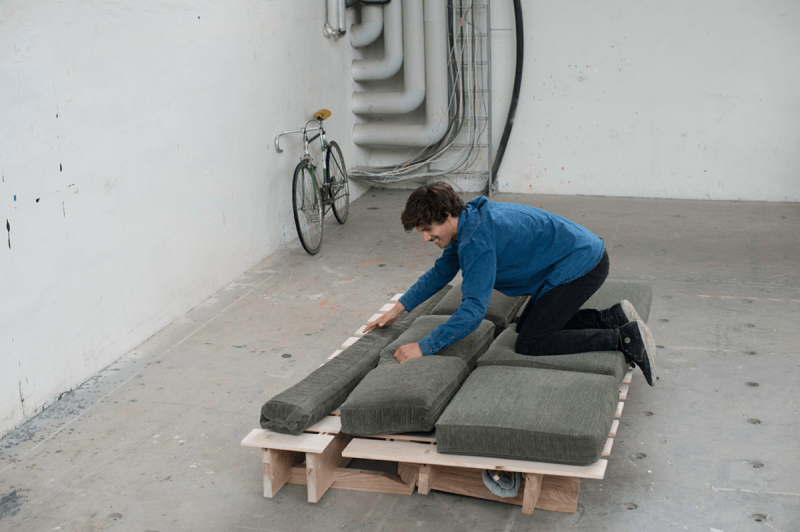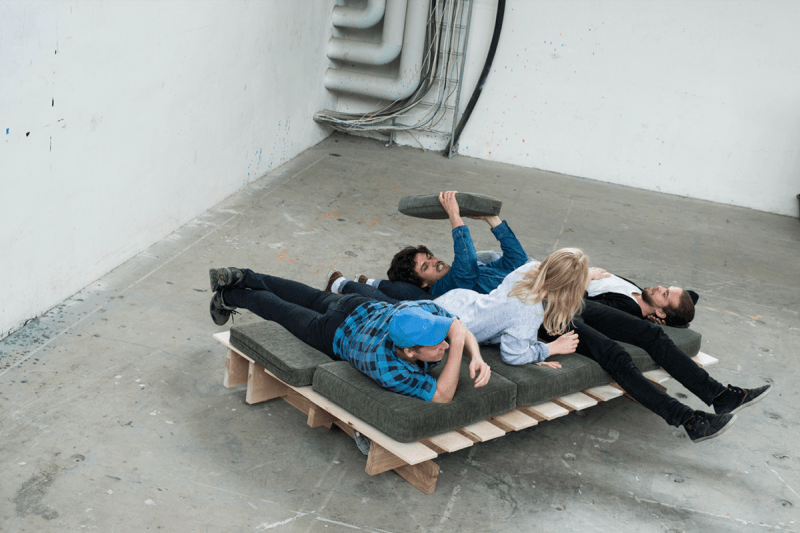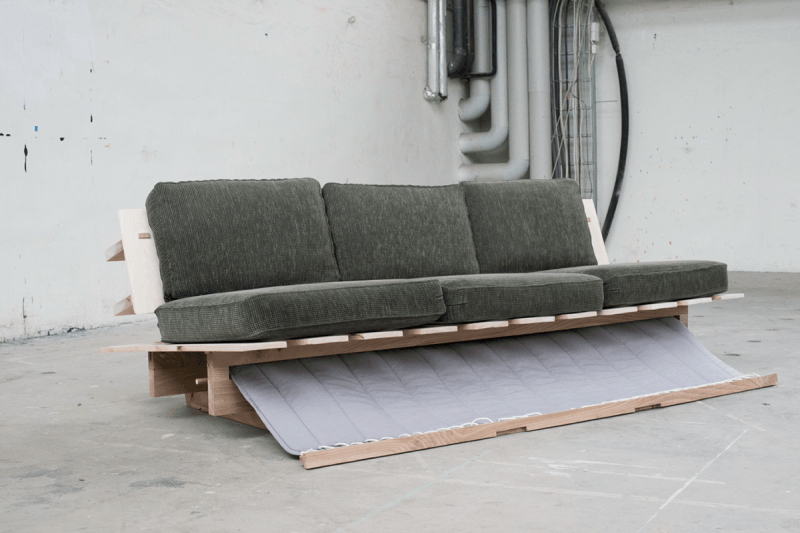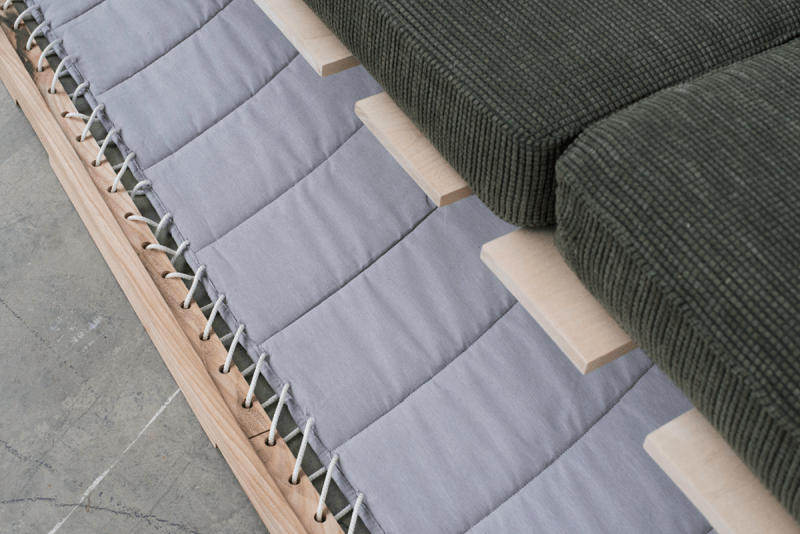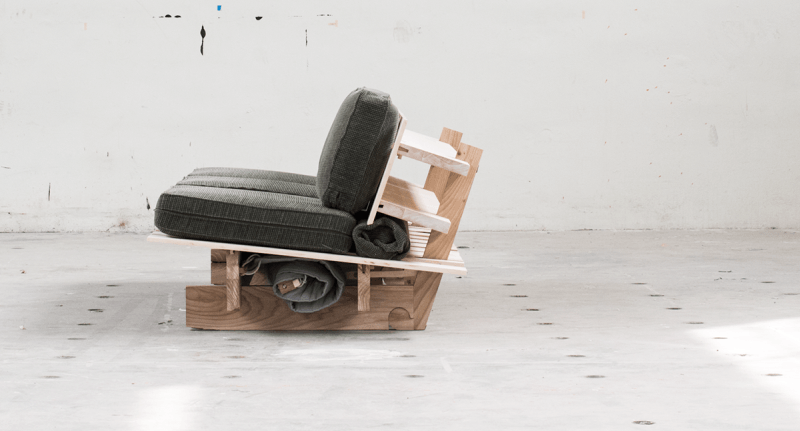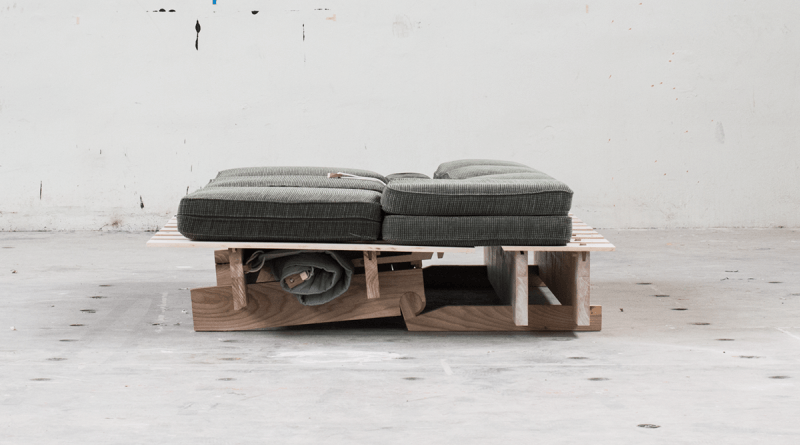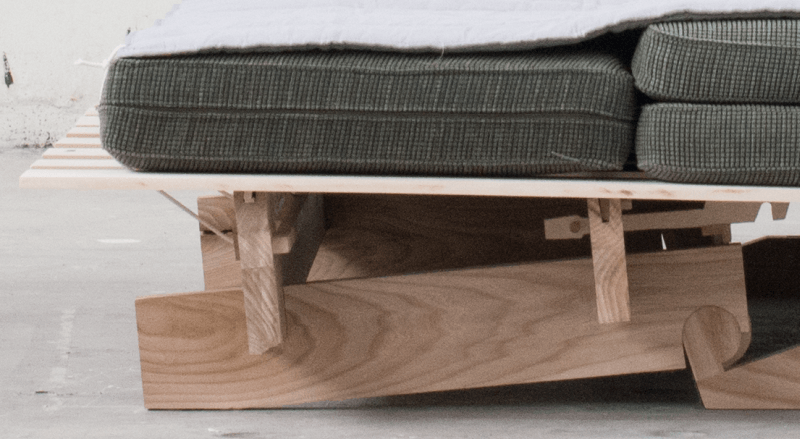 Via: Behance