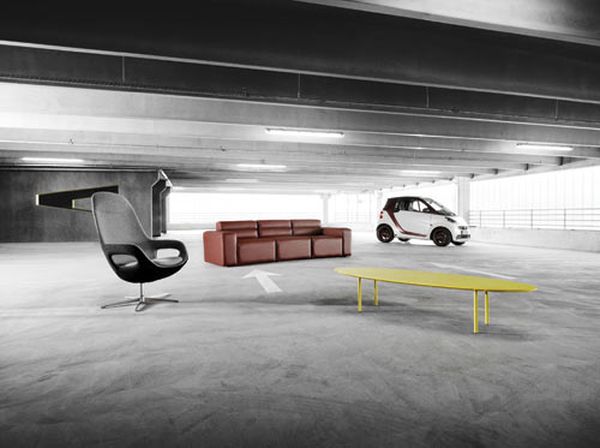 It is not everyday that we come across car companies teaming up with designers to create furniture lines. But that is exactly what the partnership of electric car manufacturer Smart and furniture creator BoConcept has brought forth. Of course, the fruits of their collaboration doesn't only entail a collection of furniture and accessories, but also a full fledged ForTwo car with a BoConcept thematic style.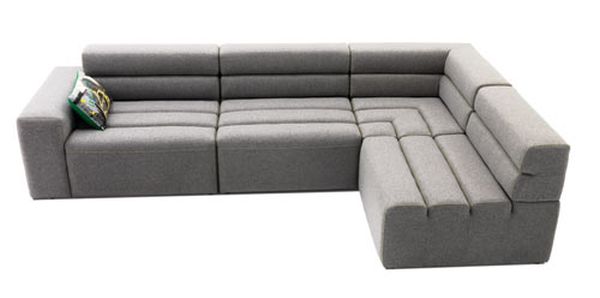 Representing the design language of both companies, the Smartville furniture collection is a sort of a 'collective' approach that symbolizes the innovation and modernistic styling of the individual brands. Electric cars have been traditionally marketed towards the urban nuclear family with their intrinsic spatial efficiency and low carbon features. Likewise the furniture items (that include a chair, sofa and table, along with accessories like a rug, sculptures, candlesticks, pillows, places, mugs and cups) cater to the compact interior scope of urban apartments.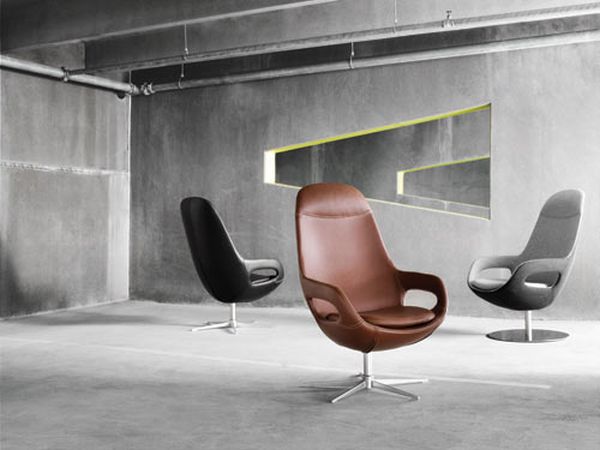 This intentional commercial appeal to urban dwellers is complemented by the wide range of price the products are tagged with, from a puny $9 to a substantial $2,995. And, since we are talking about its commercial aspects, the Smartville furniture collection will actually be available in BoConcept stores from April of this year.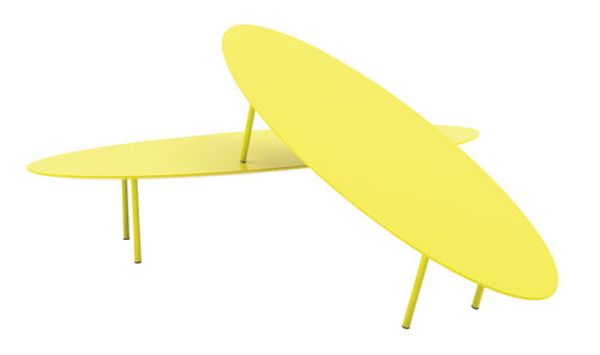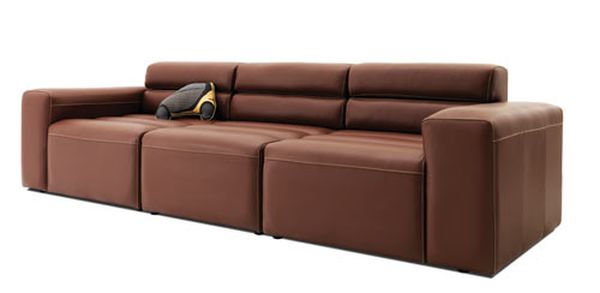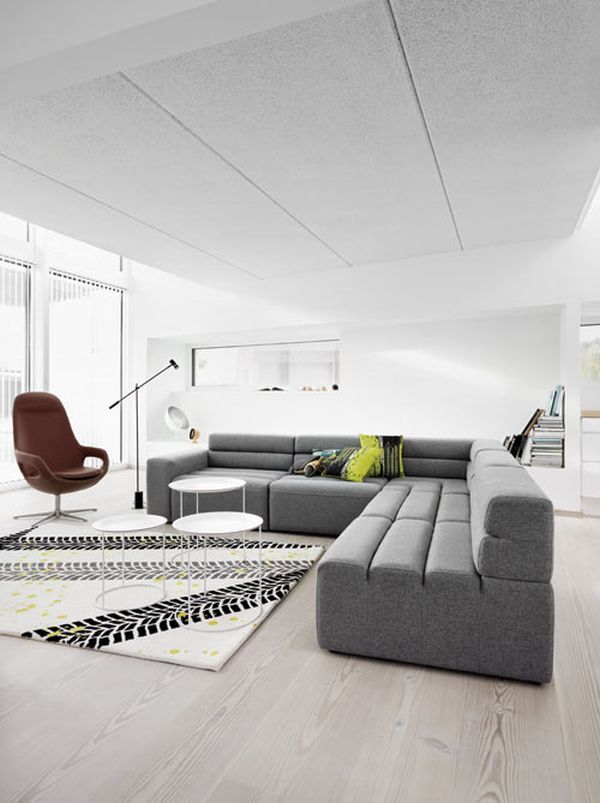 Via: Design-Milk