If you know about centuries-old Japanese art of tea ceremony, then you must be aware that it is too complex to prepare and require years of practice for perfection. But Kaho Matsuda, 21-year-old undergraduate engineering student from Tohoku University, wants to make the complicated procedure simpler for you with 'Smart' bamboo whisk entitled as Dokodemo Sado.
The smart bamboo whisk acts as a virtual teacher for those who want to master this ancient artform of making the perfect zen cup of green tea. A series of tiny sensors are embedded within base of the bamboo whisk, which further monitors the tea making process. For finding out your accuracy level, you need to connect the smart whisk with your laptop while stirring liquid in a bowl.
As you're preparing the tea, the accurate performance-related data is displayed into your computer screen every second. After mixing, you need to switch on the laptop screen that will show you the end result score out of 100. The result will be based on an array of data obtained, ranging from analysis of correct temperature to precision while stirring.
Matsuda and her team participated in the International Contest of Applications in Nano-Micro Technology, this year. The team was among top 12 participants in the Japan qualifiers in April. The smart whisk is indeed worth the acknowledgment, as it brilliantly revolutionizes the ancient artform by combining it with advance technology for smarter future.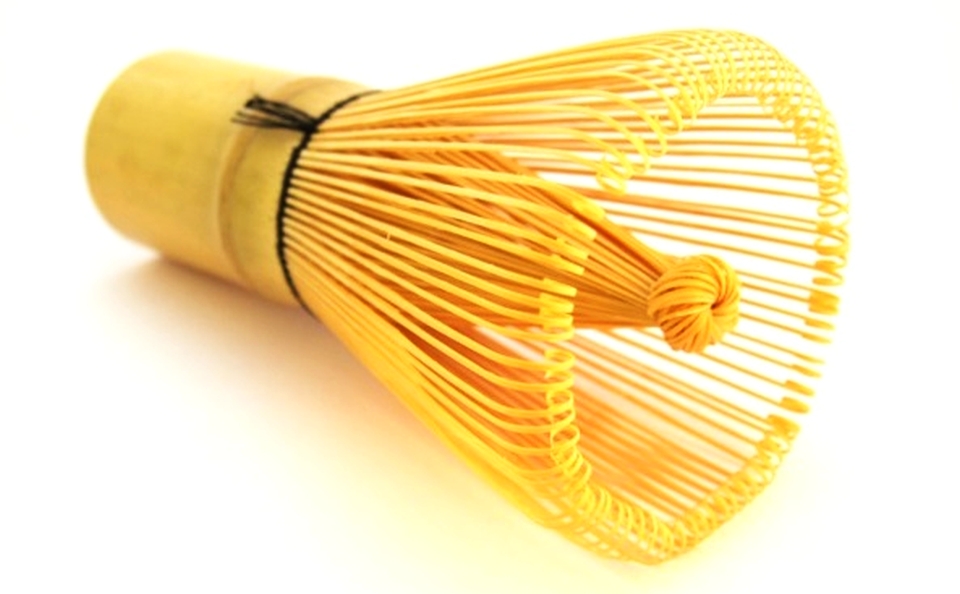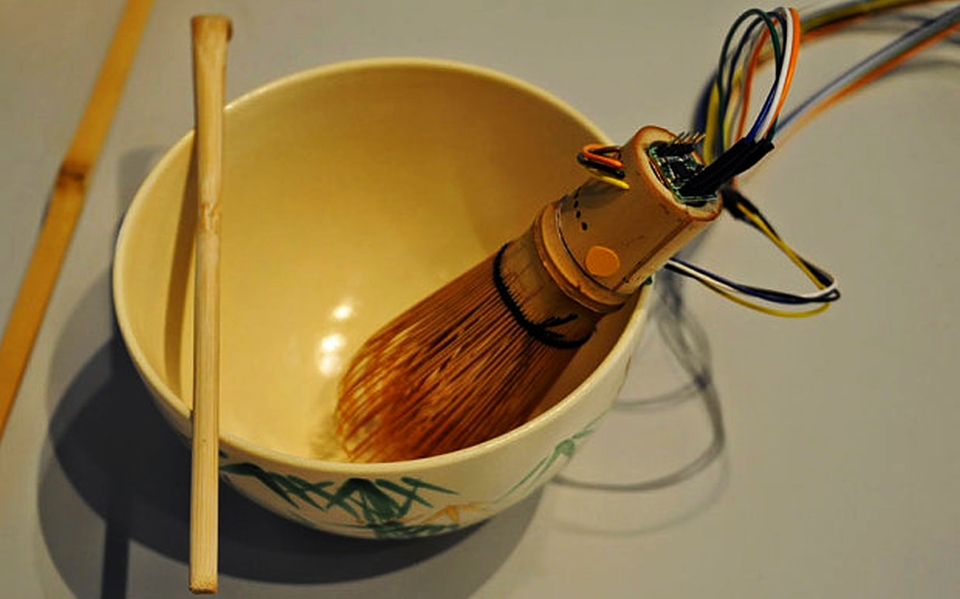 Credit: Asahi