Do you find it cumbersome to make your bed every time you get up in the morning? Well, you won't have to go through this annoying experience daily, as Smart Bedding by Marshall Haas and Jon Wheatley solves the problem. Both designers noticed the problem of the bunched top sheet while sleeping which requires time-consuming bed making every morning.
To avoid this annoying crumpling of the top sheet, they decided to attach the edges of top sheet with duvet cover using buttons that help to keep the two aligned throughout the night and turns bed-making into a simpler process.
Smart Bedding is an accessory complimenting the smarter thinking of the designer duo who thought of creating something simple yet beneficial for our daily routine. Now, you just have to lift up the duvet or comforter, and then flatten its back on your mattress without wasting much time on tucking in the top sheet.
This way the top sheet does not get crumped up or fall down in the middle of the night whenever you turn or twist while sleeping.
For cleaning, you need to detach top sheet from the duvet and wash it when required for clean bedding all the time. This technique also reduces your laundry because it avoids direct contact of your body with duvet thus, eliminating the need to wash the duvet as often.
The material used in making this particular bedding is cotton that comes in four different colors- red, grey, white and blue.
You can purchase this smart bedding for $89 in any color for a much simpler life to make your bed every day in just 2 seconds.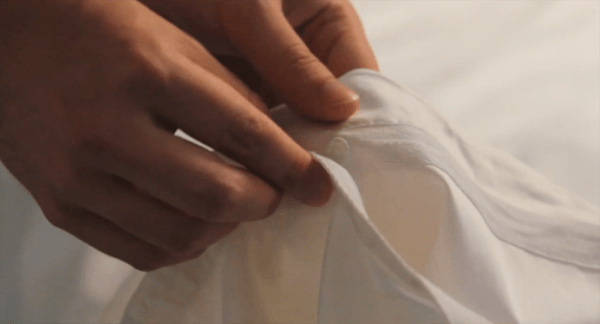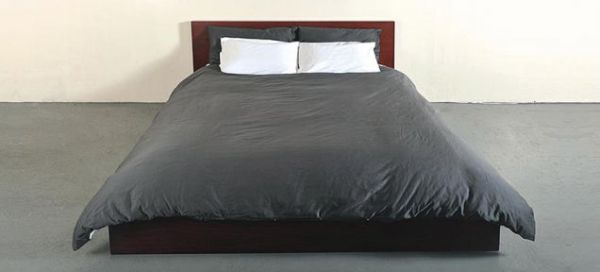 Via: Gizmodo