Chinese cuisine has been claimed unhealthy because of gutter oil used in cooking; the oil is absolutely unfit for health and may cause cancer. Under such frightful circumstances, what is a Chinese food lover suppose to do? Well, to put halt on messy food practices, Beijing search engine – Baidu has come up with an easy solution in form of the Smart Chopsticks called Kuaisou that warn users against consuming food they are about to eat, if it contains any sort of contaminants.
The smart pair of chopsticks is equipped with on-board sensors that test quality of food that they touch. Each and every detail about the food from ingredients to its nutritional value is sent to your smartphone through a mobile app, so you can keep check on food safety all the time.
It can detect oil, calories, water safety, pH levels, temperature and nutritional information and send signal through a LED flash light on each chopstick. The light remains blue if the food is of good quality and turns red if food is unfit for consumption. Moreover, a detailed description of food contents is sent to your smartphone displaying calorie content as well as nutritional value of each food ingredient.
This device reminds us of Vessyl Smart Mug that monitors contents in your beverages, likewise the Kuaisou Chopsticks also keeps check on your food contents so that you eat healthy and stay fit all the time. Unfortunately, it isn't ready for mass production yet, and you'll have to wait patiently for its launch. However, the innovative thought of limiting unhealthy food practices has surely impressed us.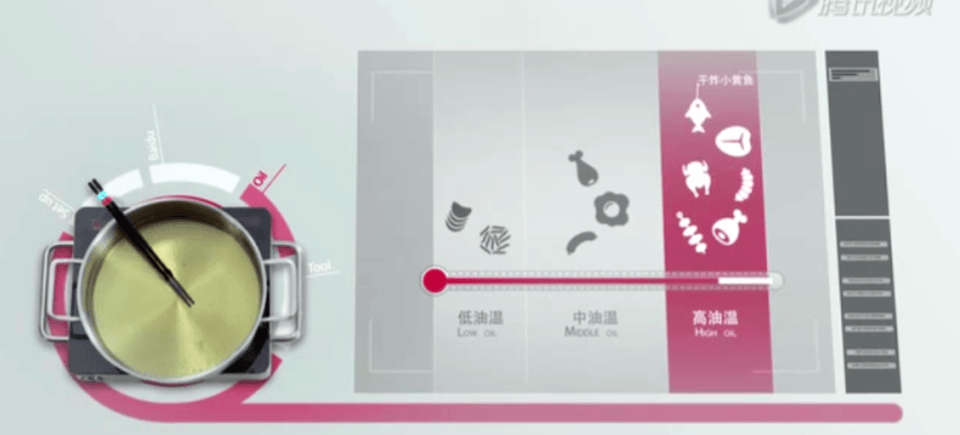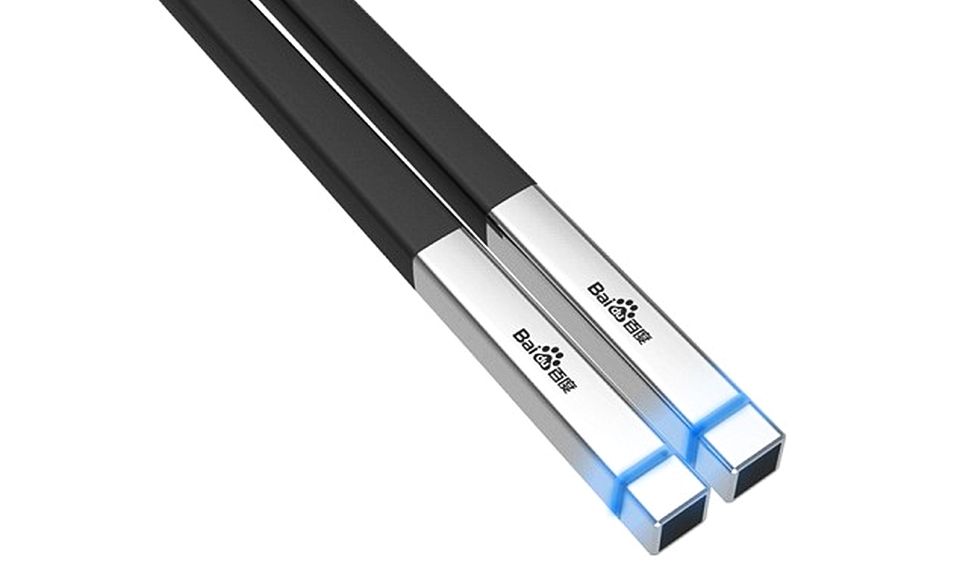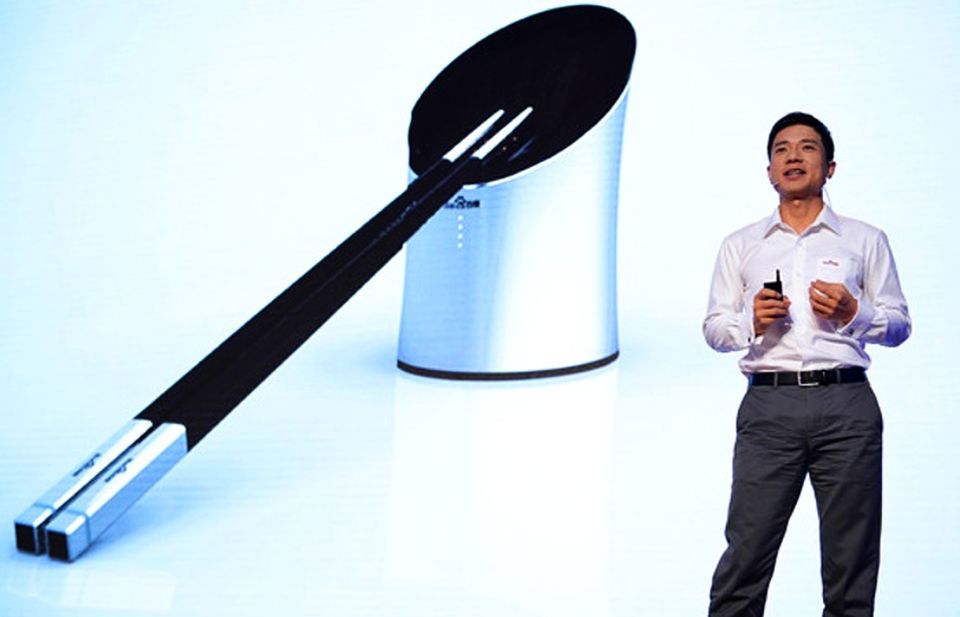 Credit: WSJ