You can forget IKEA and 3D printing for a while as now we have to make room for the brilliant smart foam furniture system, the brainchild of Belgian designer Carl de Smet. Of course, you might ask, what exactly is 'smart foam'? Well, basically it is like any ordinary lump of foam but on the application of heat, the foam component transforms nigh magically into a futuristic piece of furniture.
In more technical terms, the foam is actually 'shape memory' polyurethane (or SMPU) that has the capacity to grow to 20 times its bundle size (with heat energy), thus resulting in a lightweight yet sturdy furniture item. These expanding furniture items by Carl are currently on exhibition at Salone del Mobile 2013 in Milan.
From the commercial perspective, all you have to do is just purchase the foam bundle, and create your own furniture by the simple process of heating. However, the ambit doesn't stop with just growing your furniture. The scope also entails that you can repack the furniture and rebuilt it in another location, thus exemplifying the true notion of modularity. More importantly, if the furniture item gets damaged or broken at any point, you can apply heat for structural regeneration of the foam, which brings it back to its original form.
Finally, coming to its working scope, the current furniture system can only 'unfold' with temperatures above 70 degrees centigrade. In this regard, the designer is also dabbling with ideas of expanding the smart foam by electricity.
This convenient technology would allow you to grow your furniture in under 5 minutes, by just plugging it in to an electrical outlet.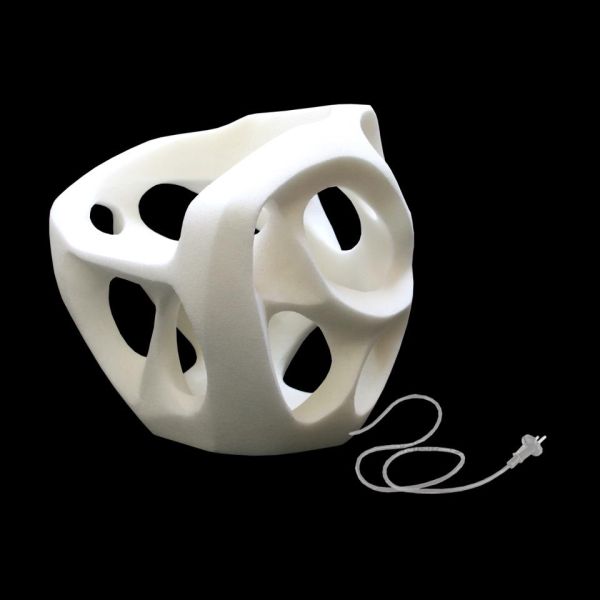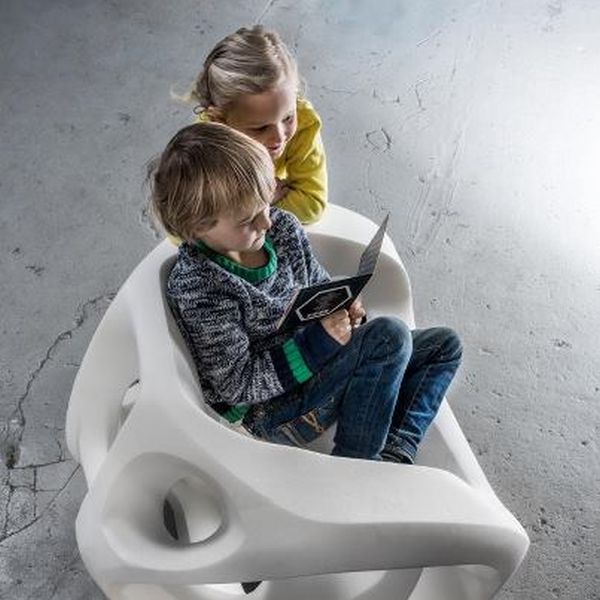 Via: NouMenon