A projector has numerous advantages over a flat-panel TV screen for professional presentations, binge-watching content, gaming or viewing nostalgic photos. First up is portability, which opens up more avenues for its use case scenario. Then there is the freedom of scaling the projected image according to the need, and the surface this image is being projected on.
However, one big disadvantage is the picture quality that lets most mini projectors down. This prompted KONKA Smart Technology to give the monotonous projector a fresh boost of modern styling with stellar features to rival the best out there.
The Smart Mini Projector adopts a gaming console-like aesthetic with a sharp-edged design and button configuration that somehow reminds us of the Joy-Con controllers for Nintendo Switch. Now that the all-new Switch is announced, the Smart Mini Projector makes even more sense.
Those familiar directional buttons and the ZR button in a housing that's draped in 2021 colors are worth the attention. The projector automatically lifts with the press of a button, and it is adjustable to the desired angle if need be. Another parallel we can't help but draw is with the Xbox Series X for the projector's and the accompanying remote's geometric shape.
Again, we are presuming the concept takes into consideration the projected image quality, so as to win over hardcore OLED lovers. The form factor looks compact enough for easy portability to your friend's place or the next big house pool party.
But again, those color options and the game console-like design of the projector have won us over. If this concept could be realized someday, it would be worthy for its looks alone.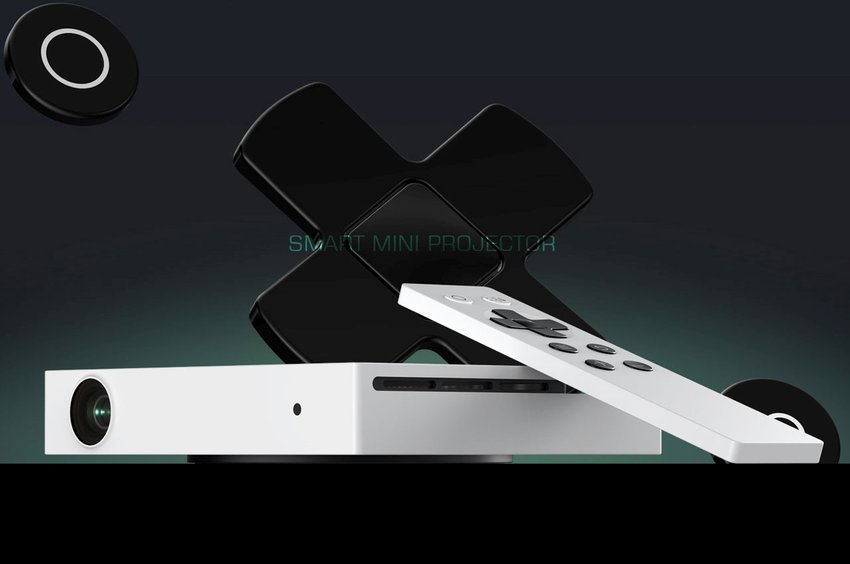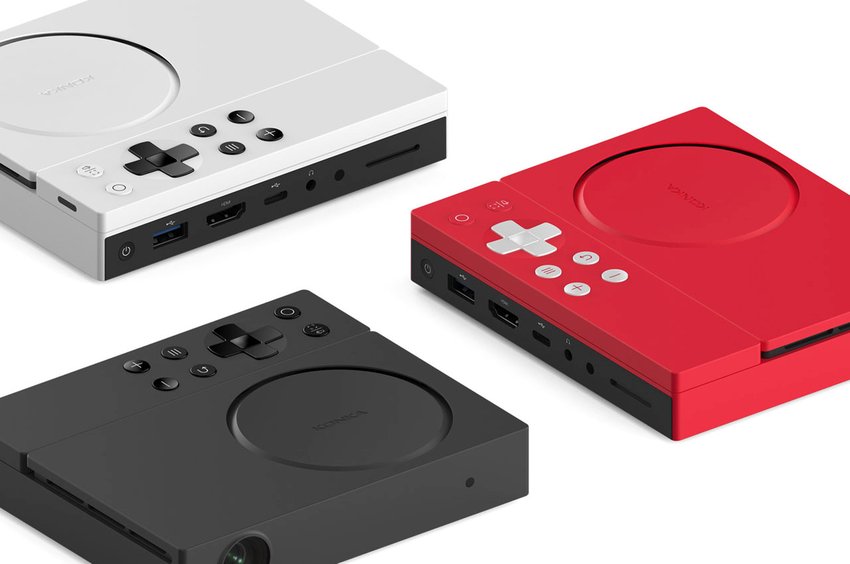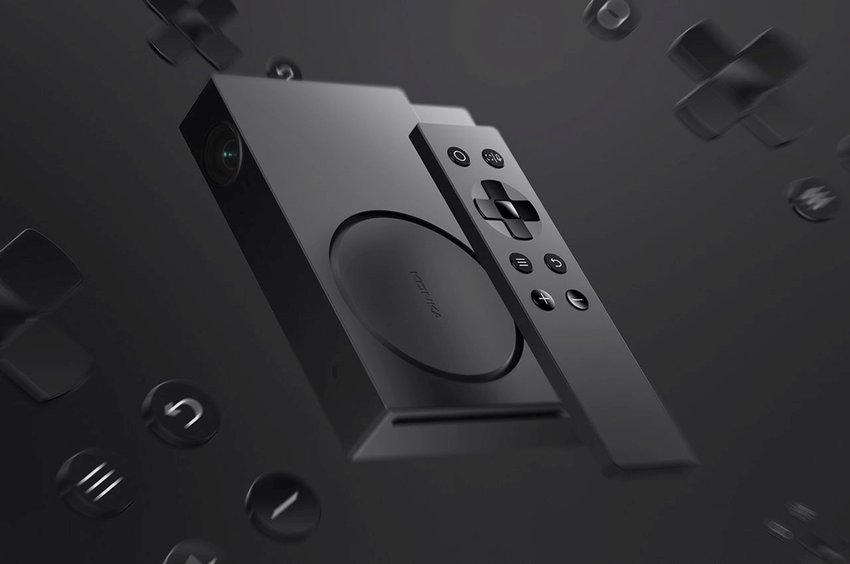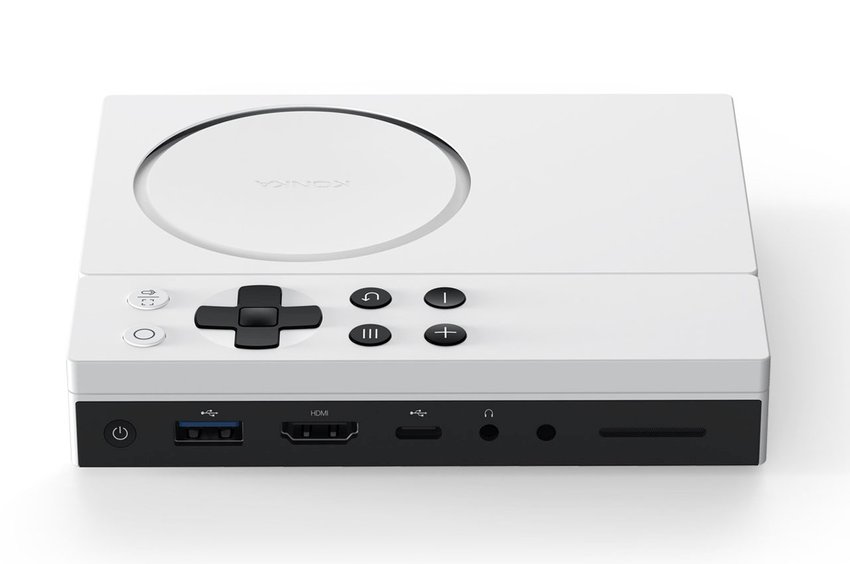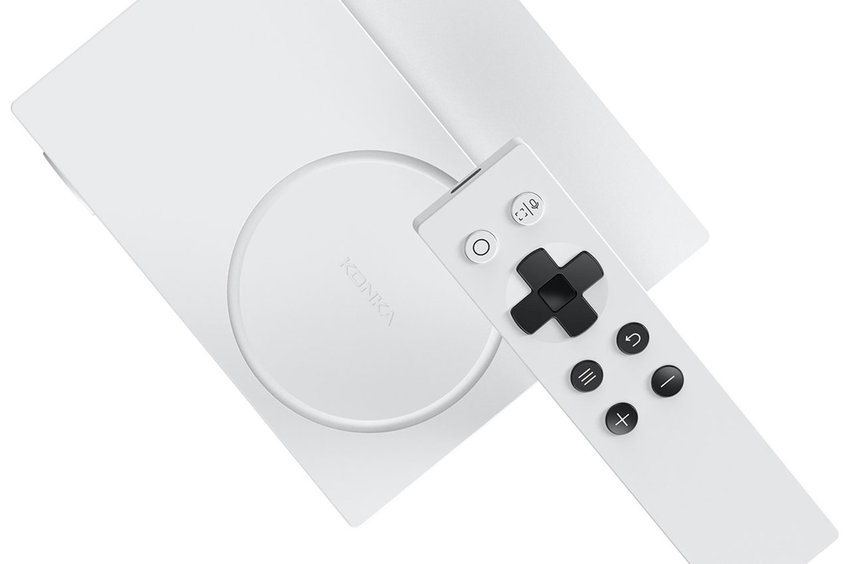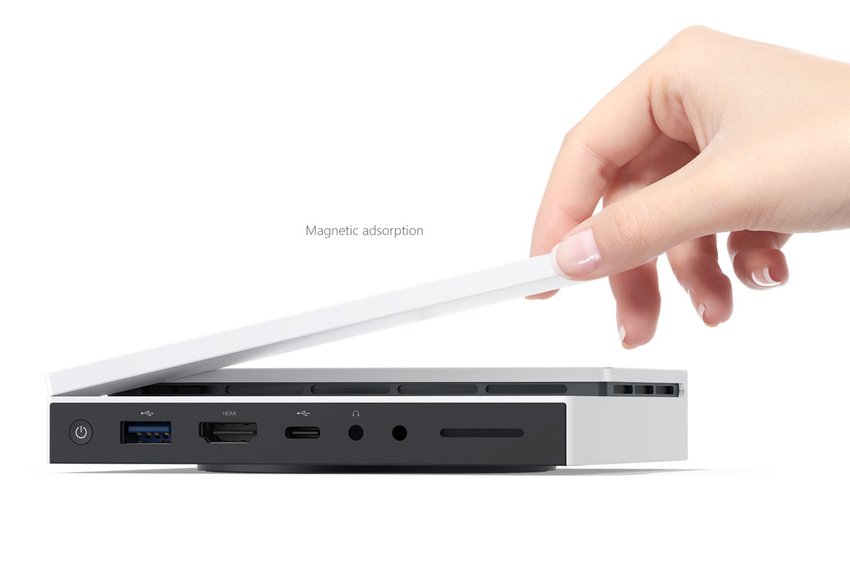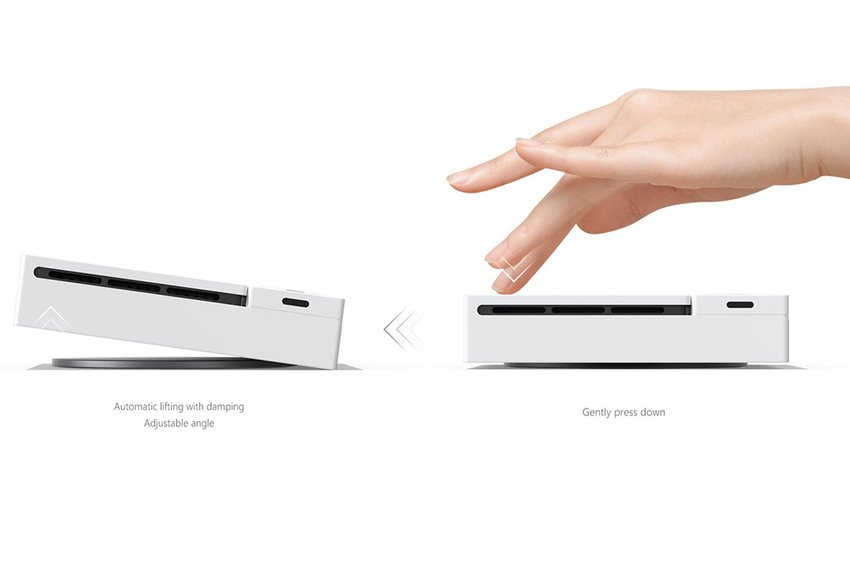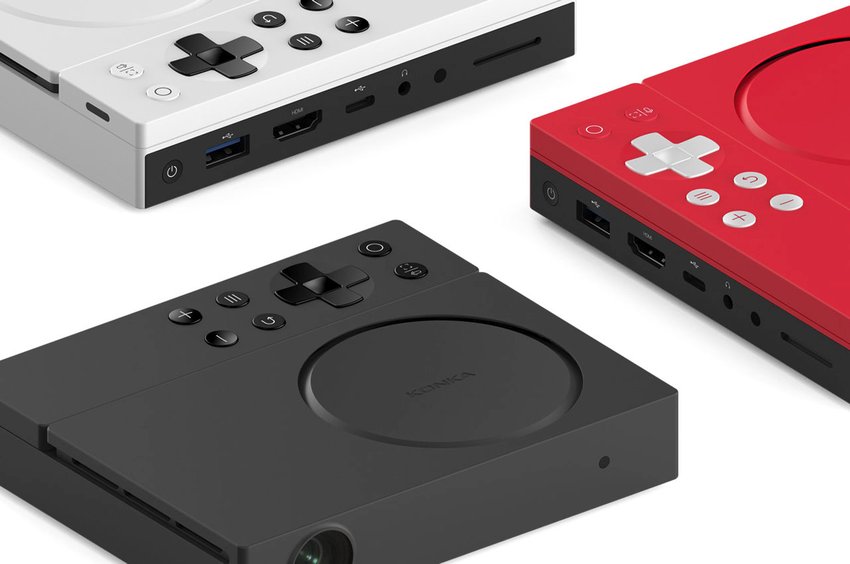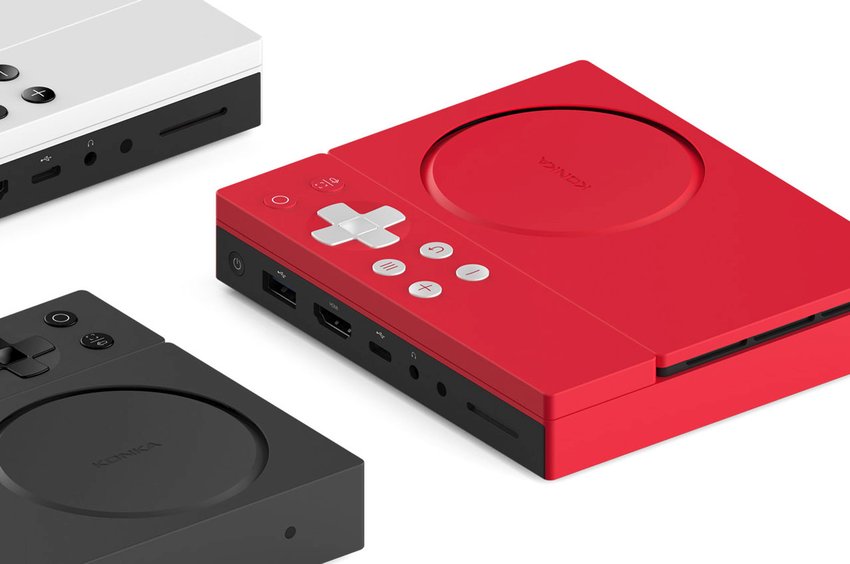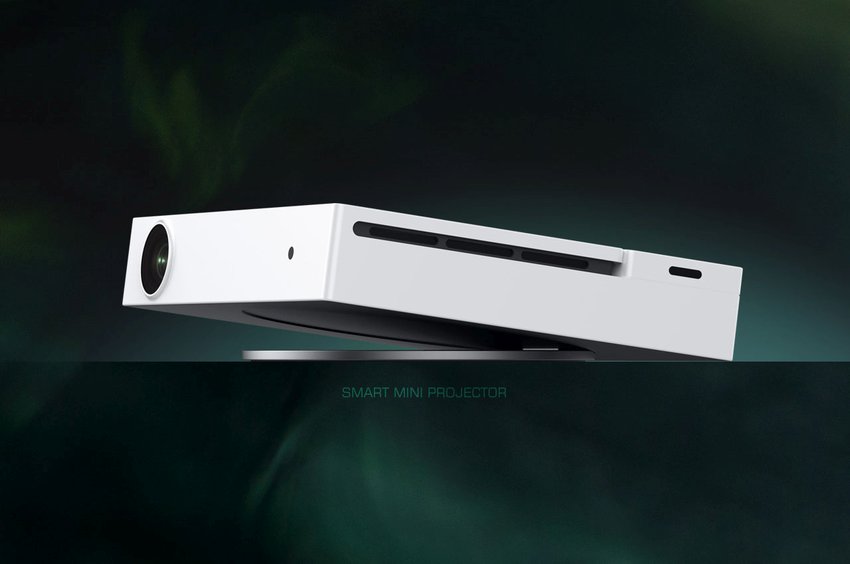 Via: Behance