Putting an end to the couple fights for blanket at night, Quebec-based startup The Longueuil has introduced a smart temperature adjustable comforter called Smartduvet Breeze. It is an app-controlled blow-up sheet with separate air chambers that deliver different levels of hot or cold air to each side of the bed. This means you can adjust the temperature level of your side of the bed using your smartphone.
The inflatable layer is meant to be placed between the duvet and cover. The smart blanket/sheet is capable of adjusting temperatures as low as 18.3-degrees and as high as 23.3-degrees. All thanks to its built-in two separate air channels, two sleepers can set the individual temperature on either side of the bed, without discomforting their partner.
This means if you prefer to be warm while sleeping, whereas your partner likes a little cooler temperature – both of you can set the duvet differently as per your individual preferences. Hence, the inventor of this smart duvet believes that it could put an end to arguments about how hot or cold couples should keep the temperature of their bedside.
The single Smartduvet Breeze is priced at $179, whereas the double duvet costs $189 for a Queen. Moreover, the versions for King and King Cal are priced at $199 and $209 respectively. The estimated delivery for your smart temperature adjusting duvet is set for Summer 2017. For more information, visit Smartduvet's website.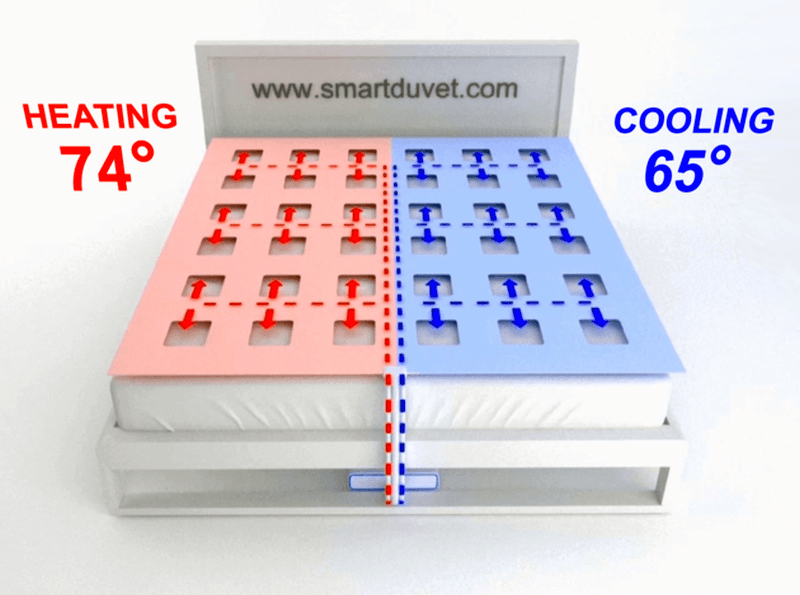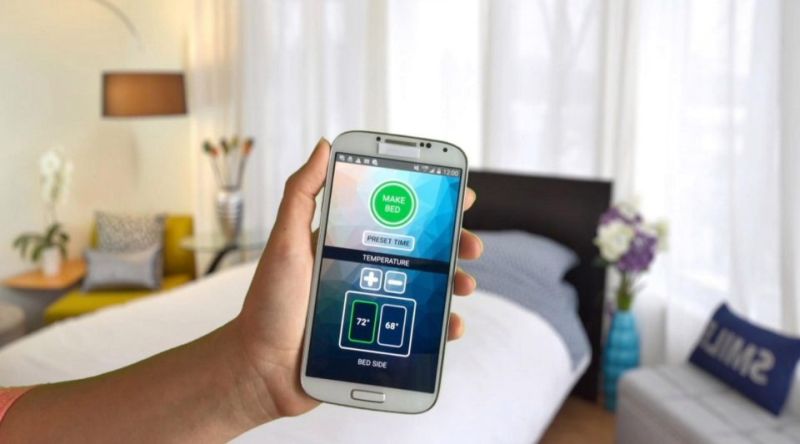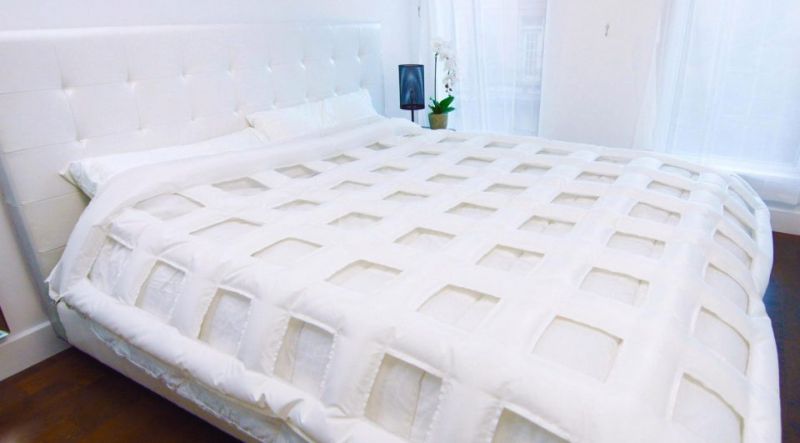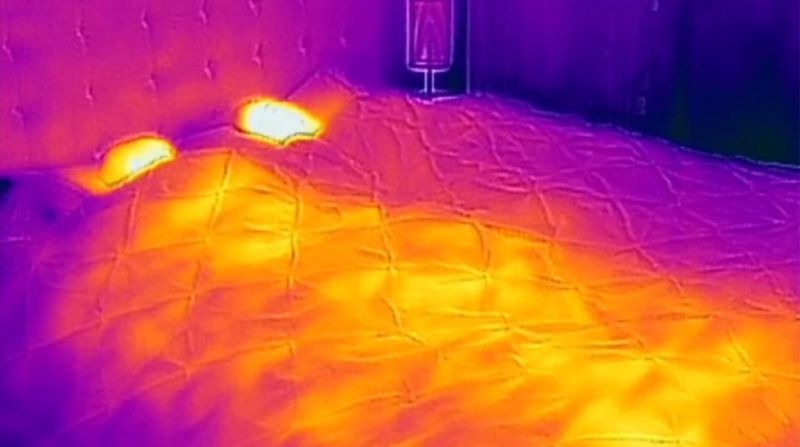 Via: HuffingtonPost