Nowadays, smart beds are a common home accessory for keeping track of sleeping patterns and habits. But recently, some American designers have come up with SmartDuvet for getting rid of the much-irritating task of making your bed in the morning and getting the feeling of a surreal tidy bedroom. According to its designers, it is world's first easy, innovative and affordable self-making bedding that one can control with a smartphone.
With SmartDuvet you don't have to replace your existing bedding, but a simple inflatable sheet is placed between your duvet and duvet cover for straightening the bedding through air pressure. As one activates it, sheet's air chamber gets filled with air for sending duvet and sheets back in position. Through its companion app, one can control at which time to make the smart bed every day.
Also Read: Smart Bedding by Marshall Haas
The package also includes a plastic SmartDuvet box that is equipped with a blower and other electronic components required for syncing it with a smartphone. A connector pipe is included for filling the sheet with air generated from the blower. For connecting all parts of your bedding including duvet, duvet cover and the sheet are kept in a secured position through a smart attachment system.
When coming out of bed in the early morning, everyone gets irritated of making his/her bed, so fund this innovative self-making bedding concept at Kickstarter for a minimum of $199 to get a Smart Duvet in your modern bedroom.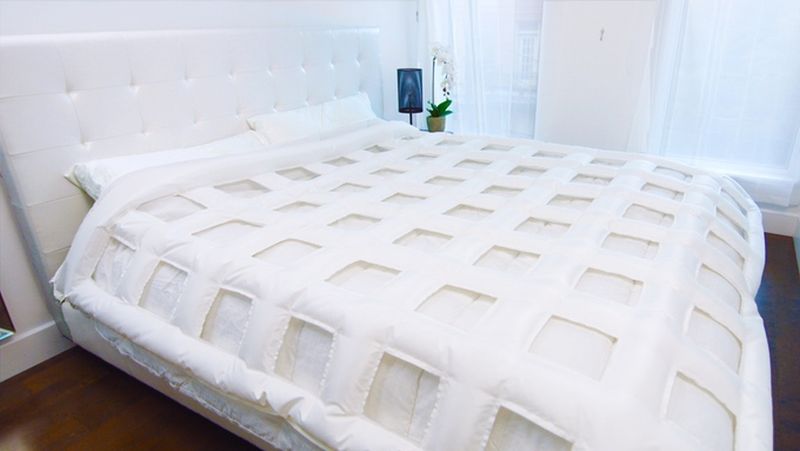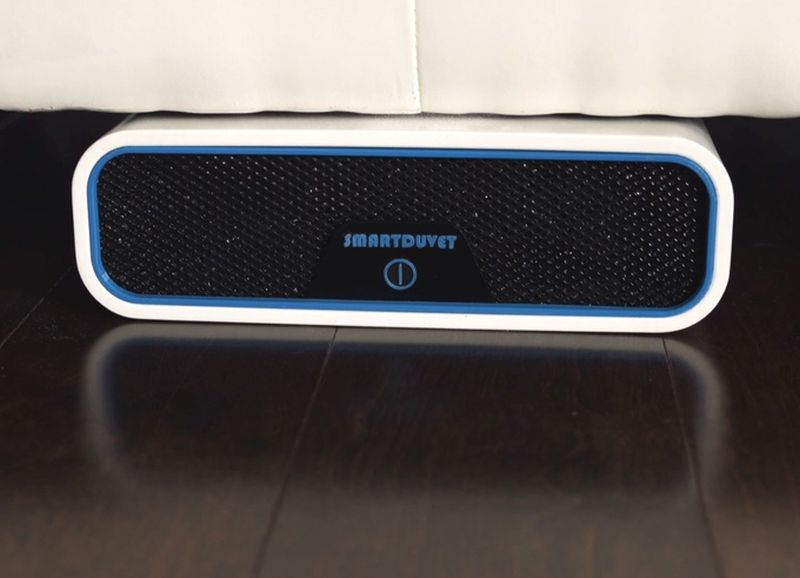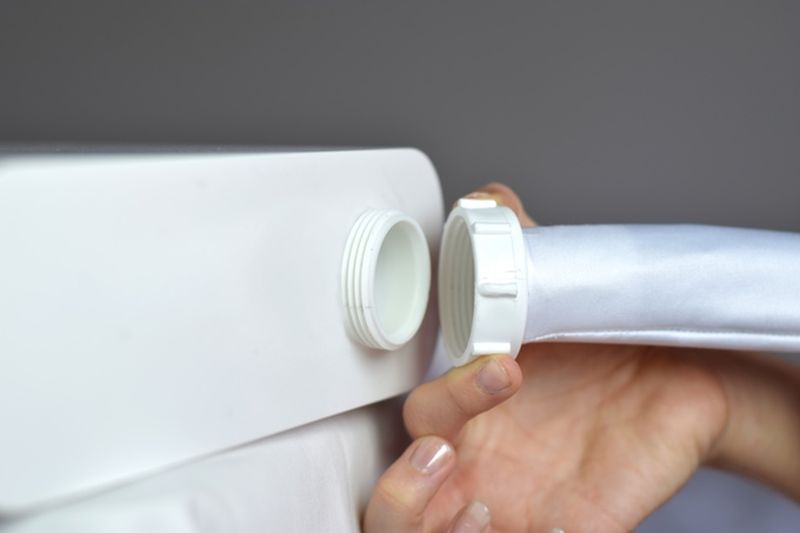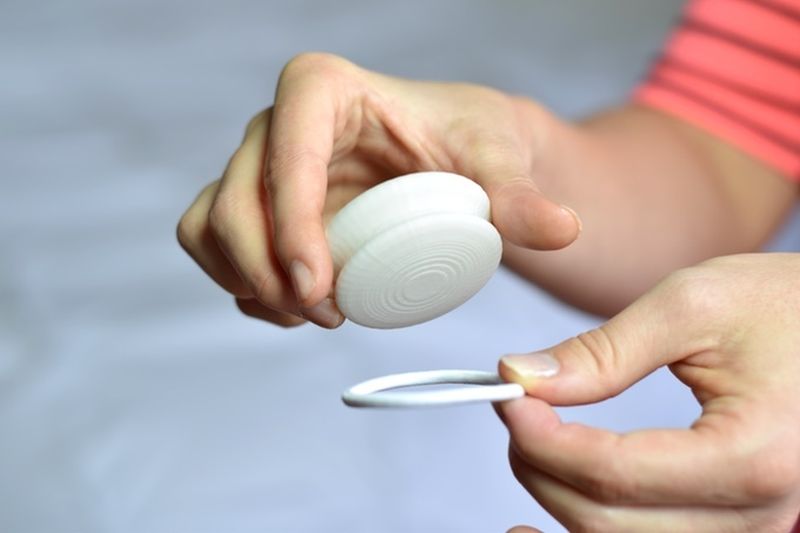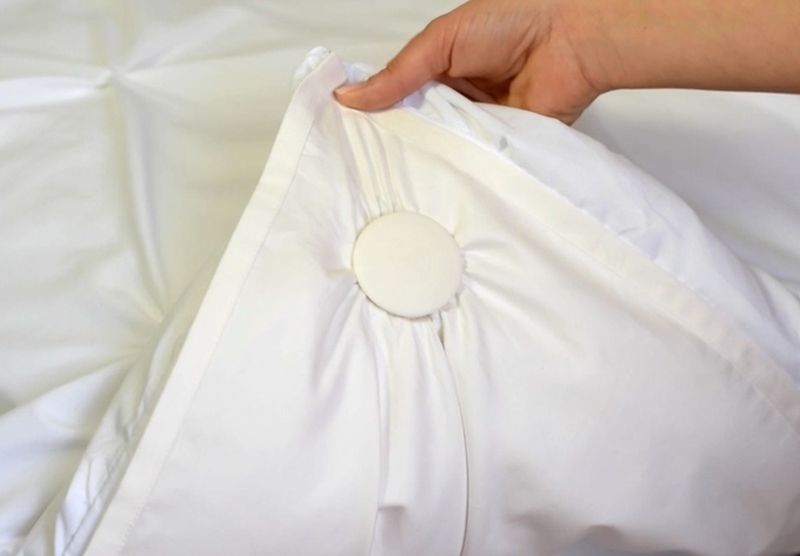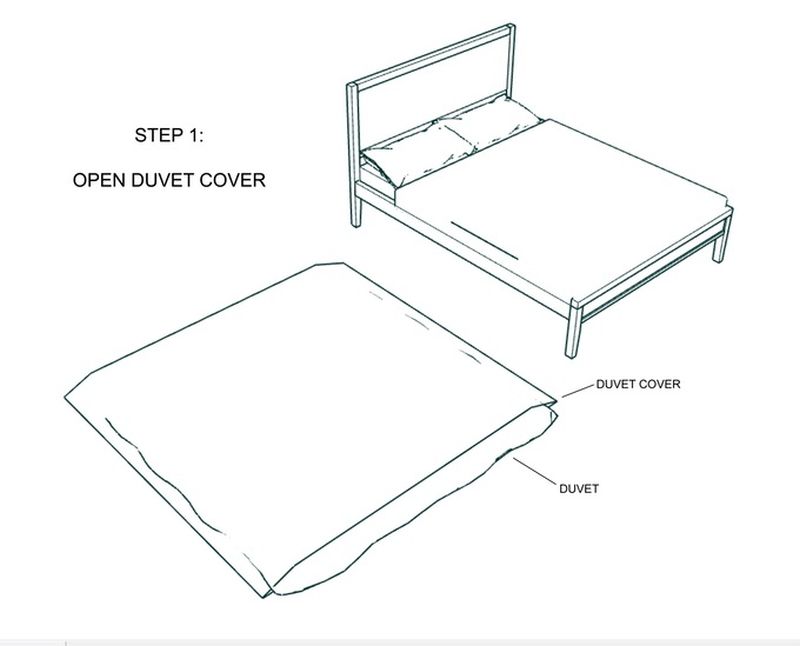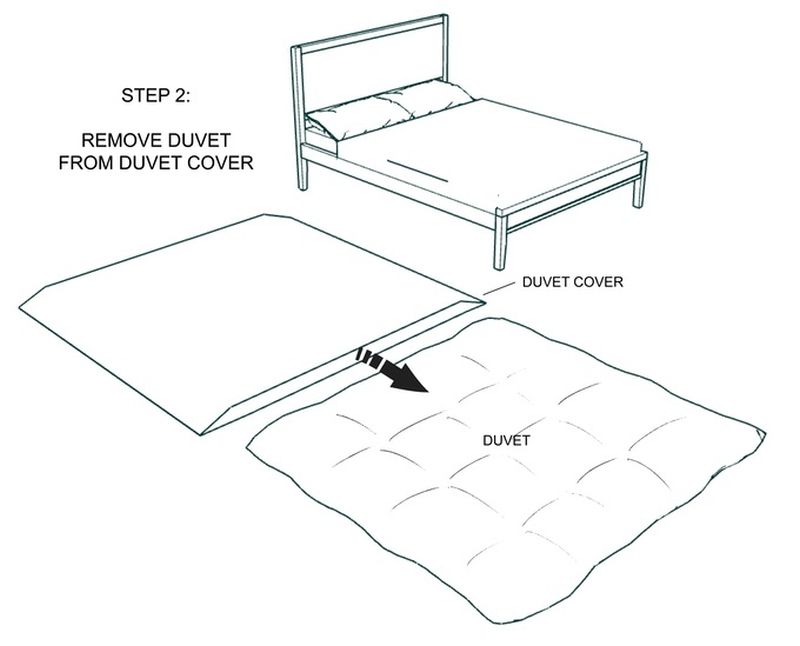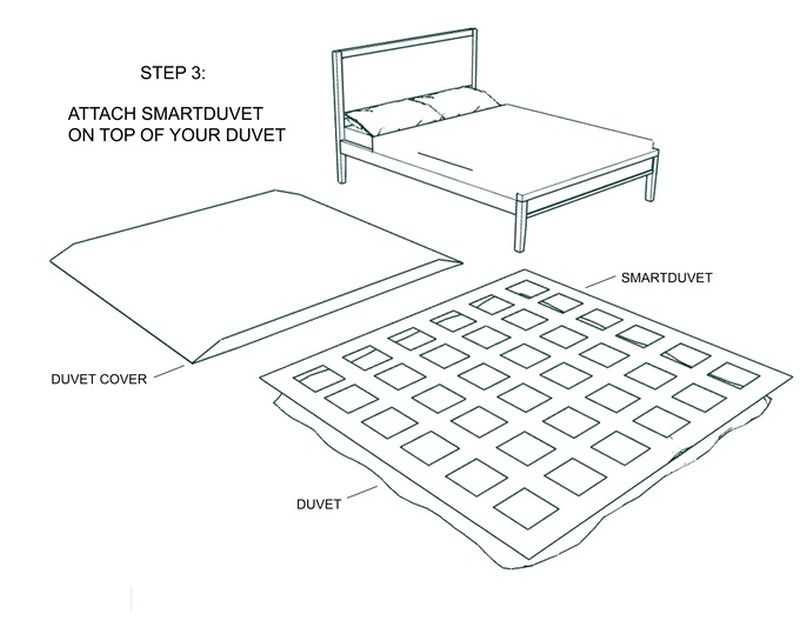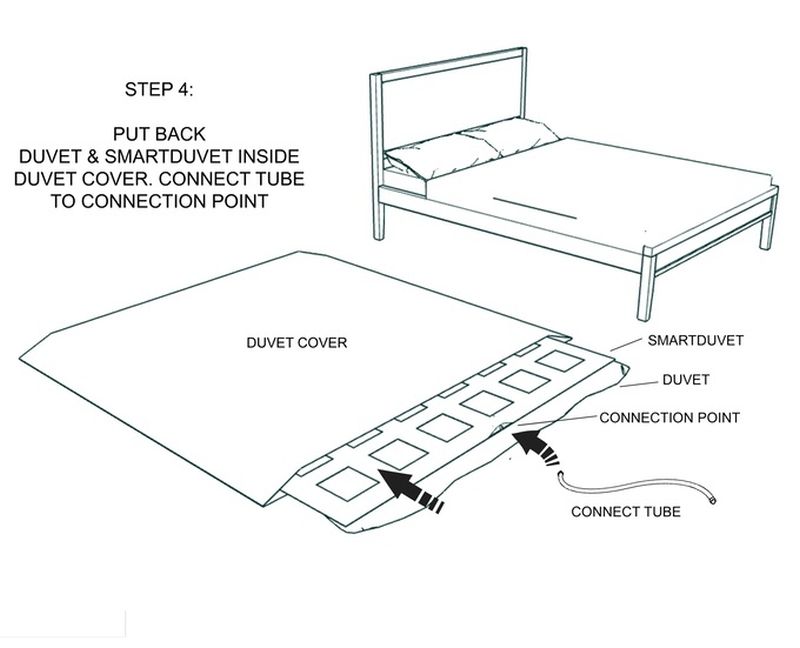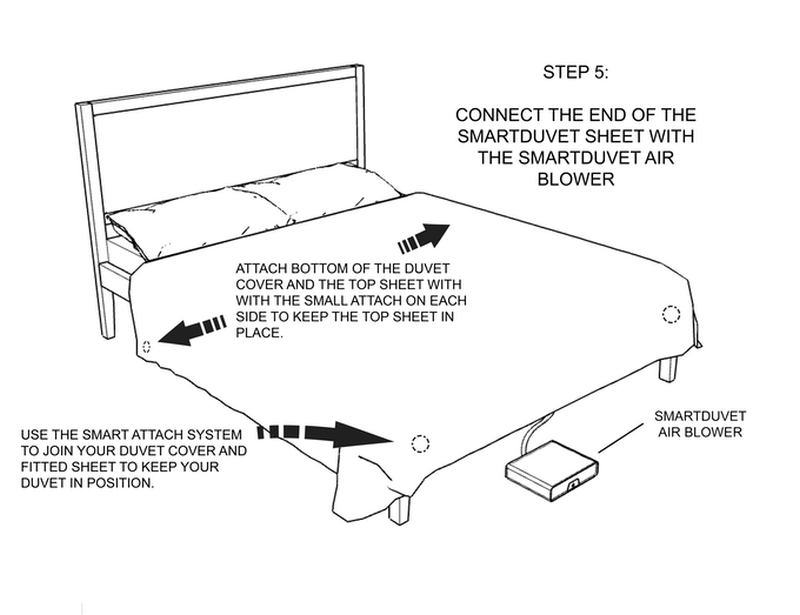 Via: DigitalSpy