US-based firm Smartbar has created the world's first portable touchscreen bartender dubbed Smartender. The bar tender works on a computerized technology and is capable of mixing over 600 drinks with just few taps on its touchscreen interface. It dispenses almost every favorite drink of yours including mixed drinks, martinis, shots, tropical drinks and mocktails at touch of the screen.
On its counter top you can see a touchscreen with a tap at its bottom to fill your glass with your favorite drink immediately on command. It comes with an impressive 16 bottle liquor drawer beneath its counter top and can store several liquor bottles from 750ml to 1-litre; moreover it also contains 12 bags inside with high quality mixer concentrates.
It works on a patented dispenser technology that can serve your favorite drinks to you and your friends within few seconds. All you need to do is, program the device with your favorite liquors, then scroll through the list of drink concoctions depending on your taste and finally command to serve a perfect tasting drink. There is also a built-in ice bin that can hold up to 15 lbs of ice for 24 hours so that you can add as much ice as you want on your own.
Smartender is perfect addition for home parties, bars and places where huge events are organized so that people can help themselves with their own personal bartender pouring the perfect drink every single time. The smart machine offers nothing but the luxury at its finest for a sizzling drinking experience to guests at your party. You can purchase this advance bartender online for $25,000.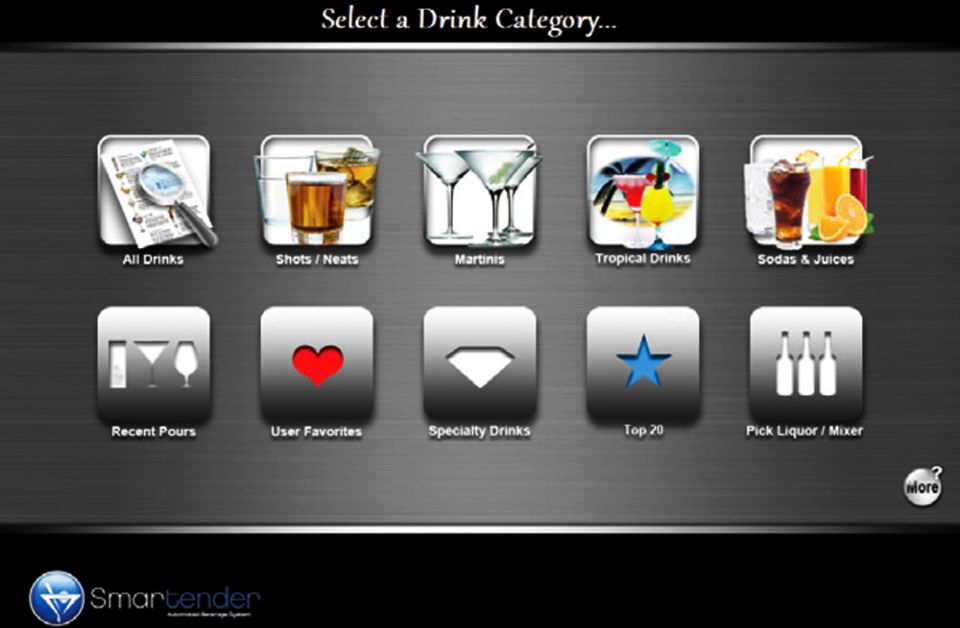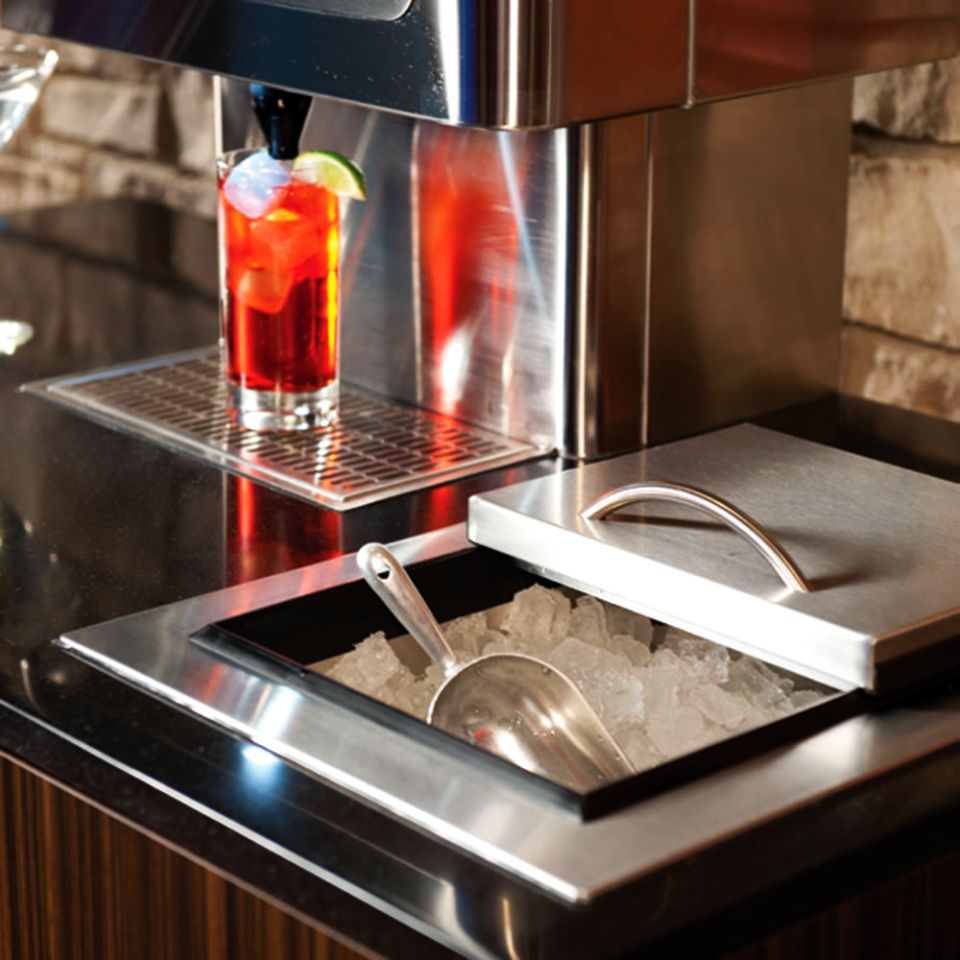 Credit: TheGreenHand