If you practice yoga at home from any instructional videos, then you must be aware that sometimes it's hard to maintain equilibrium and attain a perfect pose. To solve the problem, new fitness company SmartMat has announced the world's first intelligent Yoga Mat that will help you improve yoga poses at every level of practice by detecting user's position and providing suitable feedback.
It comes with electrostatic magnets and built-in sensors that connect to your smartphone or tablet via SmartMat's mobile App. The mat dynamically detects which pose you're doing; meanwhile, the app provides you responsive feedback through a voice message on your smart device. The voice lets you know whether the pose you're practicing is perfectly balanced or not.
Well, this is not the first yoga mat with such smart technology because we have already seen Bluetooth-enabled Beacon Yoga Mat that also features similar interactive technology. But, what makes the SmartMat unique are its two different modes of practice: In-Home Private Mode and In-Class Assist Mode.
With In-Home Private Mode the user can select a personal yoga class at home on its SmartMat App and it further guides you through the entire session, as well as, scores your posture so that you do better next time to get the best score. In-Class Assist Mode is actually for group yoga sessions; in this, you can see pictures and videos without sound on your phone or tablet without disturbing others while your yoga pose execution. Besides that, the SmartMat is also heat resistant up to 110-degree so it can be used in hot yoga classes as well.
This portable yoga mat runs on a rechargeable battery that constantly works up to 6 hours per charge. So, you can practice even long-duration yoga classes without worrying about its battery and interactive functioning. It is indeed a perfect companion for yoga enthusiasts to enhance the experience of every exercising session. We know you want to order it right now, but the device still needs to undergo certain tests and after that will be launched on the crowdfunding website Indiegogo to seek funds.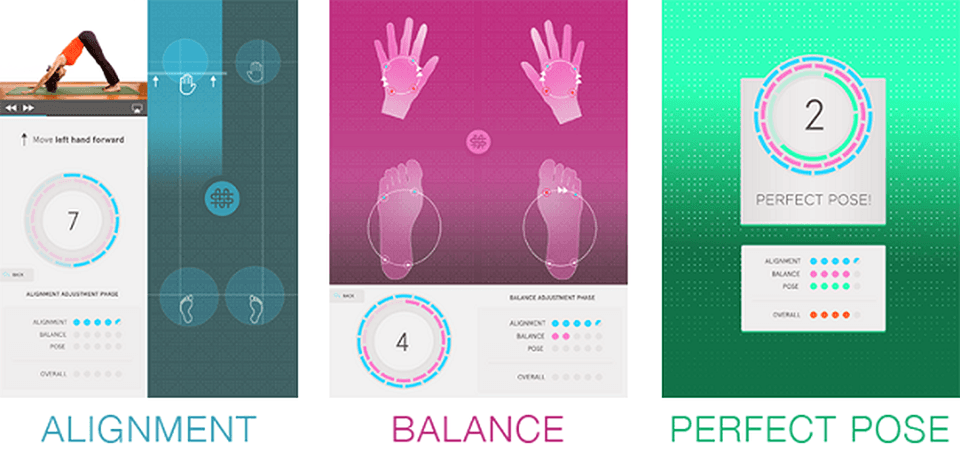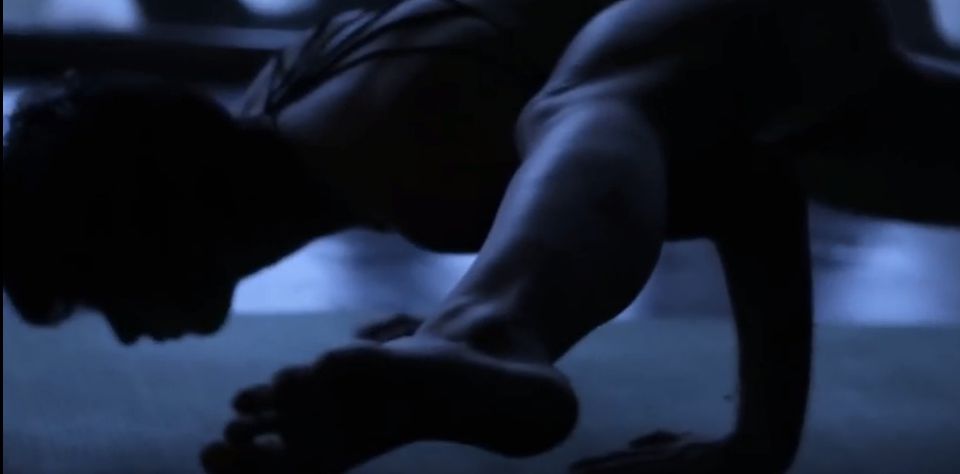 Credit: PRNewsWire