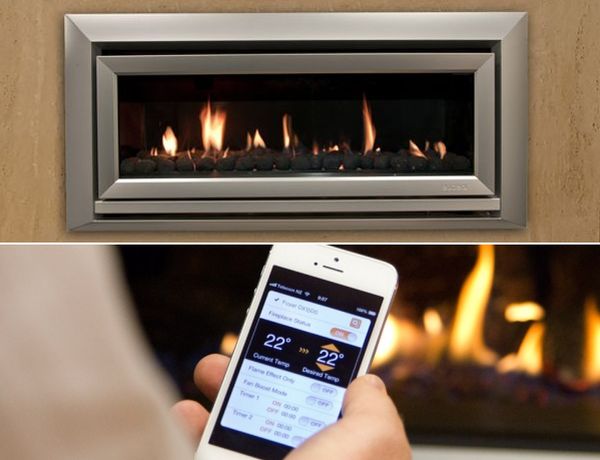 We have plenty of smart gadgets in our homes to make our lives simpler and more comfortable. Escea, New Zealand-based maker of luxury fireplaces, has now even touched fireplaces with the smart room heating technology. Escea's latest high efficiency DL1100 gas fireplace is no exception to smart technology. But, its advance power vent technology makes DL1100 the future of gas fireplaces. It is a perfect blend of high performance, efficiency, smart controlling technology, and style. The stylish fireplace can easily be controlled using any internet-connected smartphone or iPhone via Escea's downloadable app.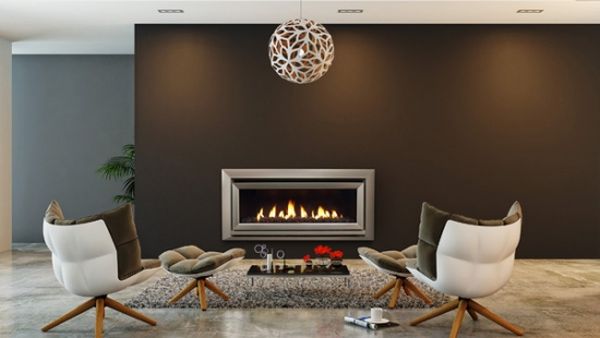 It runs on a natural gas which ignites wood within the fireplace on your command to its controller from your smartphone. You can access its controller from any area of your house within the WiFi range. The advanced power vent technology used in DL1100 allows it to produce heat up to 10.4kW, making it absolutely perfect to heat up even larger rooms of a house in less time.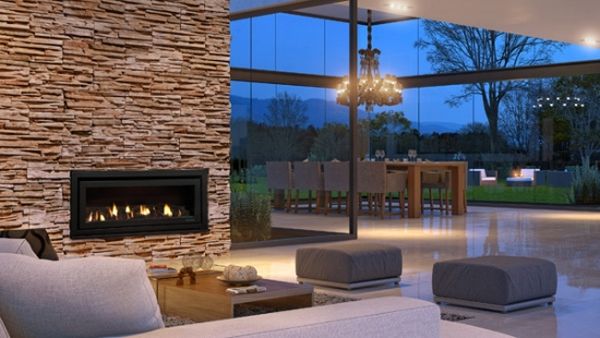 Another good thing about the fireplace is that it comes in varying range of modern fascia and decorative fuel bed options to customize it according to interior of your home. The DL1100 gas fireplace has a very elegant design to grace the presence of any room with contemporary interior. Apart from this particular fireplace, Escea also has a wide range of luxury DL and DX series with smart heat technology. However, DL1100 beats them all with its advanced fireplace controlling system.
Via: EBoss