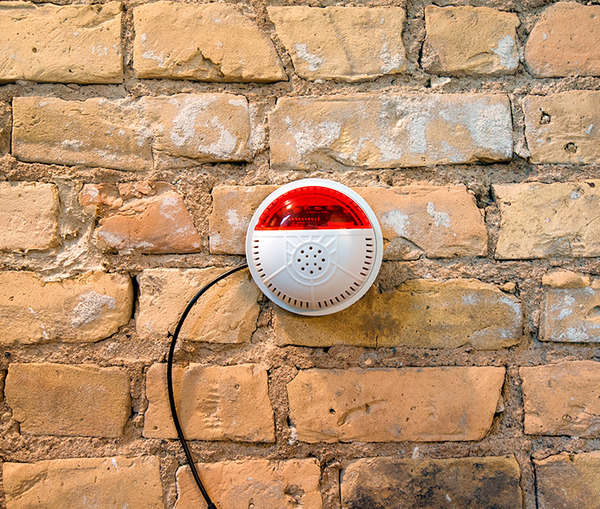 Burglar alarms have become a necessary equipment for homes and stores these days. Lot of security alarms are available in the market but Frotrezz Siren Storbe Alarm is a customizable device designed to be monitored and controlled by any smartphone device using SmartThings apps. It notifies you through a text when a strange person enters or leaves the house.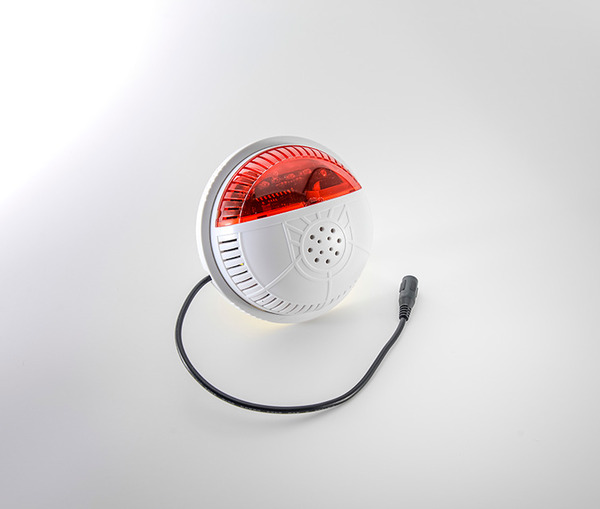 The smartphone-controlled Fortrezz Siren Strobe Alarm measures 3.5 x 3.5 x 1.2-inches and weighs around 8 ounces. The device is plugged in the socket and also includes a 9-volt battery for back up. It emits a loud siren and bright strobe light when unexpected motion is detected by its sensors in your house.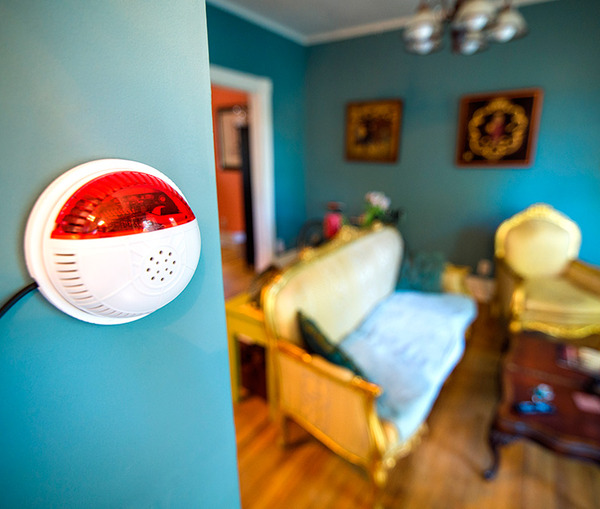 It is perfect for indoor use and can be placed on the wall of a room where you keep your valuable stuff. If you own Fortrezz Siren Strobe Alarm then you will not have to worry much about the security of your house or store. The device is simple in design and very easy to access. You can buy the device online for $49.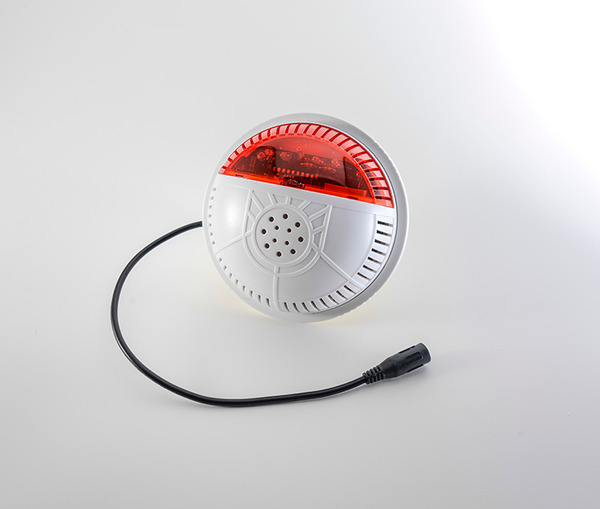 Via: SmartThings