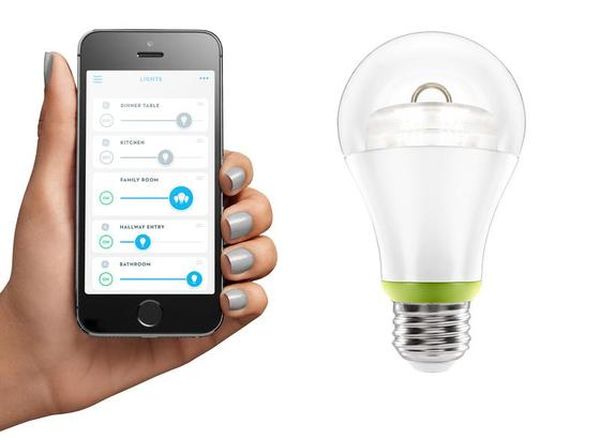 USA-based multinational firm GE (General Electric) has recently entered into the smart home market segment by launching its latest smart LED bulb called Link. Link LED bulb is installed with a micro-chip that wirelessly connects to internet-enabled Android and iOS mobile operating systems on smartphone or tablet via the Wink app. The app is designed by Quirky especially for controlling the smart bulb, providing flexibility to the users to control lighting of their home from anywhere in the world.
Its app also lets you create your own personal lighting experience by adjusting bulb's brightness and themes to change home's environment according to your mood. If you are away from home on a vacation, you can turn specific lights on through the mobile app to give burglars a false appearance that someone is at home, thus offering a smart vacation solution.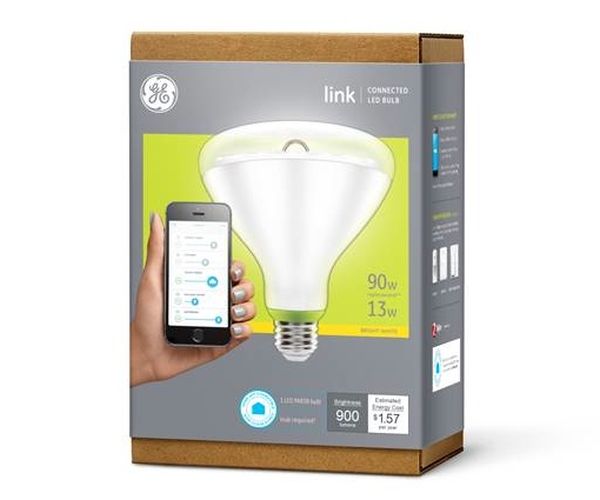 The smart bulb comes in three different lighting applications, including two indoor style bulbs for living room, dining room, bedroom, etc. and a spotlight bulb that can be used outdoors or indoors. Other than that, its highly energy-efficient and long lasting which can last up to 23 years.
You will get all these superior functions in one bulb just for $15 online and will be available in stores at fall of this year.
Via: TheVerge