Adjustable beds with flexible bases have added modern functionality and comfort in our sleeping patterns. In the same connection, renowned French sleeping furniture maker Flou has designed Motion 4, a smart bed base that allows users adjusting their sleeping position using a smartphone. Four electric motors are integrated in the adjustable mattress support; so that it can autonomously change position to the most comfortable way for the head, shoulders, legs and feet.
The steel structure with an aluminum frame keeps it durable, and makes it easy to move the mattress support when needed. This flexible mattress support comes with three preset positions that form it for reading or relaxing purposes. You can snuggle up on the bed for reading or lay comfortably for relaxation of muscles of your body parts. The thermoplastic polymer buffer in the ergonomically-designed mattress ensures long lasting life and comfort.
In case of power fluctuations, a built-in battery allows electrically adjustable mattress support to return in its initial position. If any obstruction is detected between the mattress support and bed base, the motors are turned off immediately.
The companion smartphone app stores the preferred resting positions and helps in operating the Motion 4 adjustable mattress support. In addition, a standard remote control is also included as an additional alternative. With this unique adjustable mattress support, you will no longer need a separate bed and a lounge chair as it will serves as both.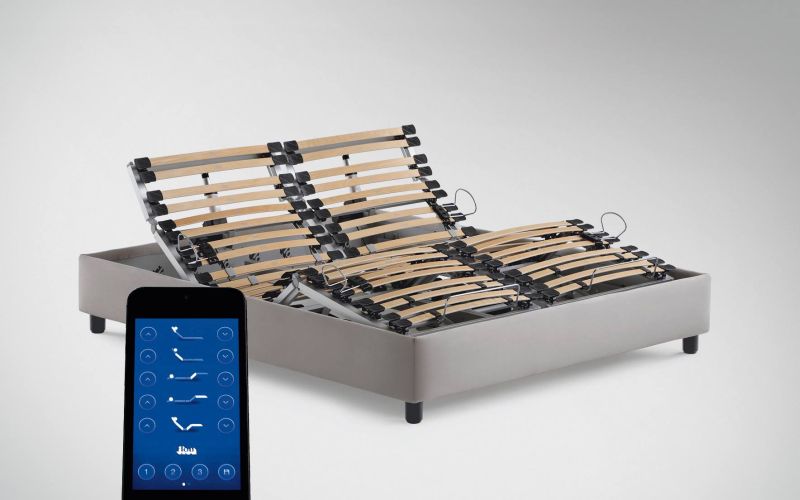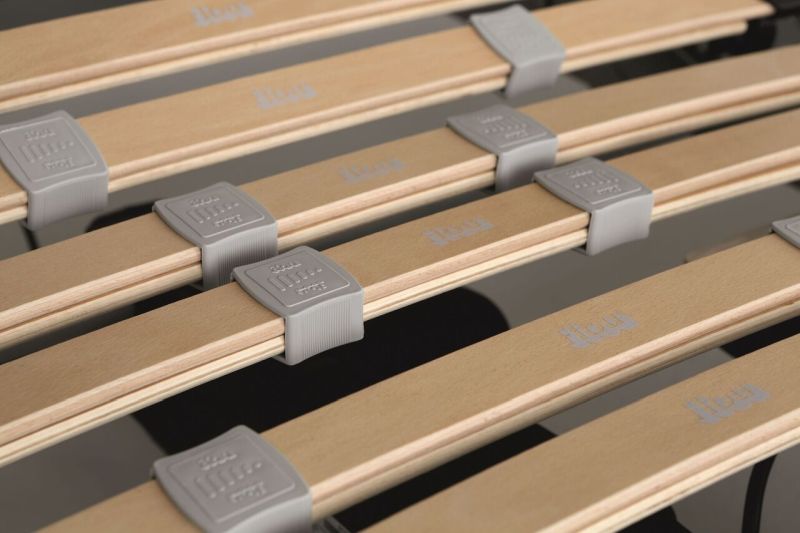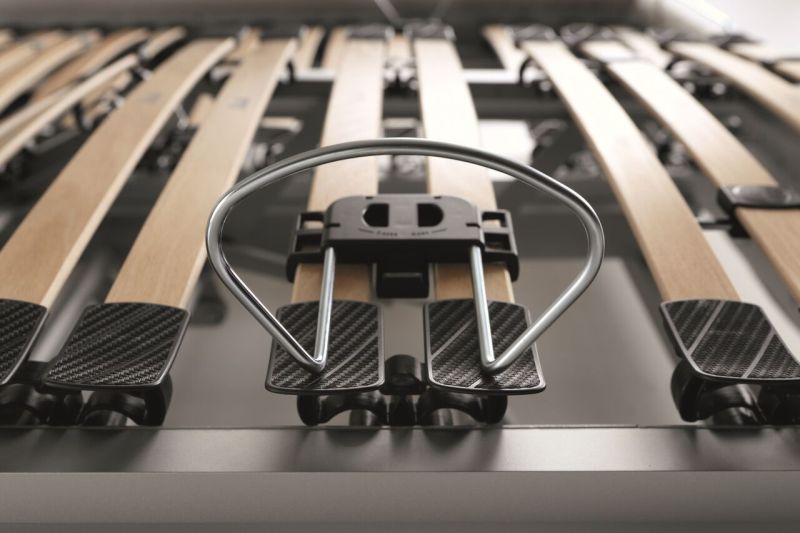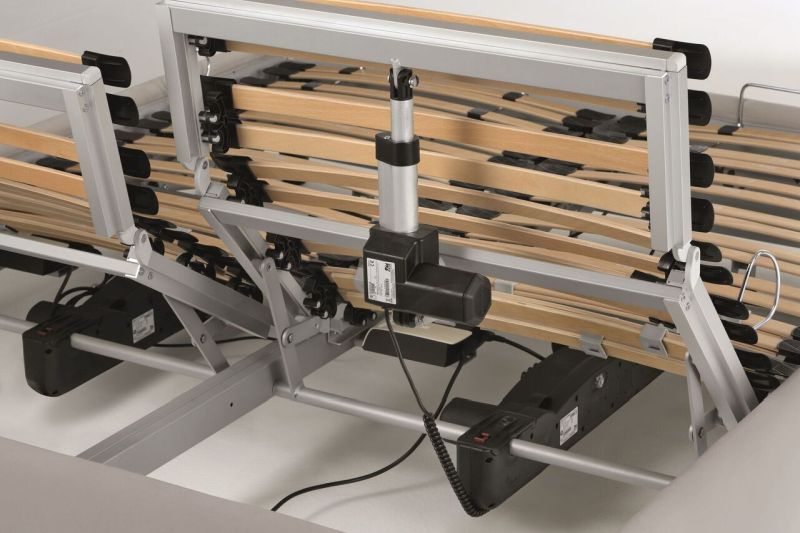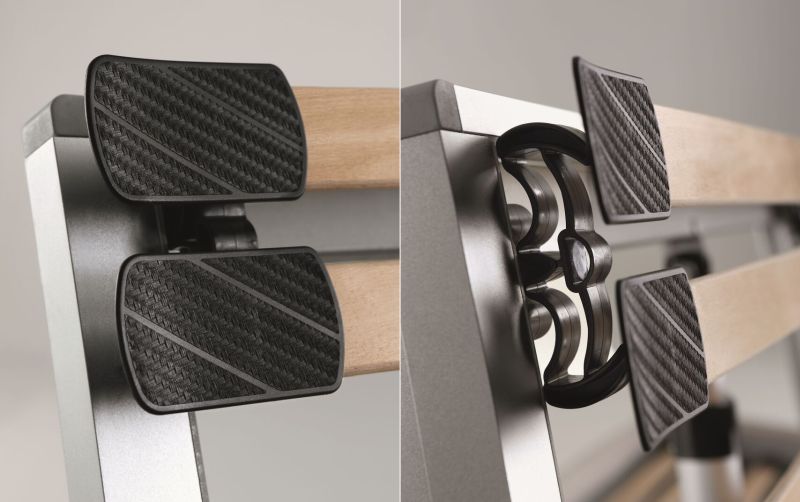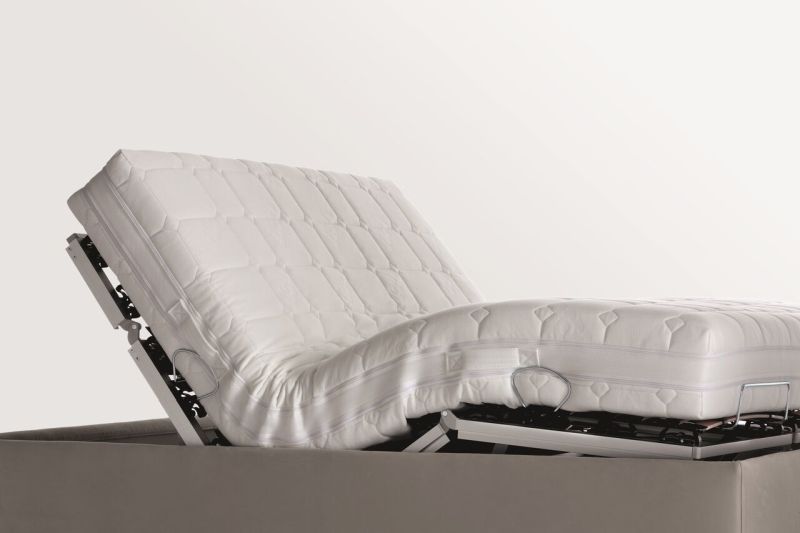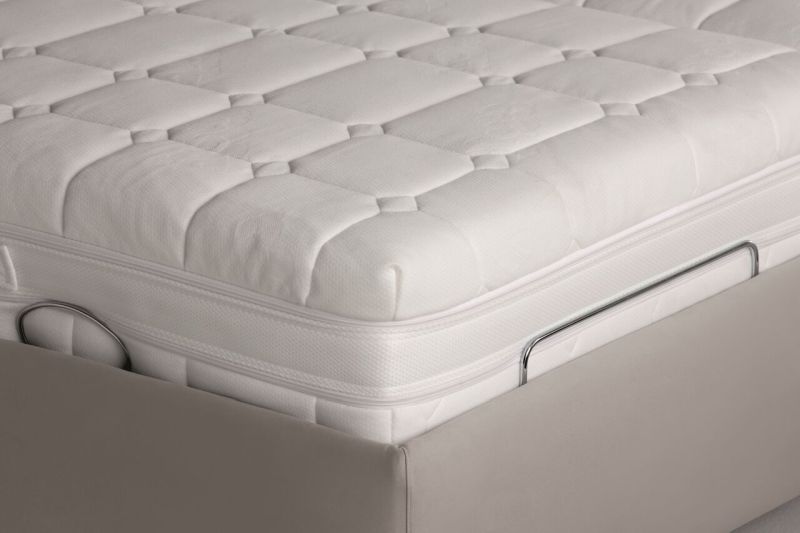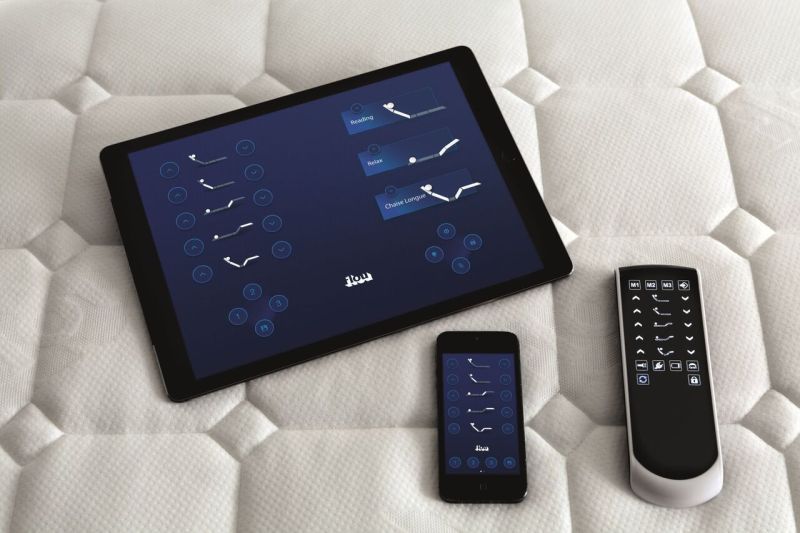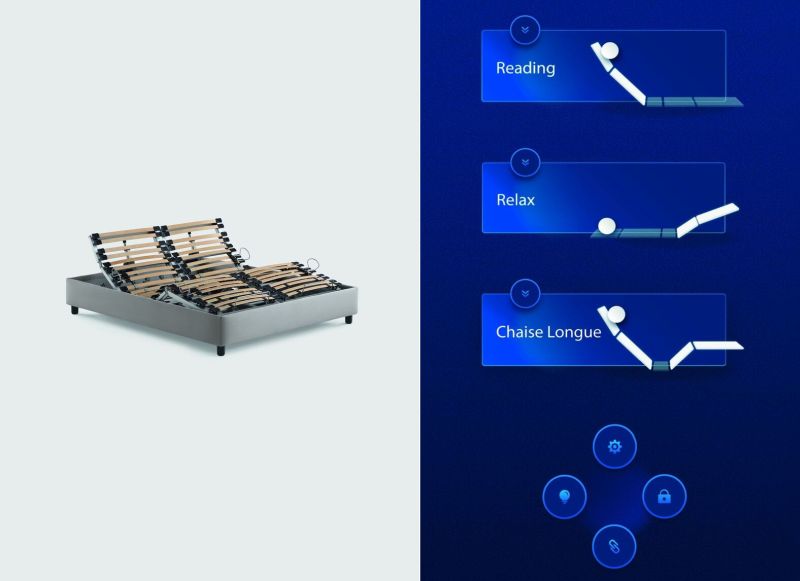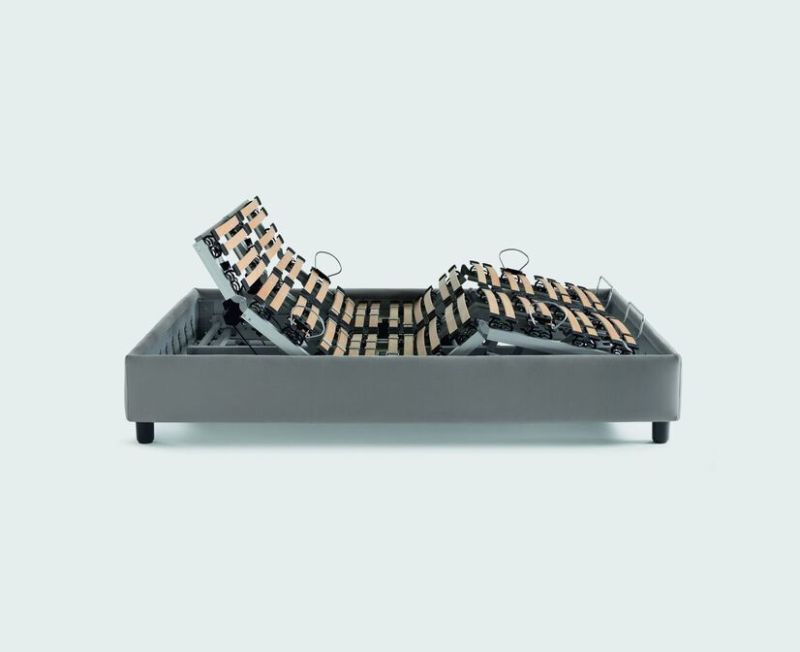 Via: Flou